SOUTH CAROLINA- US planemaker Boeing CEO Dave Calhoun, while speaking at North Charleston, South Carolina, made remarks regarding Boeing's upcoming revolutionary and New aircraft, hinting at a significant technological transformation in its design.
In anticipation of the upcoming Paris Air Show, scheduled for later this month, Dave Calhoun, the CEO of Boeing, recently conveyed his optimism regarding the company's trajectory toward recovery. Furthermore, the potential to close the gap with competitor Airbus.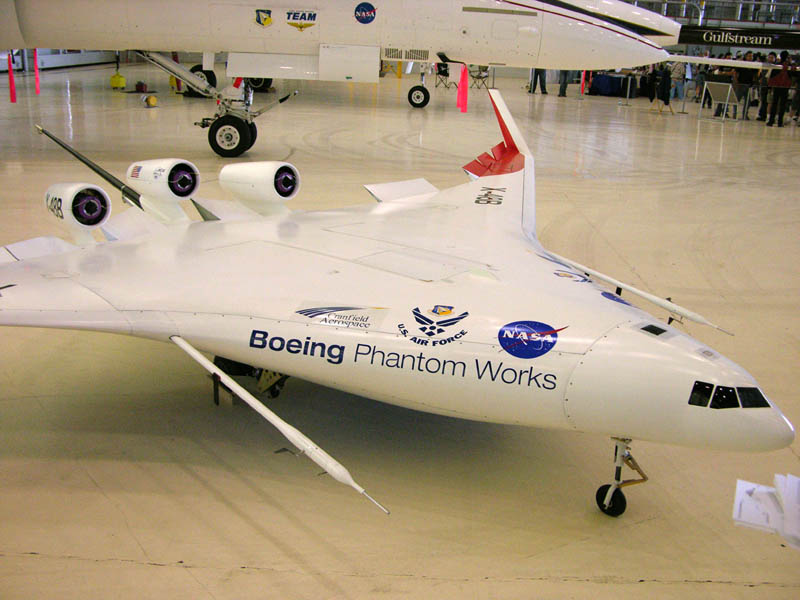 Boeing New Aircraft
According to Calhoun, Boeing is collaborating with NASA to develop a novel airframe configuration. That would distinguish the future jet from existing commercial aircraft. The mid-2030s could potentially implement this innovative design.
Calhoun expressed confidence in the feasibility of incorporating this technology into Boeing's upcoming aircraft. Stating, "We believe there is a genuine opportunity to integrate that technology into our next airplane."
Despite confirming that Boeing's next completely new aircraft won't be available until the mid-2030s. Calhoun emphasized that the company is actively researching. Subsequently, developing the essential technologies that could be incorporated into this future jet.
Calhoun stated, "We are currently engaged in extensive groundwork and regular testing activities."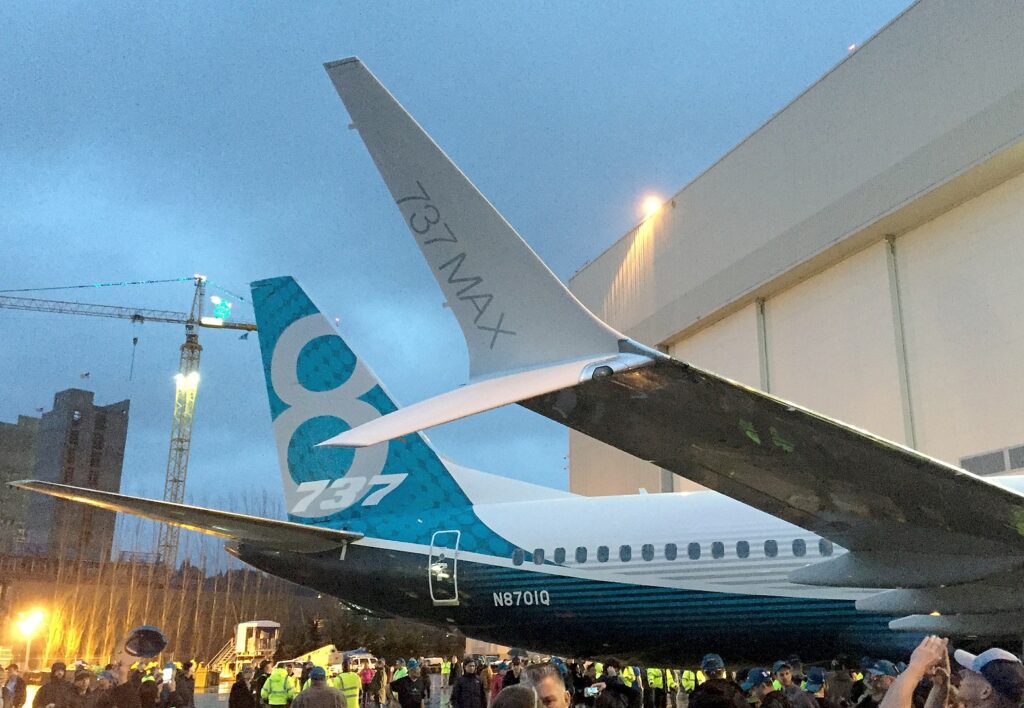 Setback and Comeback
While outlining Boeing's future path, Calhoun reflected on the company's recovery from two major challenges it encountered during his tenure as CEO in 2020.
The significant repercussions of the two fatal accidents involving the 737 MAX. Furthermore, the unprecedented decline in air travel caused by the COVID-19 pandemic.
Despite facing multiple production obstacles since then, Boeing is gradually increasing deliveries of its two primary cash-generating aircraft programs. The 737 MAX, manufactured in Washington, and the 787 Dreamliner, produced in South Carolina.
Boeing Boosting the Production of Existing Aircraft
To complement the three existing assembly lines in Renton. Boeing is preparing for an additional MAX assembly line in Everett.
Furthermore, in North Charleston, the company intends to establish a second assembly line, enabling production to increase to 10 planes per month.
Calhoun acknowledged the MAX's recovery in Renton, highlighting the dedication and commitment of Boeing's employees and the company's enduring legacy. While acknowledging the occasional need for testing, he expressed confidence in Boeing's ability to overcome challenges.
Calhoun commended the South Carolina workforce for their efforts in addressing quality issues that significantly reduced 787 deliveries between the fall of 2020 and the summer of 2022.
With fewer and less severe issues persisting this year. Further, He expressed optimism that the workforce has rebounded and is on an upward trajectory.
Post Pandemic Effect
Following the downturn in the global business landscape caused by the pandemic, Calhoun noted that both Airbus and Boeing are currently operating in a scarce market.
This means that there is a surge in demand for air travel. Consequently, for airplanes, constraints hinder production in parts supply.
Calhoun expressed his belief that the airlines' demand will surpass both companies' manufacturing capacity. Further, this trend is expected to persist for approximately the next five to six years.
Stay tuned with us. Further, follow us on social media for the latest updates.
Also Read: Indian Students Deported Back to Delhi from USA on Delta Flight – Aviation A2Z
Join us on Telegram Group for the Latest Aviation Updates. Subsequently, follow us on Google News.