The Dubai-based carrier, Emirates (EK), is moving towards a more digital travel experience. Starting May 15, most passengers departing from Dubai must use a mobile boarding pass instead of a printed paper version. This will make the travel process more convenient and secure for customers.
Passengers who check in at Terminal 3 will receive their mobile boarding pass via email or text. Passengers who check in online can save their boarding pass to Apple Wallet or Google Wallet or view it on the Emirates app. The checked-in baggage receipt is also sent to passengers' email addresses or is available on the Emirates app.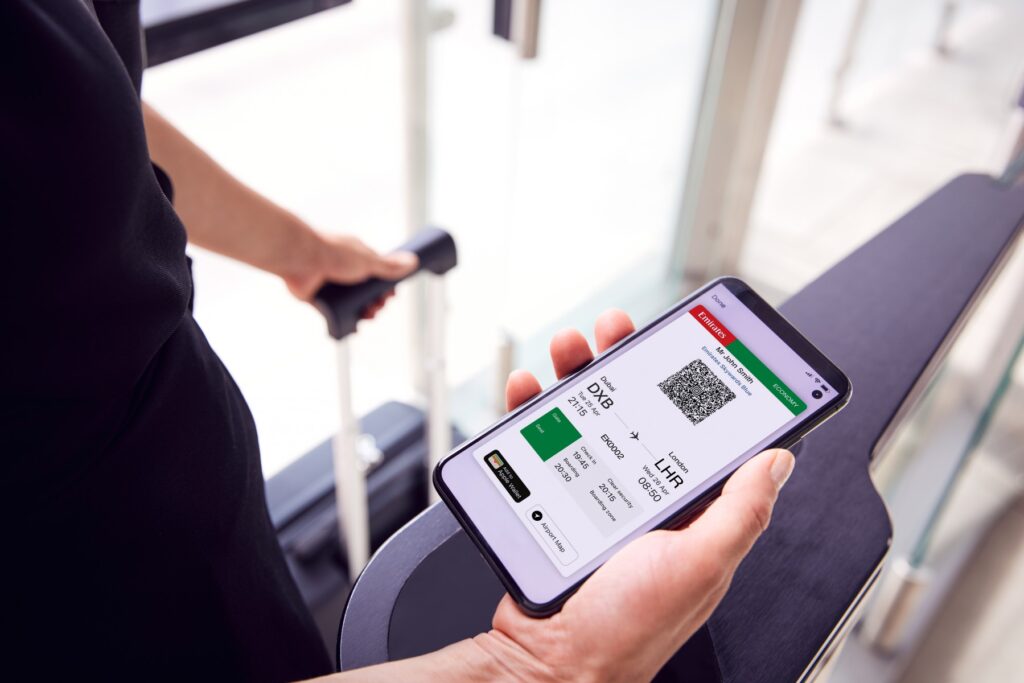 Emirates Go Paperless with Digital Boarding Pass
This initiative will help reduce paper waste, improve passenger check-in experience, and reduce the risk of lost or misplaced boarding passes.
Further, passengers can use their mobile boarding passes throughout their travel journey, from Dubai Duty-Free to security and boarding. Emirates agents and airport staff will simply scan the QR code on the mobile boarding pass to verify passengers' information.
Here are some additional details about the benefits of using a mobile boarding pass:
Reduces paper waste: By using a mobile boarding pass, passengers can avoid printing out a paper boarding pass. Further, this helps to reduce paper waste and is more environmentally friendly.
Improves the check-in experience: Passengers can use their mobile boarding pass to check in for their flight online or at the airport. Subsequently, it saves time and hassle, as passengers do not have to stand in line at a check-in counter.
Reduces the risk of lost or misplaced boarding passes: Mobile boarding passes are stored on passengers' smartphones. Consequently, this makes them less likely to be lost or misplaced than paper boarding passes.
Boarding Pass Still Needed If:
Some passengers, such as those traveling with infants or unaccompanied minors, may still need to print a physical boarding pass. Further, the passengers requiring special assistance, passengers with connecting flights on other airlines, and all passengers traveling to the US.
Passengers who do not have a mobile device or who are unable to access the information on their devices for reasons such as running out of battery power, a system breakdown or glitch, message delivery delay, or inability to access WIFI, network or a data package, can request a printed boarding pass from an Emirates agent at the check-in counter.
Millions of Emirates passengers have already enjoyed the convenience of digitally enabled journeys. In addition to convenient check-in and itinerary management, those who use the Emirates app can also access digital menus in advance. They can spend time curating a playlist of favorite movies, TV shows, and music playlists available on ice. Which they can synchronize from their app the moment they board to save time.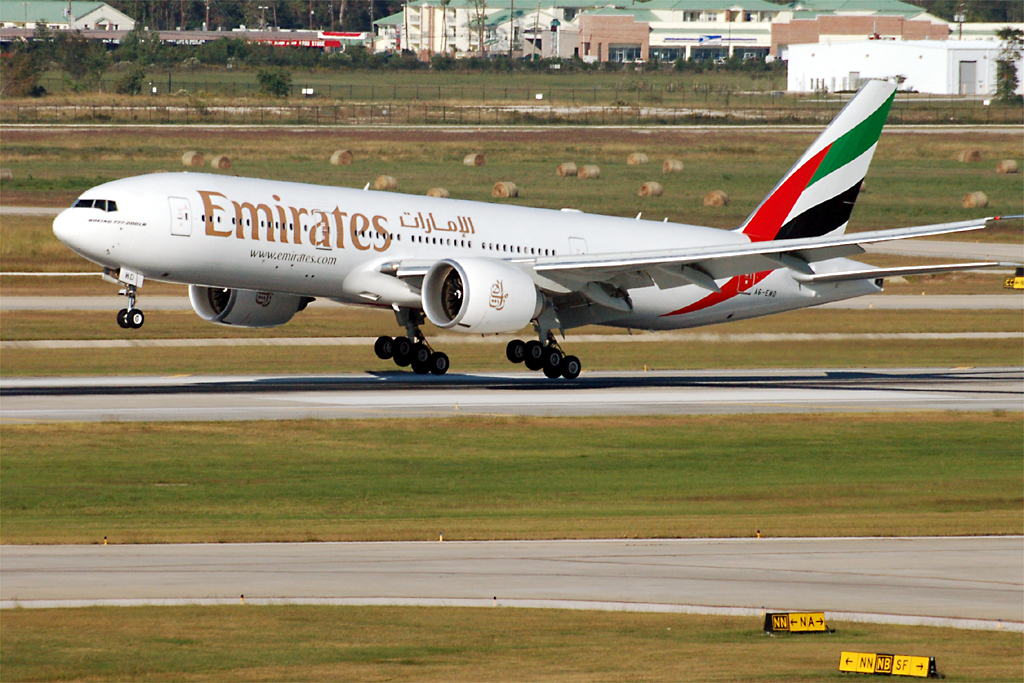 Digital Travel from Dubai with Emirates
Passengers who have registered for biometrics can now enjoy a smooth and seamless travel experience at Dubai International Airport. They can use biometric machines or smart gates to go through various airport stations, including check-in, immigration, and boarding.
UAE residents can register for the Smart Gates at Emirates Terminal 3. They can use their passport, boarding pass, or a valid UAE ID to pass through the Smart Gates. GCC nationals or visitors who are eligible for visas on arrival can also use the Smart Gates with a biometric passport.
The Smart Gates uses facial recognition technology to verify passengers' identities. This makes the travel process more efficient and secure. Passengers no longer have to wait in line to check in or go through immigration. They can simply scan their face at the Smart Gate and be on their way.
Stay tuned with us. Further, follow us on social media for the latest updates.
Also, read FIRST LOOK: Air India Airlines New Possible Branding, Livery, Logo and More | Exclusive – Aviation A2Z
Join us on Telegram Group for Latest Aviation Updates. Subsequently, follow us on Google News.