During the first quarter of the year, deliveries decreased due to ongoing supply chain issues, according to European aircraft maker Airbus, which reported a decline in revenues and net profit on Wednesday.
In comparison to the same period last year, when the company delivered 142 aircraft, just 127 were delivered in the first three months of this year.
CEO Guillaume Faury Statement
The result was a 62% decline in net profit to 466 million euros, although having only a little impact on revenue, which declined 2% to $13.0 billion from 11.76 billion.
Guillaume Faury, the CEO, stated that the company "continues to operate in a challenging environment. With particular persistent tensions in the supply chain."
Despite being unable to increase production due to issues with the supply chain, Airbus reported a record profit of 4.2 billion euros in 2022.
The company reduced production and jobs when most airline operations were suspended due to the pandemic. Since then, both it and some of its suppliers have had difficulty ramping up production.
Airbus' commercial aircraft activity
It was more difficult to find some sections when Russia invaded Ukraine. According to the business, lower deliveries were a major factor in the 5% year-over-year decline in revenue from Airbus' commercial aircraft activity.
Revenues for the company's defence and space sector fell by 6%. While those in the helicopter segment increased by 26% as deliveries increased.
As a result of the fluctuation in the value of the US dollar between the time that some prepayments were received and the settlement when the aircraft was delivered, the first quarter's performance also took 360 million euros in damage.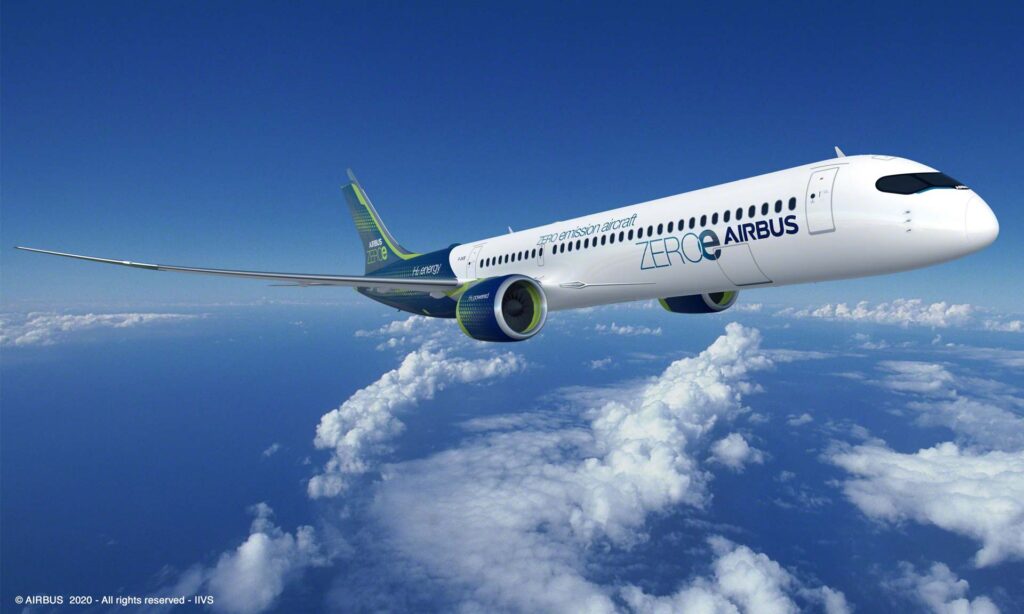 Commercial aircraft deliveries are expected to increase from 661 last year to 720 this year. According to the company's 2023 projection, which hasn't been altered.
Stay tuned with us. Further, follow us on social media for the latest updates.
Also, read INSIDE: Air India New Airbus A321neo Interiors | Exclusive – Aviation A2Z
Join us on Telegram Group for Latest Aviation Updates. Subsequently, follow us on Google News.