Authorities claim that a man traveling to Alaska to settle his deceased friend's estate allegedly "made sexual advances" towards a Delta Air Lines flight attendant, kissed him on the neck, and broke a tray containing the captain's food.
A probable cause document obtained by The Post claims that 61-year-old first-class traveler David Alan Burk posed a "level 2 security threat" on the aircraft from Minnesota on April 10.
Delta Passenger Kissed Attendant
According to the record, Burk was entitled to a drink before takeoff from Minneapolis-St. Paul International Airport, but the crew member informed him that he "ran out of time" to offer him red wine.
The flight attendant, who was only given the name T.C., then became "snippy" with Burk, stating, "Well, that's why I like you guys. Why can't I have a drink before taking off?
The crew member "made it a priority to give Burk his red wine after takeoff as soon as the flight attendants were allowed to get up," according to the record.
After dinner, T.C. later picked up Burk's tray, and the passenger shook his hand. However, things quickly turned heated on the way to the loo. The affidavit claims that Burk approached T.C. and said, "Oh, you're so beautiful."
T.C. grinned and humbly thanked her. Can I have a kiss? Burk then inquired. Burk then stated, "Okay, well on the neck then," to T.C.'s response of "No, thank you." the rest of the document.
He pulled T.C. towards him while the plane was in flight, gripped his neck, and kissed it deliberately. When T.C. heard what Burk had just done, he said he felt "very uncomfortable and caught off-guard." It reads, "T.C. never gave verbal consent or implied consent to Burk to permit him to touch or kiss T.C., or to make him think it was alright to do so."
Following the flight attendant's retreat to the back of the cabin, his coworkers informed him that his claimed suitor "had just broken the tray and plate containing the captain of the plane's meal, which had not yet been served."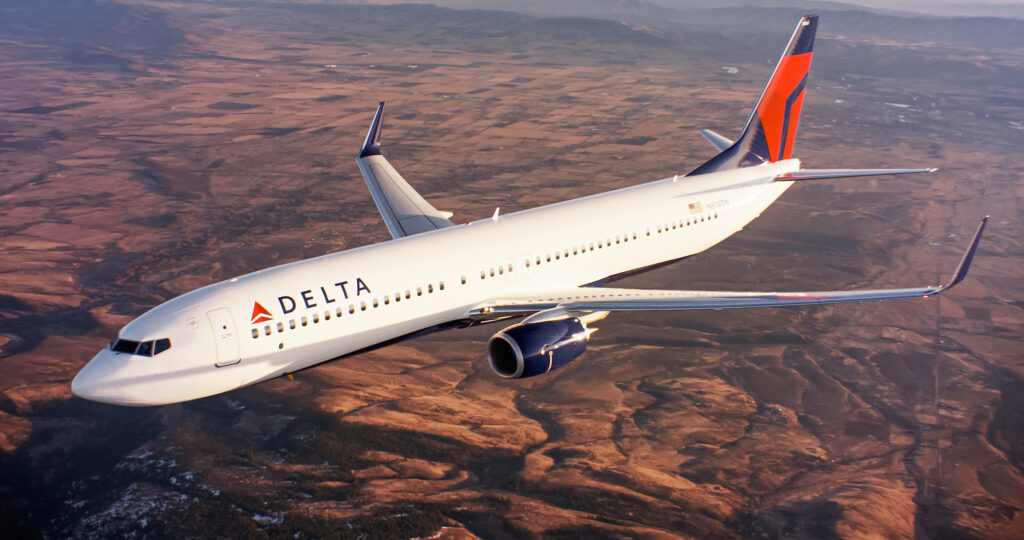 Pilot Report
The affidavit claims that after consuming three glasses of red wine, Burk appeared "wasted" and dozed off. Upon landing in Anchorage, the traveler allegedly informed FBI officials that he had no recollection of using the restroom while in flight and asserted that he had only one glass of wine before falling asleep.
According to the affidavit, when asked whether Burk kissed T.C., Burk replied, "I never kissed anybody." "When questioned about whether he remembered dropping a plate on a tray of food, Burk responded, "I didn't even eat on that flight.
"Burk responded, 'I don't recall going to the toilet at that time,' when it was made clear that the broken plate of food and tray was close or on the cart next to the front restroom on that flight'," it reads.
Burk, who admitted to drinking "a lot" of alcohol prior to the flight, initially said he was in Alaska for a funeral before revealing that "he is the executor of his recently deceased friend's estate."
The traveler was charged with interfering with the flight crew and making false claims before being freed on his own recognizance. On April 27, he is expected back in court.
Stay tuned with us. Further, follow us on social media for the latest updates.
Also, read Karnataka Government: Break buildings taller than 45m near Jakkur airport
Join us on Telegram Group for Latest Aviation Updates. Subsequently, follow us on Google News.