The world's largest low-cost carrier Southwest Airlines (WN), released its 2023 Q1 financial report, and the airline stated that it expects to get fewer Boeing 737 MAX 8s this year than expected in the study.
The airline had previously anticipated receiving 90 737-8s in 2023. It now only anticipates receiving 70 this year as a result of the most recent announcement.
Southwest Airlines Boeing 737
The reduction occurs as manufacturing delays continue to hinder MAX supply. Even though the airline will probably receive fewer aircraft this year, the quantity of MAXs ordered is not anticipated to change.
The 737 MAX's history is, to put it mildly, convoluted. The MAX has consistently been in the news due to high-profile accidents, lawsuits, and production delays brought on by pandemics.
The MAX series continues to be cherished by many airlines despite its problems as orders increase. Boeing's manufacturing process, however, has recently encountered several issues since there aren't enough easily available parts, which has significantly hampered production and deliveries.
Despite placing orders for more than 200 MAX 8s, Southwest Airlines has only gotten a small amount of these aircraft. Throughout this year, it has been waiting for the delivery of 90 additional 737-8 aircraft.
Southwest has decided to lower its expectations and has stated that it only expects 70 MAX 8s to be delivered by the end of the year due to recent delays at Boeing production facilities. Bob Jordan, the president and chief executive officer of Southwest Airlines, made the following remarks regarding the drop in anticipated deliveries:
"The demand for domestic air travel is still robust, notwithstanding our awareness of the unstable economic environment. Maintaining our competitive cost advantage while controlling inflationary cost increases is still our major objective.
We are decreasing the number of anticipated 2023 aircraft deliveries from 90 to 70 as a result of recent delivery delays at The Boeing Company (Boeing). As a result, the capacity for the year ahead of 2023 is reduced by about one point.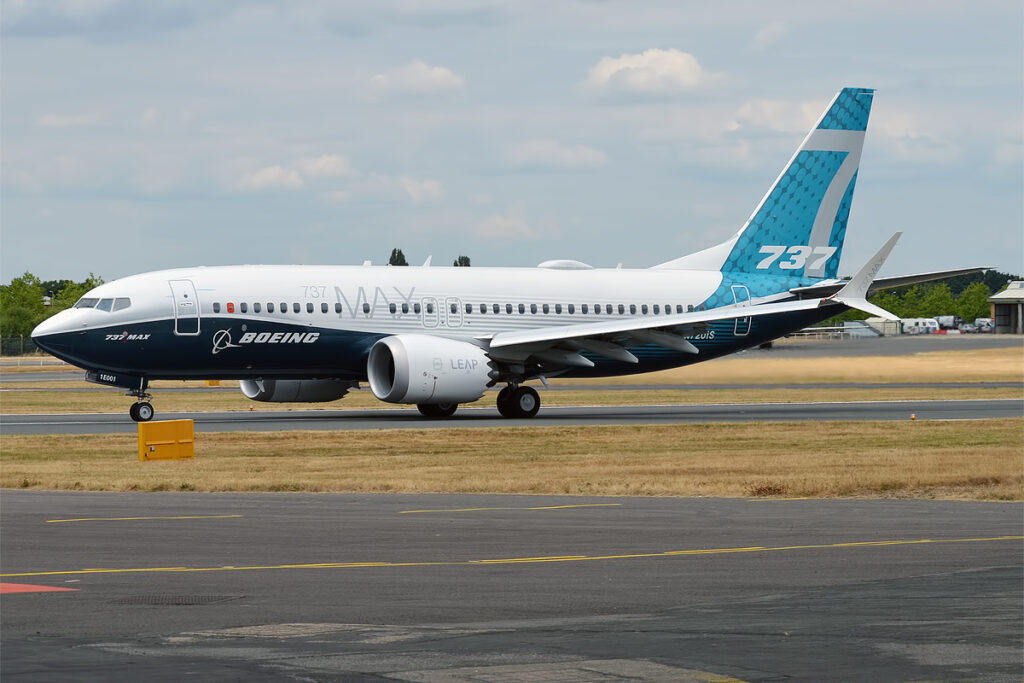 MAX 7 awaiting FAA approval
A reduction in 20 jet deliveries will surely have an impact on Boeing's annual profitability, although it is not wholly unexpected. According to Reuters, airline management expressed doubt about production figures two weeks ago as the airline underlined that the delays would probably impair MAX deliveries throughout the year.
Southwest is still waiting on other 737 MAX models even though the MAX 8 has been the most successful. Southwest has also been anticipating the arrival of the MAX 7, the smallest aircraft in the 737 MAX family. 189 737-7s have been ordered by the airline.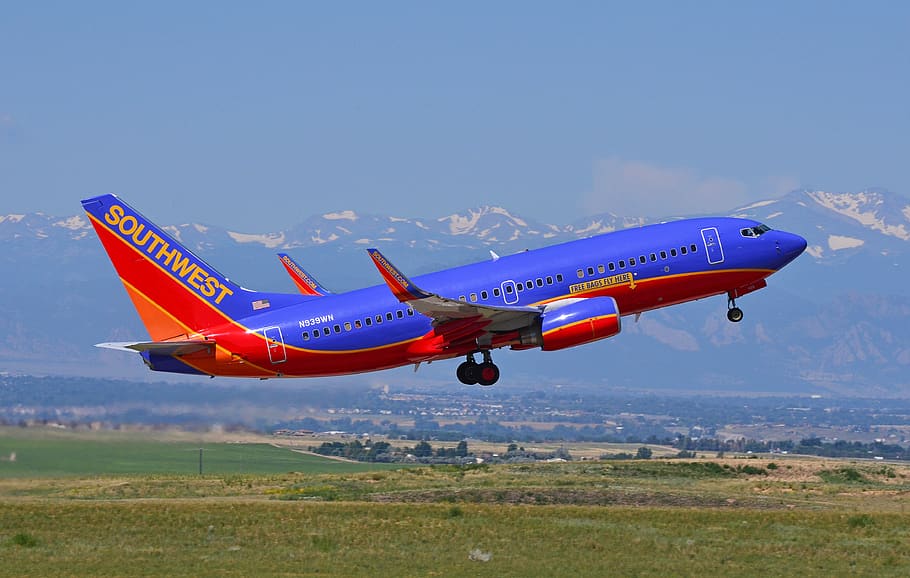 Boeing and Southwest Airlines
The airline placed the order with the optimistic expectation of receiving 31 MAX 7s by the end of 2023. Unfortunately, the MAX 7 has not yet received FAA approval, which is bad news for Boeing and Southwest. Although Boeing makes every effort, it is still unknown when the MAX 7 will receive its final certification.
Southwest already has a substantial Boeing 737 aircraft fleet. However, due to several delays in MAX manufacturing, this fleet is aging faster than it is expanding, which is of significant concern to the airline since it aims to create a fleet of exclusively MAX airplanes.
Thankfully, even as it gradually retires its Boeing 737-700s, it will continue to get deliveries of the MAX 8. This year, it intends to retire 26 of these aircraft.
The airline's capacity will increase significantly with 70 further MAX 8 deliveries. However, airline officials worry that it won't be enough to fulfill the demand for air travel, which is expected to grow quickly.
Stay tuned with us. Further, follow us on social media for the latest updates.
Also, read Pakyong Airport In Sikkim Resumes Flight Operations | Exclusive
Join us on Telegram Group for Latest Aviation Updates. Subsequently, follow us on Google News.