Today Tata-owned Air India (AI) revealed its plans to recruit over 1000 pilots. This includes trainers and captains as part of its expansion strategy.
The airline, which employs over 1,800 pilots, has placed orders for 470 aircraft from Boeing and Airbus, including wide-body aircraft.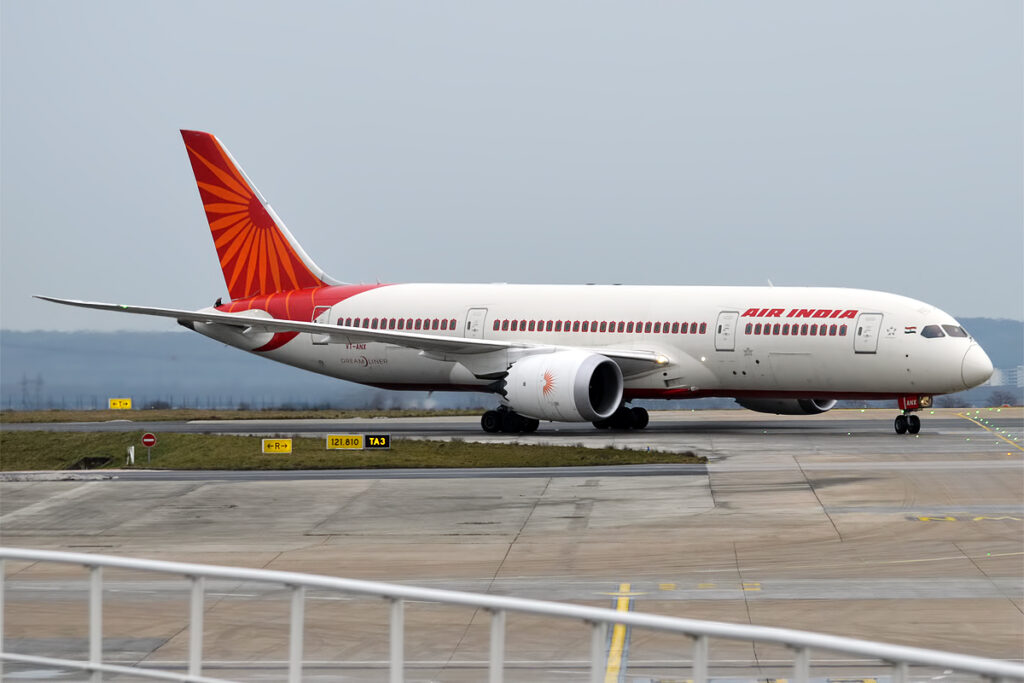 Air India to Recruit 1000 Pilots
Presently, the airline has more than 1,800 pilots and has placed orders for 470 aircraft, including wide-body planes, with Boeing and Airbus.
The orders consist of 210 A320/321 Neo/XLR and 40 A350-900/1000 from Airbus, and 190 737-Max, 20 787s, and 10 777s from Boeing.
The announcement comes amidst the concerns of Air India's pilots regarding the airline's decision to restructure their salary and service conditions.
According to a newspaper advertisement, Tata Owned Air India is recruiting over 1,000 pilots. The advertisement stated that the carrier is providing various opportunities and rapid growth for captains, first officers, and trainers across its A320, B777, B787, and B737 fleets.
It further mentioned that more than 500 aircraft are expected to join its fleet.
New Salary Structure
According to an internal circular dated April 17, the new structure will result in pay increases for nearly 2,700 pilots. They are working for Air India and AIX Connect. Further, for over 5,600 members of the airline's cabin crew.
The guaranteed flying allowance component has also been quadrupled from the previous 20 hours to 40 hours due to the adjustment.
Even so, it was still significantly less than in the pre-pandemic era. When Air India pilots were entitled to a minimum of 70 flying hours.
The communication from Wednesday states that the two unions. The Indian Commercial Pilots Association (ICPA) and the Indian Pilots Guild (IPG) met jointly on April 18 to examine the matter.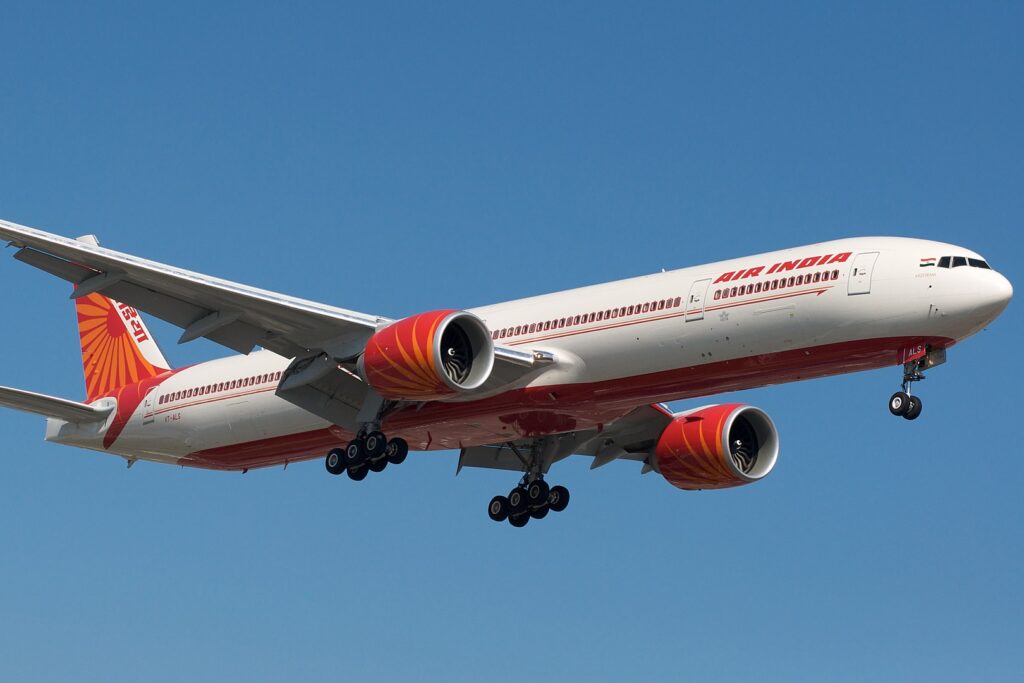 AI Pilots writes to Ratan Tata
In their letter, the pilots have expressed their confidence in Ratan Tata's leadership to aid in finding a fair and respectful solution for all parties involved.
Subsequently, the letter was prompted by Air India's failure to address the pilots' concerns. Regarding the airline's newly announced work conditions and pay structure.
Air India, which the Tata Group owns, recently unveiled a revised salary structure for pilots and cabin crew. But the changes were met with dissatisfaction among the staff.
Further, the pilots' main objection was the promotion of captains. With over four years of experience in management positions.
Stay tuned with us. Further, follow us on social media for the latest updates.
Also Read: US Airlines, Including American, United, Delta, and Southwest, want you to Dress Properly – Aviation A2Z
Join us on Telegram Group for the Latest Aviation Updates. Subsequently, follow us on Google News.