According to a recent interview with Reuters in New Delhi, the CEO of Etihad Airways has announced the airline's plans to increase its passenger count to 30 million and grow its fleet to 150 planes by the end of the decade.
This would mean tripling the current number of passengers and almost doubling the current fleet size. The Abu Dhabi-based airline aims to achieve this through its ongoing strategy shift.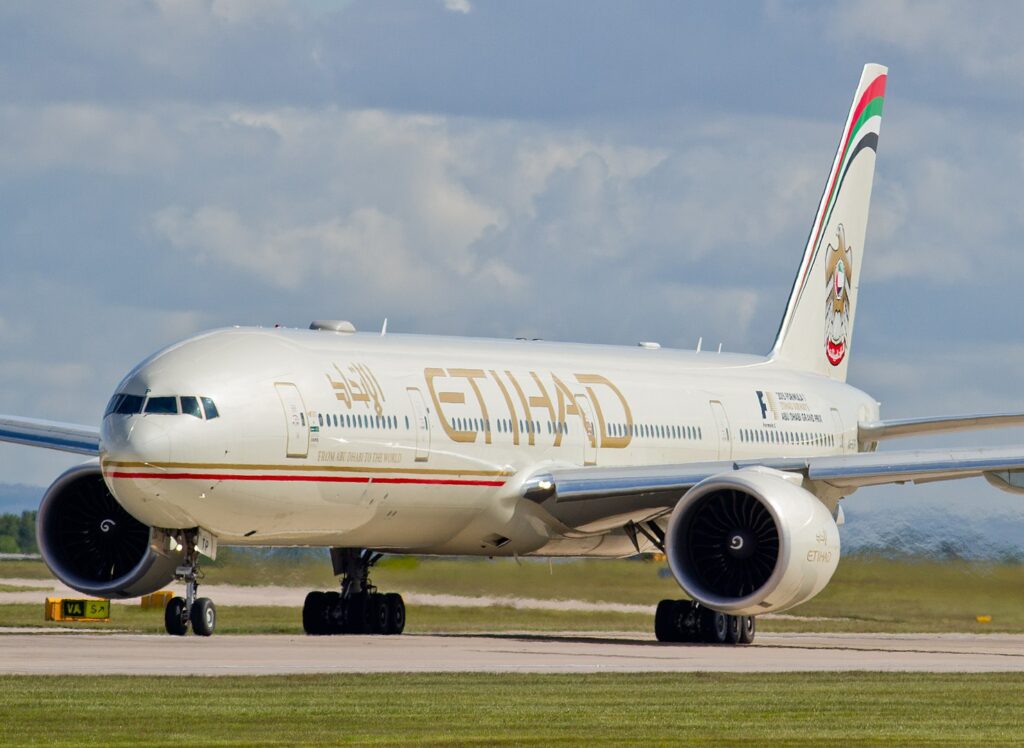 Etihad CEO Insights
In an interview, Etihad Airways' CEO Antonoaldo Neves stated that the airline's strategy has shifted to prioritize medium to long-haul destinations rather than ultra-long-haul flights, which pose intense competition and profitability challenges.
Neves announced that Etihad aims to triple the number of passengers it carries to 30 million and increase its fleet to 150 planes by the end of the decade.
He also emphasized India's significance, as it is among the airline's top three markets, but did not disclose the names of the other two markets.
Etihad Airways Focus on India and Asia
In order to connect China, Southeast Asia, India, and Gulf Cooperation Council (GCC) countries to Europe and the East Coast of the United States, Etihad Airways is planning to expand its operations, CEO Antonoaldo Neves stated.
The country's economy is growing, resulting in a surge in air travel in India, with domestic passenger numbers returning to pre-COVID levels and international traffic picking up pace.
Etihad, which currently flies to destinations such as Delhi and Mumbai, aims to introduce flights to six other Indian cities that it does not presently serve, according to Neves.
Last October, Abu Dhabi's sovereign wealth fund ADQ took full control of the airline, appointing Neves, who had previously led a turnaround at Portugal's TAP.
"Our mandate is very clear. We don't fly to places where we don't make money," he said.
Air travel in India is surging, with domestic passenger numbers reaching pre-COVID levels and international traffic gathering pace as the country's economy grows.
The deeper push into India also comes as Tata Group-owned Air India is mapping out an aggressive expansion with non-stop flights to Europe. The U.S. Budget carrier IndiGo is growing its international network through its codeshare deal with Turkish Airlines.
Neves expressed his lack of concern about the competition and stated that there is enough room for everyone in the world's most rapidly expanding aviation market.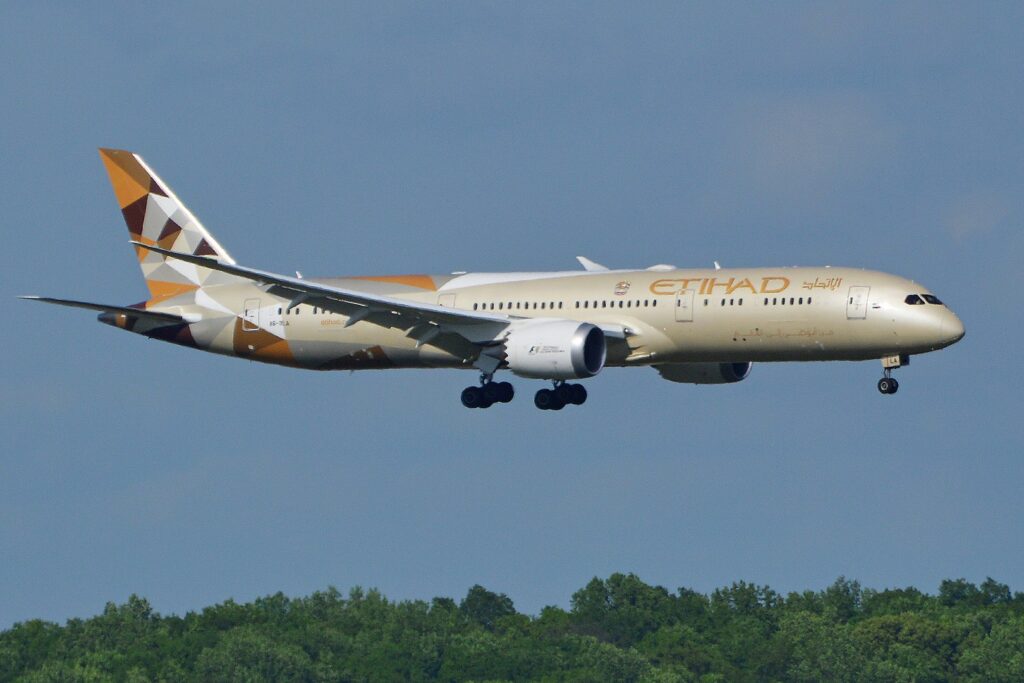 Bottom Line
In contrast, he stated that Etihad holds around 10,000 weekly unutilized flying rights between India and Abu Dhabi. It gives it an edge over its competitors seeking increased access as the government resists further opening of the skies.
Moreover, according to Neves, Etihad's expansion will be internal. Furthermore, the airline is interested in conducting more codeshare and interline agreements. However, it is not considering mergers or equity partnerships. Etihad previously owned a stake in the bankrupt Indian airline Jet Airways.
Stay tuned with us. Further, follow us on social media for the latest updates.
Also Read: US Airlines, Including American, United, Delta, and Southwest, want you to Dress Properly – Aviation A2Z
Join us on Telegram Group for the Latest Aviation Updates. Subsequently, follow us on Google News.