Tata Air India airline's ongoing dispute with its pilots is set to continue, as they sent a sternly worded email threatening disciplinary and financial penalties if pilots fail to renew their license or Airport Entry Passes (AEP) on time.
In an email communication, Air India stated that it had sent an email to all pilots, specifically those in the North Zone, last week with the subject stating the need for submission and completion of all formalities related to license renewals.
Air India Email to Pilots over License Renewal
According to the email, Air India stated that despite several reminders, some crew members have not completed the necessary formalities for license renewal, resulting in delays in resolving their license-related issues and rendering them unavailable for their duties.
The email warned that the company might have to take strict disciplinary and monetary actions against individual crew members who fail to comply with the license renewal requirements.
According to the email sent by Air India to its pilots, there have been cases where the crew has failed to submit the necessary documents or complete formalities required for license renewal, which has led to delays and the unavailability of pilots for their duties.
The email mentioned that the company must take strict action against those who fail to comply. It also stated that the training department is available to assist pilots with their documentation, and failure to do so may result in monetary losses.
The email from Air India also highlighted that the training department is available to assist the crew in the license renewal process, to prevent any loss of time or monetary penalties.
However, suppose the necessary documentation is not initiated at least 45 days prior to the license expiry date. In that case, the crew member will be issued a caution letter, as stated in the email.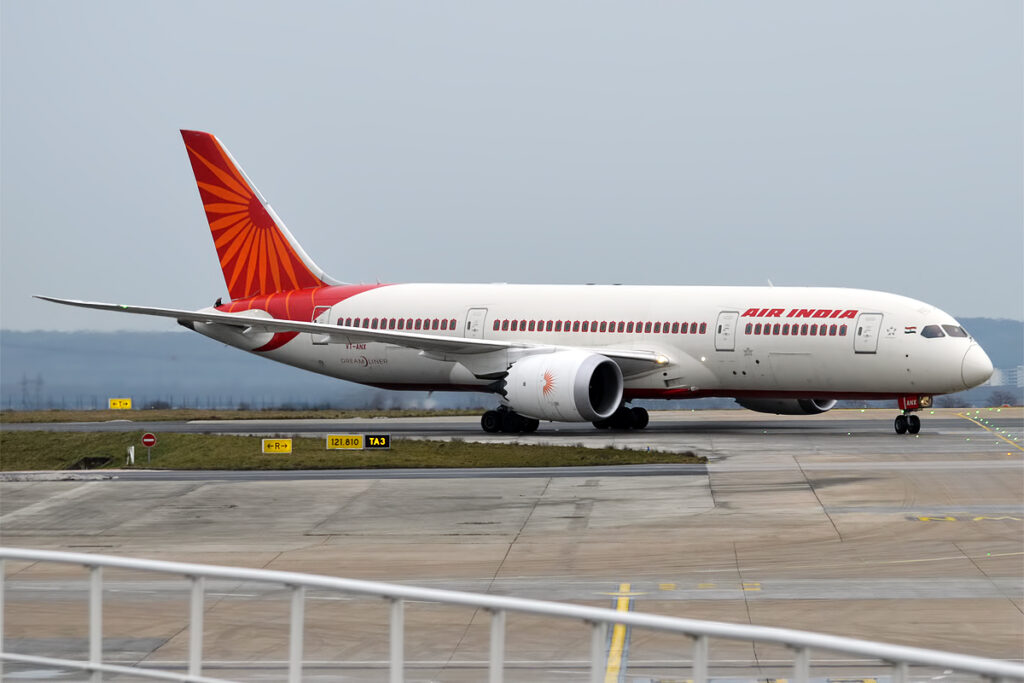 Pilot Salary Compensation Issues

Air India recently introduced a new compensation structure for its pilots and cabin crew. It was later rejected by two pilot unions, Indian Commercial Pilots Association (ICPA) and Indian Pilots Guild (IPG). Due to alleged violation of labor practices. The airline announced a revised salary structure for pilots and cabin crew without consulting the unions.
However, the staff expressed their dissatisfaction with the revisions. Particularly with the promotion of captains with over four years of experience in management. The Tata Group-owned airline has not responded to this development yet.
Stay tuned with us. Further, follow us on social media for the latest updates.
Also Read: US Airlines, Including American, United, Delta, and Southwest, want you to Dress Properly – Aviation A2Z
Join us on Telegram Group for the Latest Aviation Updates. Subsequently, follow us on Google News.