Pieter Elbers, the CEO of IndiGo, stated on Sunday that the airline operated a specific set of flights on a weekly basis and that, from Shillong, it would expand and connect.
"Consider it," he added, "you can fly to Kolkata and then continue to 50 or 60 more destinations. The more we can grow, the better."
IndiGo CEO on Shillong
"We want to broaden it and are closely working with the authorities. That is why we are not only going to the big cities. But we are also going to places like Shillong with just a limited number of flights," he added.
The airport's existing 6,000-foot runway, which can accommodate just ATR-42 aircraft, needs to be extended. During Shillong's wet season, it is preferable to fly from Guwahati due to the Umroi Airport's unreliability. A further tendency for flight cancellations, according to a member of the group who was speaking outside the Heritage Walk.
As a response, Rohini Bhatia, Chairperson of the Interglobe Foundation, stated that a longer runway would allow bigger planes, and that is when the weather will not have as much of an impact on flights out of Shillong. Therefore, she continued, "I guess it's a bit of a process that one must go through.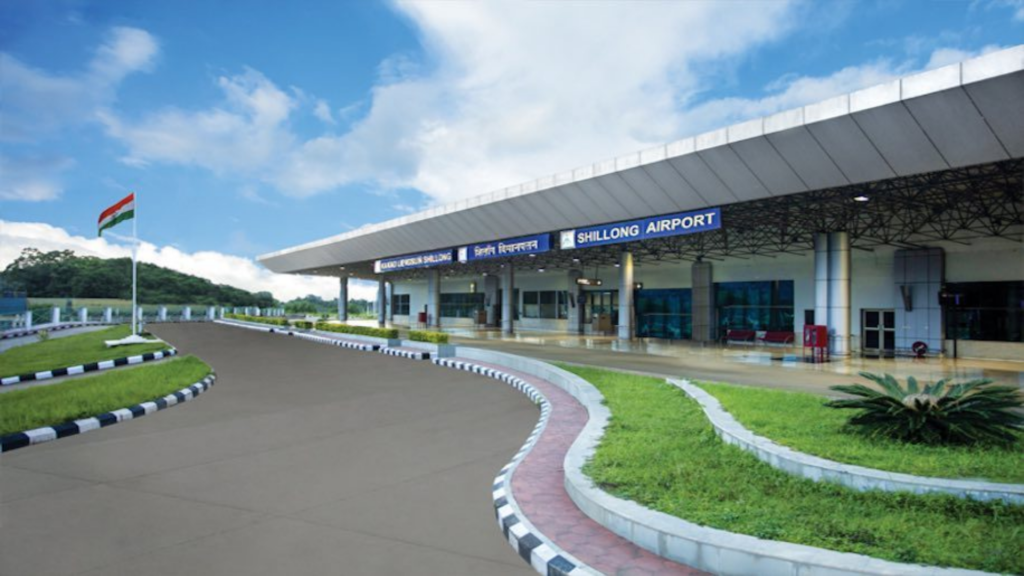 Umroi Airport Shillong
Elbers sidestepped a question about the drawbacks of the Umroi airport by saying that they were closely working with the airport authority. Subsequently, that close cooperation between the airport, the authorities, and the airline was necessary for any sort of development—logistical or infrastructural.
The cost to cut a few hillocks at the Umroi airport in order to expand it was expected to be over Rs 7000 crores. In response, Bhatia made it plain that IndiGo upholds the sustainability tenet and believes that nature should not be tampered with.
It's critical to strike a balance between development and the environment since one cannot compromise on either at the expense of the other. One must collaborate with nature rather than destroy it, she continued.
Elbers added that they fit in with the neighborhood wherever they work. "One of the reasons we only fly six days a week in Shillong instead of seven. Is that if the airport cannot expand, then it's fine. We try to work according to the local customs," he said.
Stay tuned with us. Further, follow us on social media for the latest updates.
Also, read the Third consecutive year that BLR Airport retains the top ranking for perishable cargo shipping
Join us on Telegram Group for Latest Aviation Updates. Subsequently, follow us on Google News.