Today's travellers prefer more ecologically friendly travel options in search of a comprehensive travel experience; in this sense, Akasa Air is pleased to have the title of the greenest airline with the newest fleet in international travel.
Sustainability is at the heart of Akasa Air's beliefs. The airline shows its dedication to protecting our environment via every means available, including its fleet of aircraft, the products and services it offers, its operations on land and at sea, its office space, and its partnerships.
Akasa Air, India's greenest airline, has made several environmental-friendly improvements, such as using fuel-efficient engines, choosing crew uniforms made from sustainable materials, and using eco-friendly in-flight meal packaging.
To reduce water waste, it was important for the airline to stop the ceremonial salutes with water cannons at the beginning of new flights and routes.
Akasa Air Greenest fleet of Boeing 737 MAX
This decision has so far saved about 3,000 litres of water. Reduced environmental impact through sustainable fleet management Akasa Air's goal to establish itself as an environmentally forward-thinking business with the youngest and greenest fleet in the Indian skies is aided by the fleet of brand-new 737 MAX aircraft.
The 737 MAX delivers good economics, reducing fuel consumption and pollutants by 20% compared to the aircraft it replaces. CFM International LEAP-1B engines power it and feature cutting-edge winglets.
The Boeing 737 is also a quieter aeroplane, with a 50% reduction in noise footprint and a 20% reduction in airframe maintenance expenses. An innovative crew uniform that places equal emphasis on comfort and sustainabilityRecycling practices are strongly embraced by Akasa Air. This was a major factor taken into account while creating their uniforms.
The fabric for the airline's crew uniform's pants and jacket was particularly created for Akasa using recycled polyester fabric manufactured from pet bottle plastic recovered from marine debris. Furthermore, repurposed rubber was used to make the sole of the crew shoe rather than plastic throughout production.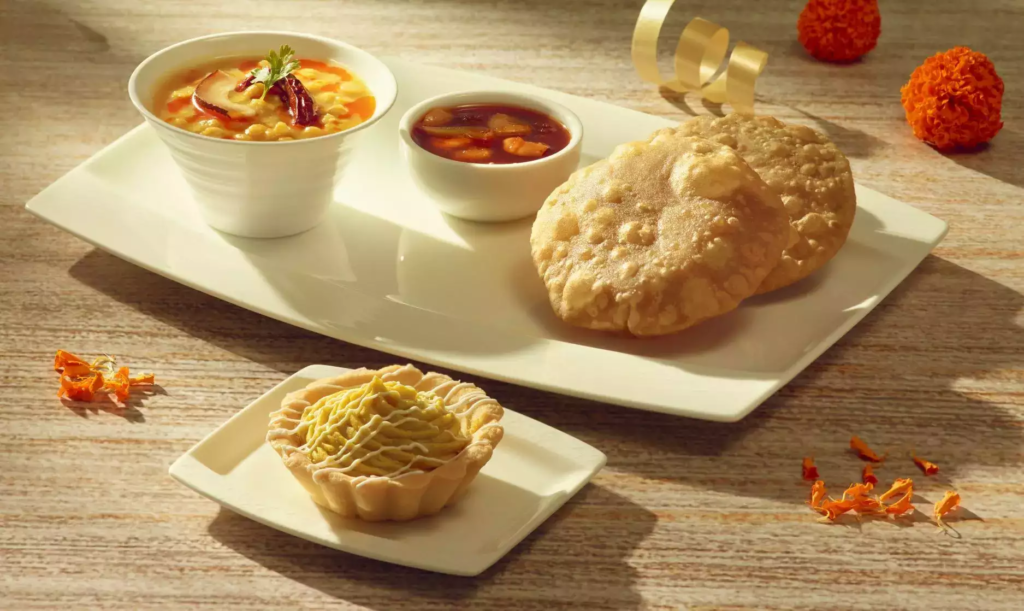 Café Akasa Air
Café Akasa, an airline's in-flight food service, uses sustainable packaging. Perishable food packaging is constructed of paper that is 100 per cent recyclable and produced with foods that have been farmed sustainably. No optical brightening agents (OBA) or bleach are used in manufacturing any packaging.
Additionally, biodegradable is the wooden cutlery used on the ship. Furthermore, travellers can pre-order their meals at Café Akasa before taking off to prevent waste. Waste management and the use of the ethical practice. Since its beginning, Akasa Air has been a leader in the industry in implementing best practices in waste management across all operations. Using biodegradable bags and waste management solutions.
Administrative operations that are environmentally friendly include reducing the use of paper and single-use plastic. Further, switching to LED lighting and utilizing reusable supplies in communal spaces like pantries.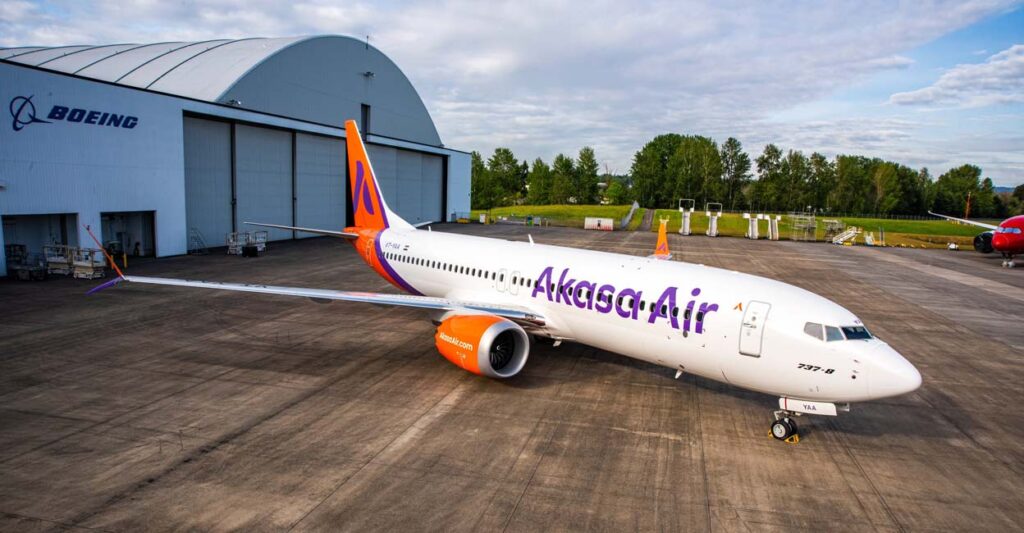 These practices are applied to all offices, stations, and training facilities. Akasa Air is dedicated to advancing its goal of being the most ecologically conscious airline. It will keep announcing new programs to do so.
Stay tuned with us. Further, follow us on social media for the latest updates.
Also, read From Shillong; IndiGo would launch flights to increase connectivity: CEO
Join us on Telegram Group for Latest Aviation Updates. Subsequently, follow us on Google News.