During a press conference on Thursday, authorities stated that the unidentified worker "succumbed to his injuries on scene." Following an accident on the tarmac at Austin-Bergstrom International Airport, an American Airlines employee passed away.
According to Corporal Destiny Silva of the Austin Police Department, the airline employee "was operating a ground service vehicle that struck a jet bridge" at about 2 p.m. on Thursday, according to ABC News.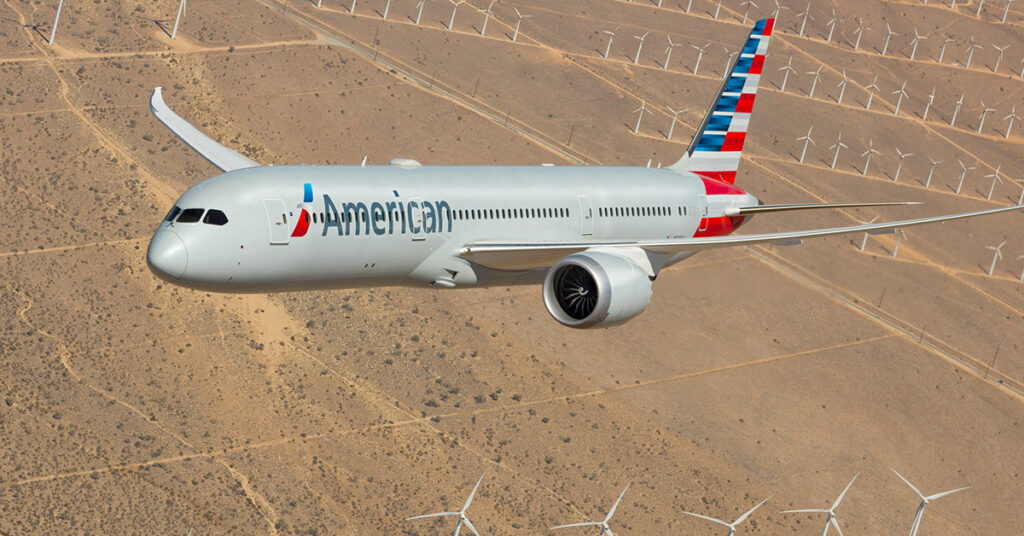 American Airlines Employee dies
When emergency personnel came, they "located an adult male with obvious signs of trauma to his body," Silva continued. She added, "Unfortunately, the male succumbed to his injuries on scene and was declared dead.
Silva also stated that the vehicular homicide unit of the Austin Police Department is looking into the incident. It is assumed that the death was unintentional.
As soon as possible following the incident, the airport released an update. According to a statement from AUS this afternoon, the Austin-Travis County Emergency Medical Services responded to an injured airline employee who has subsequently been declared dead.
The statement said, "There have been no material effects on AUS airport operations at this time. The Austin Police Department and the airline cooperate closely with AUS staff members involved in emergency services.
AA Statement
The statement concluded, "Our thoughts are with this employee and all those affected by today's tragic event." About the event, American Airlines also sent PEOPLE with a statement.
According to the airline, "We are devastated by the incident involving a team member at Austin-Bergstrom International Airport (AUS)".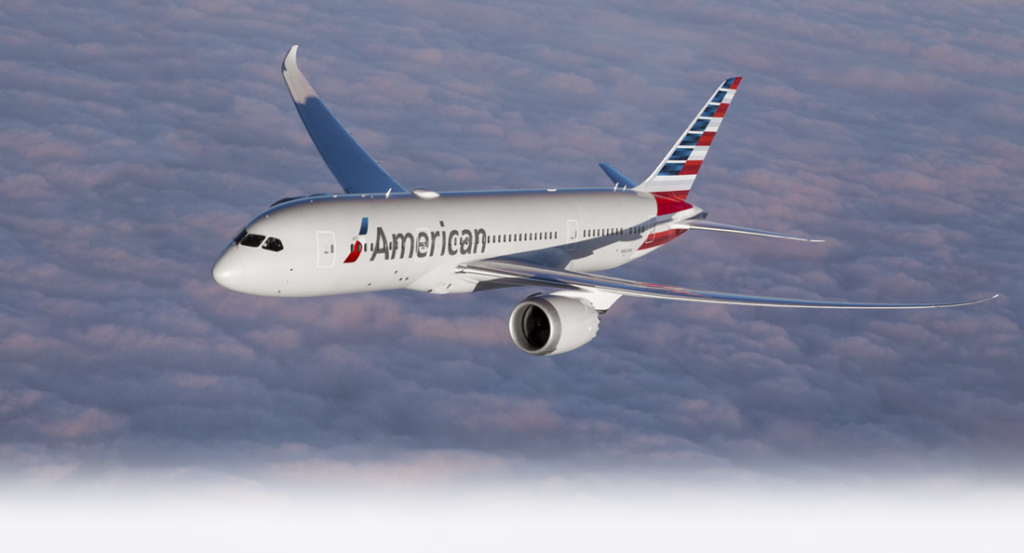 "The family and our regional team members are in our thoughts and prayers. We are committed to making sure that everyone engaged has the support they require at this trying time. The victim's identity and age have not yet been disclosed.
Stay tuned with us. Further, follow us on social media for the latest updates.
Also, read In all AAI Airports, Uber has signed an agreement to build Uber Zones
Join us on Telegram Group for Latest Aviation Updates. Subsequently, follow us on Google News.