On April 21, low-cost airline IndiGo launched codeshare connections to Sofia and Varna via Istanbul, beginning on April 17, 2023, expanding the scope of its connectivity in Europe to 16 nations.
According to a press statement from IndiGo, the 20 weekly connections will now provide several choices and access to Bulgaria over the impending holiday season. Furthermore, the airline previously began linking flights to 15 other European nations through its codeshare agreement with Turkish Airlines.
IndiGo Codeshare on Bulgaria Flights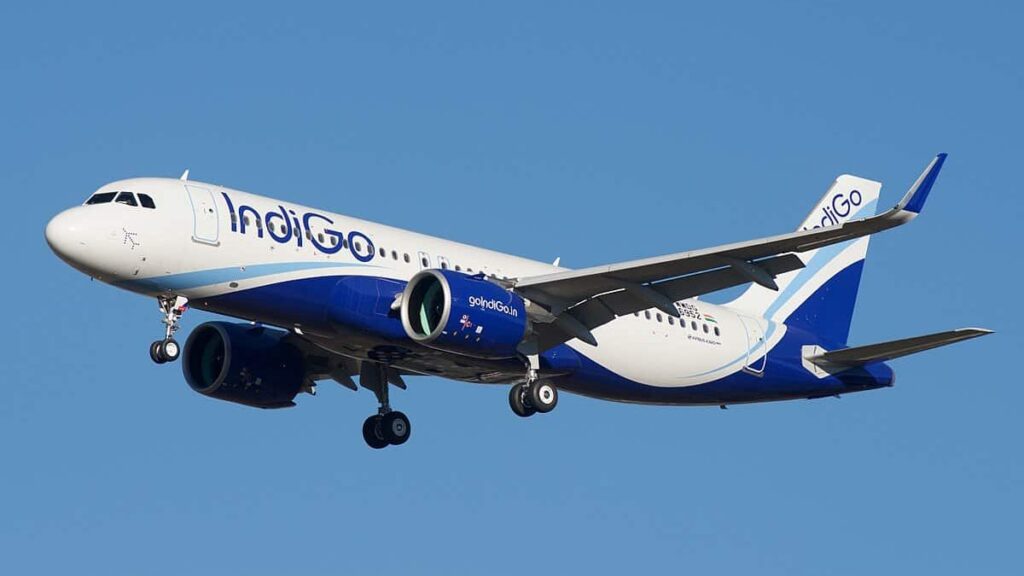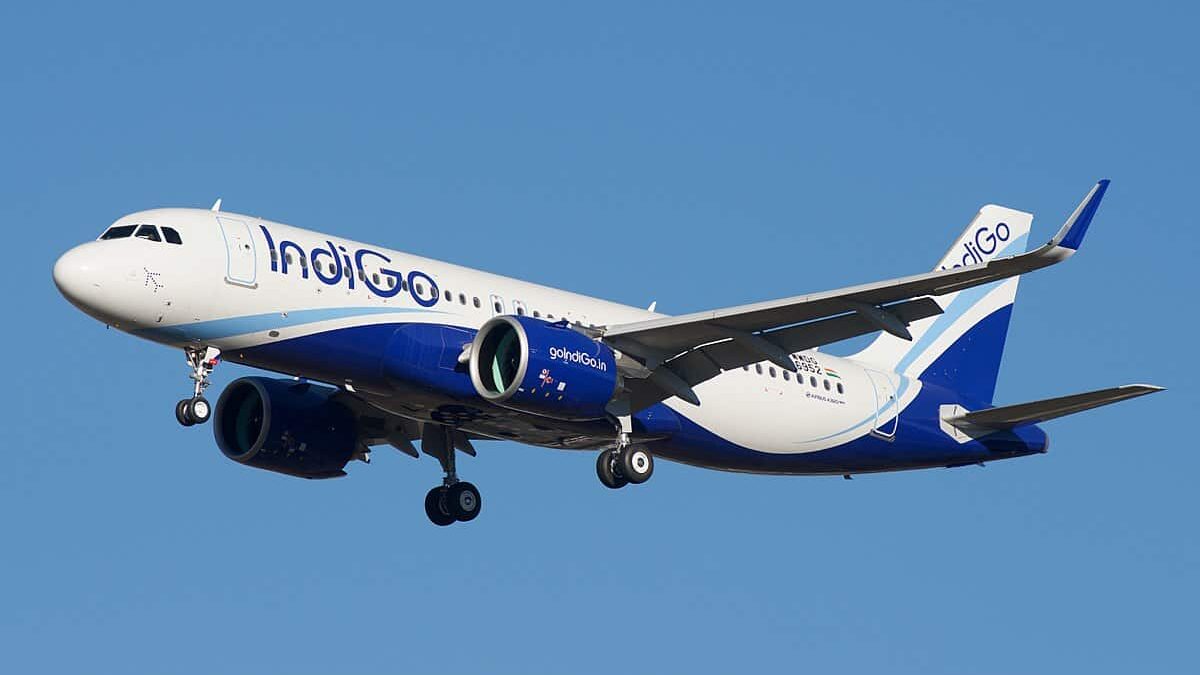 An agreement known as a "codeshare" between airlines enables travelers to easily switch from one operator's trip to another using the same flight number.
Bulgaria's capital Sofia and its marine capital Varna serve as trade, transportation, instruction, tourism, entertainment, and healthcare center. It is well-known for its year-round artistic and cultural events located in Europe.
Flights to these destinations will be available for both business and leisure tourists. Subsequently, looking for reasonably priced flying choices, according to IndoGo's press statement.
Executive Insights
Through IndiGo's official website, customers may make reservations for tickets. Additionally, it stated that these extra flights would improve the airline's domestic connectivity.
According to Vinay Malhotra, IndiGo's Head of Global Sales, "These connections will improve business connectivity and give customers access to reasonably priced options for booking travel over the upcoming summer vacations. Furthermore, with the advent of this route via a codeshare agreement with Turkey, IndiGo is connected to 32 locations in Europe.
Malhotra continued, "We will continue to look for possibilities to provide our consumers competitive rates, on-time performance, and hassle-free connection over an unmatched network.
Turkish Airlines IndiGo codeshare agreement
Through a current codeshare with Turkish Airlines, IndiGo set its sights on the lucrative United States market in March. Furthermore, Turkish Airlines and IndiGo requested "expedited approval of the application" in a joint file with the U.S. Department of Transportation, the nodal agency for such filing and approvals.
IndiGo can offer flights to Atlanta, Boston, Chicago, Dallas-Fort Worth, Houston, Los Angeles, Miami, New York, Newark, San Francisco, Seattle, and Washington, D.C. after it has been approved.
Stay tuned with us. Further, follow us on social media for the latest updates.
Also, in all AAI Airports, Uber has signed an agreement to build Uber Zones.
Join us on Telegram Group for Latest Aviation Updates. Subsequently, follow us on Google News.