On Tuesday, United Airlines (UA) Flight 1274 had to return to Hartford, Connecticut, shortly after takeoff for Washington Dulles when pilots noticed an unlatched cockpit window that opened once they climbed to 4,000 feet.
The incident caused difficulty in pilot transmission. As the noise of wind entering the cockpit made it challenging for air traffic control to hear. Despite the challenge, the plane was cleared to return immediately, reported Wing from the View.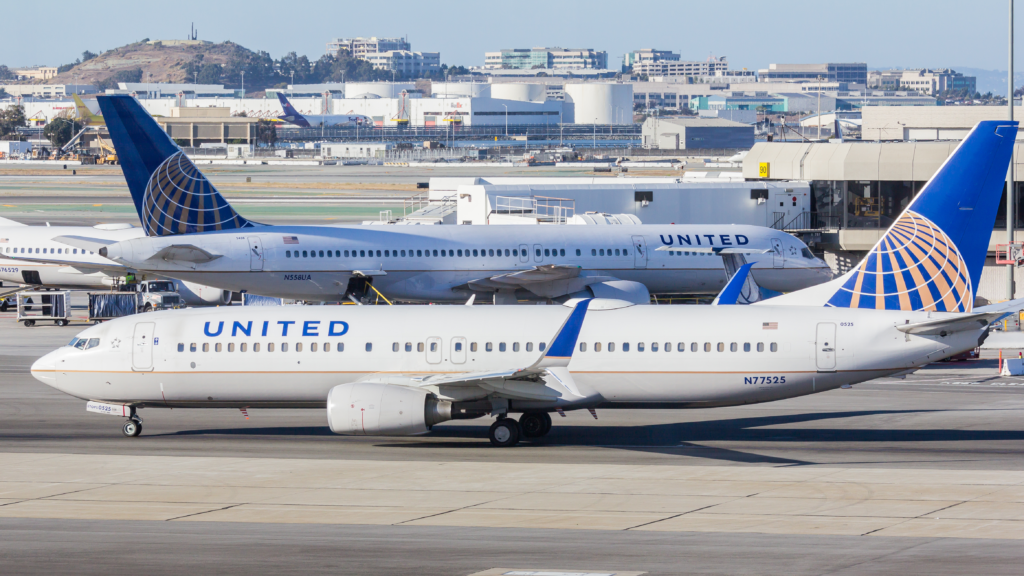 United Flight Window Open Incident
One of the cockpit's side windows of the Boeing 737, which can be slid open and shut in emergencies, was left partially open due to improper locking. Subsequently causing UA flight 1274 from Hartford to Washington Dulles to return to Hartford shortly after takeoff.
It is unclear whether the window's partial opening was due to an oversight or a maintenance issue. Despite the difficulty hearing pilot transmission due to wind noise, the plane was allowed to return immediately.
Fortunately, the flight landed safely, and the airline re-accommodated passengers on another aircraft, according to a United Airlines spokesperson.
Passengers disembarked from the Boeing 737-900 when it returned to Hartford after a delay of 6 hours. They were rebooked on a Boeing 737 MAX 9 to travel to Washington Dulles.
The original aircraft was grounded for 12 hours, allowing the maintenance team to ensure the cockpit window was functioning correctly. The team monitors any issues that may have caused the window to remain partially open during the flight.
United Airlines has a fleet of 431 Boeing 737s airliners. Furthermore, It regularly operates flights on this route.
Stay tuned with us. Further, follow us on social media for the latest updates.
Also Read: US Airlines, Including American, United, Delta, and Southwest, want you to Dress Properly – Aviation A2Z
Join us on Telegram Group for the Latest Aviation Updates. Subsequently, follow us on Google News.