Go First Airlines, an ultra-low-cost airline based in India, denies reports that it intended to leave the aviation business due to a lack of funding.
Go First Denies Exit
"We have no plans to sell our stake or leave the aviation industry. A senior company official who spoke to reporters said, "Our promoters are committed to the business and are injecting additional funds in the form of equity."
Another source added that the carrier was extremely optimistic about getting Rs 600 crore by the end of April through promoter equity and bank loans. "This would assist us in obtaining the urgent financing we need. The official said each Wadia family and the bank would contribute Rs 300 crore.
This news is immediately followed by a rumor that the Wadia group has started discussions with potential strategic partners to either sell a sizable stake or fully abandon the airline.
As a result of the supply chain interruptions related to Pratt & Whitney (P&W) jet engines, half of Go First's aircraft have been grounded in recent months. This has caused Go First to experience its largest yearly financial loss.
For several months, the airline has lost considerable business in a largely positive domestic aviation market.
Wadia Group Investment
As demand for air travel increased, "Go First first accessed Rs 600 crore in financing through the government's Emergency Credit Line Guarantee Scheme (ECLGS) for its operations. Separately, sources told the reporters that the Wadia group invested nearly Rs 3,000 crore during the previous 15 months.
"The situation being handled is challenging. Our aircraft are wasting money by remaining on the ground. In the previous 15 months, we have spent 3,000 crores on keeping the airline going."
"Earlier this week, an official aware of the conversations between the promoters and potential strategic partners said. "All options are being considered, and several scenarios have been prepared. Unfortunately, giving up on the airline industry will be the final resort.
A Go First representative had stated in response to the media 's email inquiries that the promoters and Go First have maintained themselves thanks to support from all stakeholders, including the government, despite having a significant number of aircraft grounded.
The representative said that the promoters had given the necessary support and that the banks had provided it through ECLGS. While disputing the stock sale claim today, a different official said that the airline's promoters have constantly backed it since the beginning and are occasionally given cash.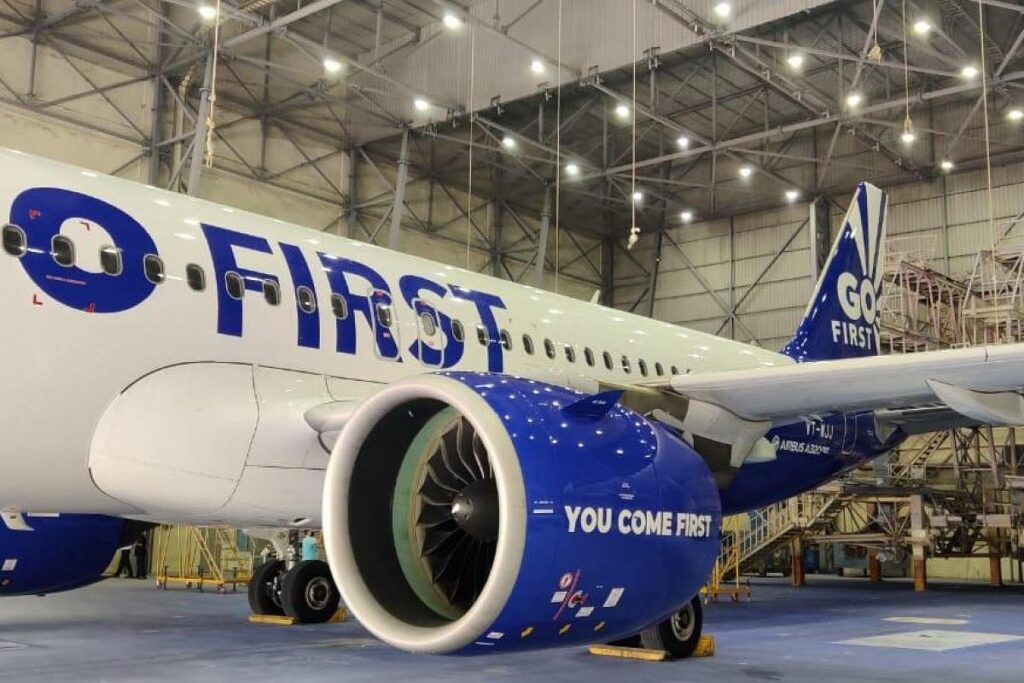 Go First Operational Issues
The official stated, "Covid, as well as the unrest in Russia and Ukraine, affected the supply chain of the aircraft's engine to the company."
Go First could not take advantage of the favorable conditions in domestic aviation due to operational issues. After mobility restrictions were relaxed and regular business practices resumed, passenger load factors increased in India.
According to reports, about 60% of Go First aircraft are grounded due to unresolved engine supply concerns with P&W. In an otherwise rosy market, this has caused the airline to suffer significant losses.
The Omicron epidemic in November-December 2021 also forced the airline to postpone its preparations for an initial public offering initially.
Investors became concerned when the company announced plans to conduct its public offering in March or April 2022 due to Pratt & Whitney engine supply issues."Investors responded extremely favorably to Go First's roadshows. However, they maintained voicing worries about the engine supply issue, which impacted the IPO plans, a source in investment banking told ET. Lastly, on August 26, 2022, the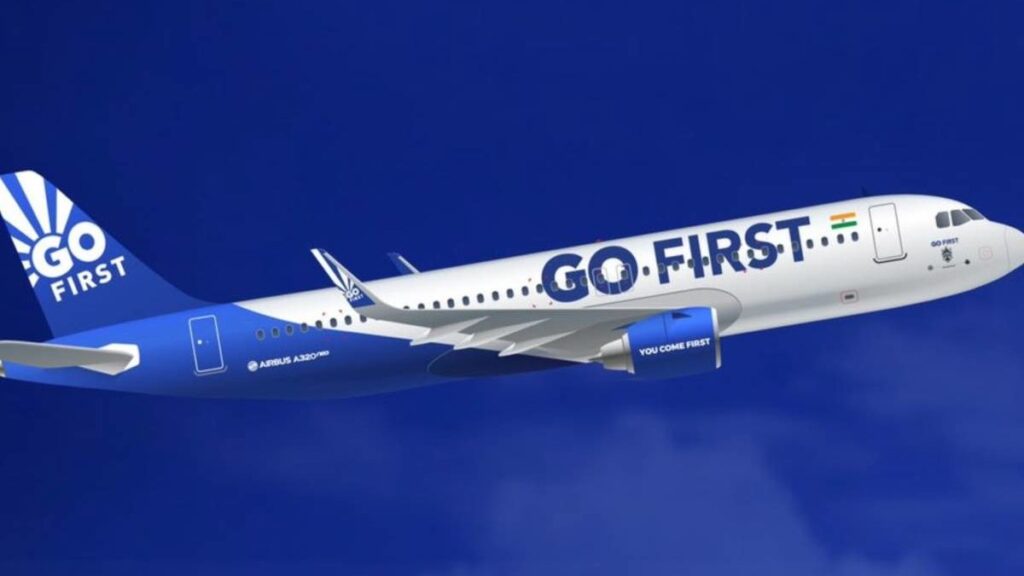 DRHP approval of Go First Expired
The airline intended to pay off a Rs 2,015 crore debt. Pay some aircraft lessors towards securing lease rental payments. Furthermore, pay for future aircraft maintenance with a cash deposit. Using the IPO proceeds despite a 92% increase in revenue to Rs 4,184 crore from Rs 2,172 crore.
The total amount financed by Go increased to Rs 3,513 crore in FY22 from Rs 2,540 crore in FY21, despite a 92% increase in revenue to Rs 4,184 crore from Rs 2,172 crore during this time. Following the Covid-led lockdown in FY21, there was a significant increase in tourist travel in FY22.
As a result of the pandemic's impact on its IPO ambitions. The airline has also been unable to raise money on the open market. For an initial public offering to generate Rs 3,600 crore, Go submitted a draught red herring prospectus (DRHP) in May 2021.
It intended to conduct a pre-IPO placement to raise an additional Rs 1,500 crore. In August 2021, the market regulator gave the firm the go-ahead.
Stay tuned with us. Further, follow us on social media for the latest updates.
Also, read Air India will soon have New Interiors and uniforms for cabin crew.
Join us on Telegram Group for Latest Aviation Updates. Subsequently, follow us on Google News.