Air India has onboarded over 3,800 staff across crew and other functions in the last six months, and has implemented over 29 new employee policies as part of its five-year transformation plan. As it completed the first phase of the transformation programme – Vihaan.AI – it committed over $600 million in aircraft refurbishment and new IT investments.
"The first six months of our transformation journey engaged and united Air Indians behind a common cause, and made great strides in tackling many issues that had built up over the years. We've come a long way in establishing a foundation for growth during this 'taxi' phase."

Said Campbell Wilson, CEO & MD, Air India
He continued, "There are many significant investments being made to return Air India to the top echelons of global aviation, including the record-setting aircraft order, the commitment of $400 million to completely refurbish existing aircraft, the investment of $200 million in new IT, and the recruitment of literally thousands of staff."
"The airline implemented a new organisational structure and revised roles at all levels in an effort to address inequalities between full-term contract workers and permanent employees. Along with two new training programmes, Saksham and ACE, to upskill employees and enhance service, it also introduced over 29 new policies across the entire workforce to improve welfare. Additionally, to support capability and growth, the airline hired more than 3800 people across crew and other functions."
The end of the 'taxi' phase also marks the start of Vihaan.AI 'Take Off' chapter. 'Take Off' is focused on establishing the right platforms and moving forward quickly based on the momentum that has already been established. During this phase, the group airlines AirAsia India and Air India Express will be merged.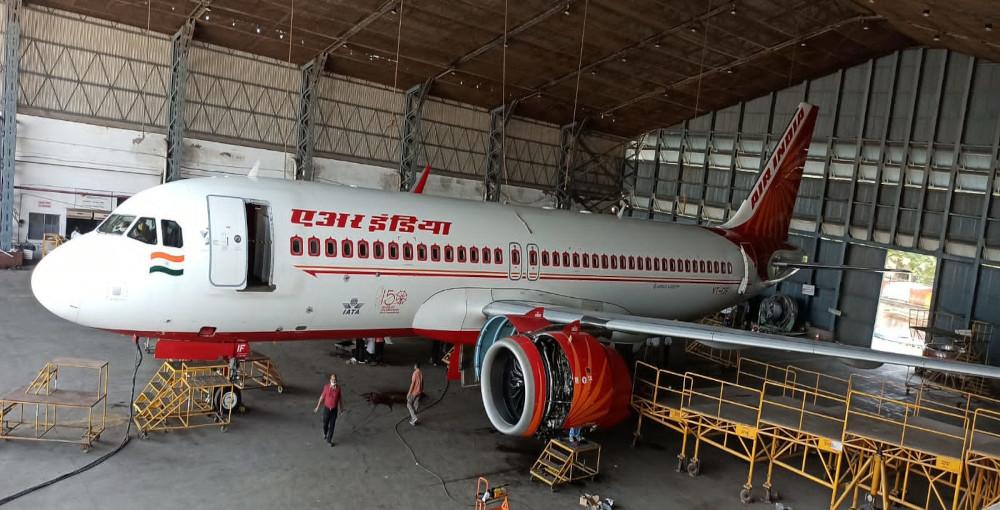 The LCC's core reservations platform, websites, and customer-facing systems have all been successfully integrated. Following regulatory approval, Vistara will also be merged with Air India. The development of a world-class training academy, as well as the future direction and configuration of the airline's line and base maintenance, will also take shape.
Also read:
Air India Mumbai's Iconic Building Sold For Rs 1600 Crore | Exclusive
Airbus To Open Second Plane Assembly Line In China To Double The Production | Exclusive
Follow us on Google News for latest Aviation Updates
Join us on telegram group
Stay tuned…