MUMBAI- 7 April 2023, Gulf carrier Emirates (EK) will increase its frequency on the Dubai-Toronto route with two additional weekly flights. They follow the recently expanded air transport agreement between the United Arab Emirates and Canada.
Effective 20 April, the daily flights are expected to meet the strong demand for passenger services on the busy route. The move is a significant step in bilateral relations between the two countries. Likewise, this is expected to benefit economically across various sectors and supply chains.
Emirates A380 to Toronto
The middle east carrier deploys its flagship Airbus A380 aircraft on the Dubai (DXB)-Toronto (YYZ) route, which can accommodate 491 passengers across its Economy, Business, and First Class cabins on every flight.
With the inclusion of two more flights per week, Emirates will be able to provide nearly 2,000 extra seats on the busy route, which amounts to a 40% increase in capacity between its hub city of Dubai and Toronto.
The DXB-Toronto route is highly favored by customers from India, UAE, Bangladesh, Iran, Pakistan, Saudi Arabia, and Sri Lanka. These same countries also serve as top destinations for travelers departing from Toronto.
Executive Insights
Adnan Kazim, Emirates' Chief Commercial Officer, described the recent development as crucial for the airline and thanked all stakeholders and authorities involved in the expanded air services agreement between the UAE and Canada.
He explained that Emirates has been operating between Toronto and Dubai since 2007. Subsequently, the demand has consistently outstripped the allocated capacity, especially from leisure and corporate travelers, diaspora, and students.
Therefore, the airline is stepping up its frequency with two additional weekly flights from 20 April. Furthermore, it aims to serve its customers better, provide more choice and flexibility and meet pent-up demand across its growing network.
The enhanced agreement will also nurture business and trade ties between Canada and the UAE. Furthermore, EK's global network of over 130 destinations will support Canada's international connectivity.
Kazim added that EK looks forward to playing a role in facilitating more tourism and trade opportunities. This will help the nations with the relevant authorities, codeshare, loyalty program partner Air Canada (AC), and industry partners.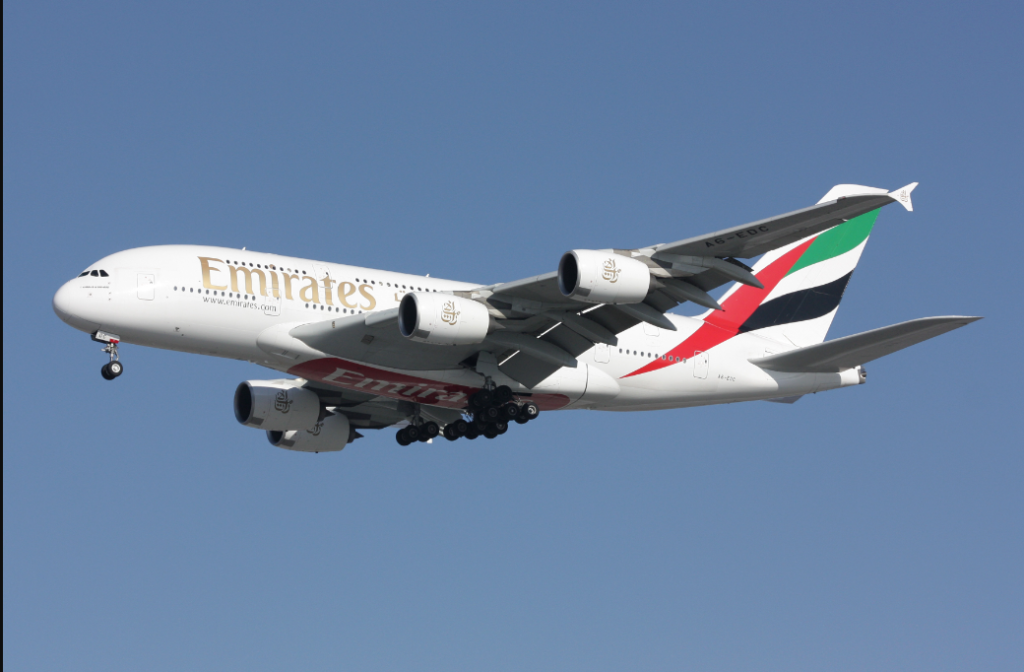 Bottom Line
Emirates established a codeshare collaboration with Air Canada in the previous year. Subsequently, enabling passengers to have a smooth and convenient transfer experience when traveling to domestic destinations within Canada through Toronto.
Some of the leading transfer connections beyond Toronto for EKs' customers include Ottawa, Winnipeg, Halifax, Montreal, Calgary, and Edmonton.
On the other hand, AC's travelers can access various destinations across Asia, Africa, and the Middle East through Emirates' extensive network of more than 130 locations via its hub in Dubai.
The EK and AC are looking to take maximum advantage of the bilateral deal between Canada and the UAE. Furthermore, it will help passengers with a wide variety of route options.
Stay tuned with us! Join us on Telegram Group for Latest Aviation Updates. Further, Follow us on Google News.
Also Read, Air India Mumbai's Iconic Building Sold For Rs 1600 Crore | Exclusive – Aviation A2Z.