The world's lightest paint has been developed by scientists at the University of Central Florida. It is said to last for centuries, be energy-efficient, and moldable into any colour.
Researchers at the University of Central Florida have developed the world's lightest paint, which is energy efficient, can be moulded into any colour, and is said to last for centuries.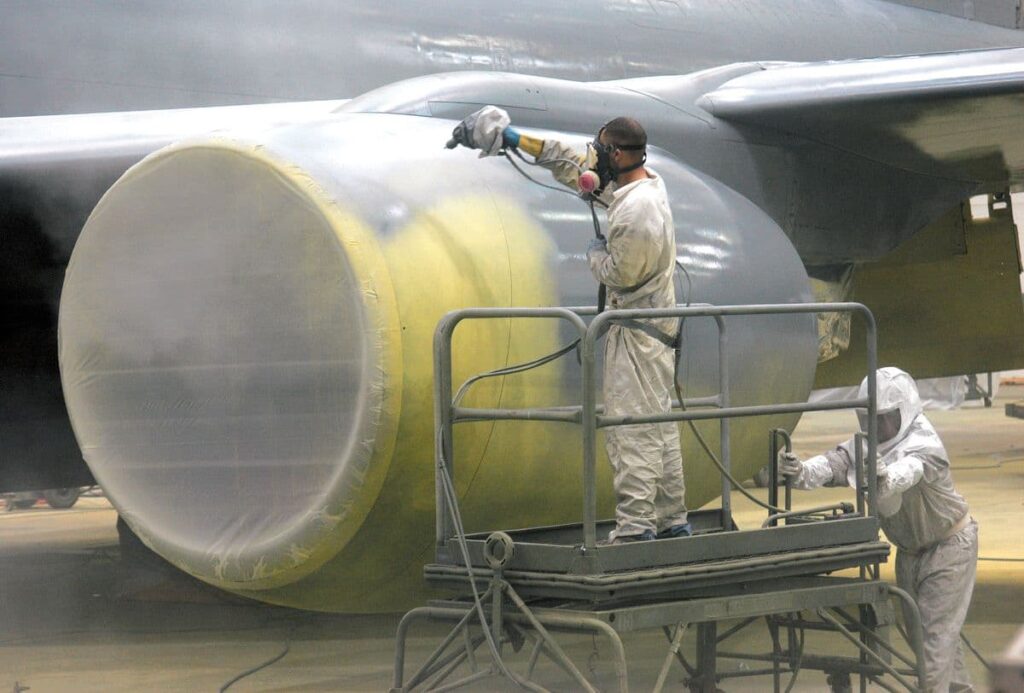 To produce colours, the plasmonic paint employs a nanoscale structural arrangement of colourless materials — aluminium and aluminium oxide — rather than traditional pigments. Debashis Chanda, a professor at UCF's NanoScience Technology Center, led the study, which he said was inspired by butterflies.
"Structural colour serves as the primary color-generating mechanism in several extremely vivid species, where the geometrical arrangement of typically two colourless materials produces all colours." In contrast, with manmade pigment, new molecules are required for each colour present," Chanda said in a statement.
The paint differs from pigment colourants in that structural colourants control how light is reflected, scattered, or absorbed based solely on the geometrical arrangement of nanostructures, whereas pigment colourants control light absorption based on the electronic property of the pigmenting material, with each colour requiring a new molecule.
According to the researchers, the structural colours are environmentally friendly "because they only use metals and oxides, as opposed to current pigment-based colours that use artificially synthesised molecules."
According to the study, colour engineering can be accomplished by controlling the colorant's absorptive or reflective response to white light. "Normal colour fades as a result of pigment losing its ability to absorb photons."

That phenomenon does not apply here.

"Once we apply structural colour to something, it should last for centuries," Chanda added.
The paint is designed in such a way that it keeps the surface cooler than standard commercial paint would.
"The temperature difference promised by plasmonic paint would result in significant energy savings." "Using less electricity for cooling reduces carbon dioxide emissions, which reduces global warming," Chanda explained, adding that plasmonic paint is also extremely lightweight.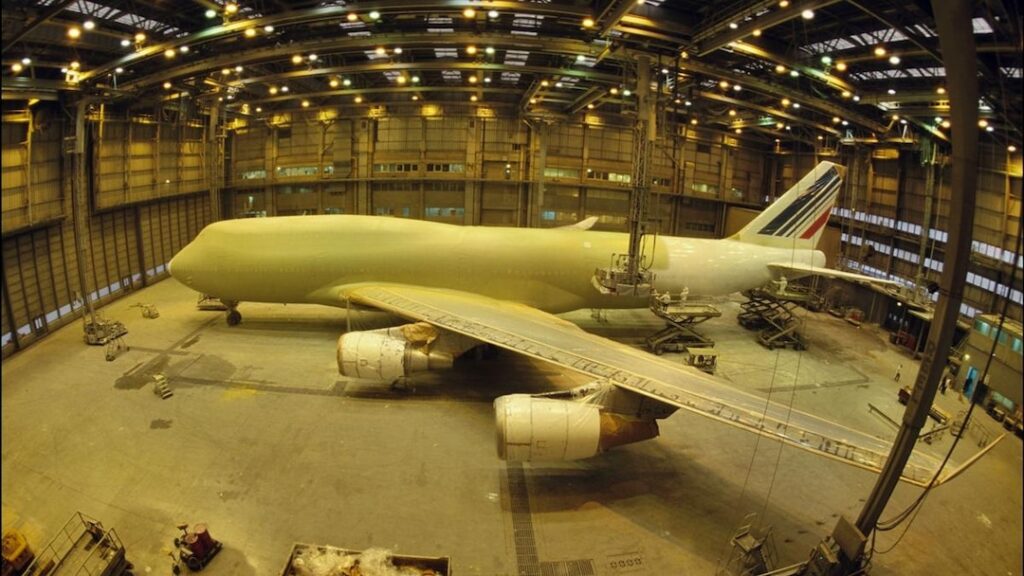 Its high area-to-thickness ratio, with full coloration at a thickness of only 150 nanometers, makes it the world's lightest paint, and the researchers claim that just one kilogramme could cover a Boeing 747, which normally requires over 400 kilogrammes of traditional paint.
"I always wanted to build a butterfly as a kid," Chanda said, adding that "colour draws my interest."
Also read: Air India Mumbai-kolkata Flight Hit By A Bird, Makes Emergency Landing | Exclusive
Stay tuned…
Join Our Telegram Group for Latest Aviation Updates