Pieter Elbers, CEO of IndiGo, noted the significance of reasonable fares and stressed the necessity of preserving cost leadership.
CEO Pieter Elbers said
According to Pieter Elbers, the CEO of IndiGo, the airline is about to enter the next phase of its growth and must maintain cost leadership. Today, IndiGo operates 1,800 trips per day and has a fleet of more than 300 planes.
IndiGo is embarking on the next level of growth and cost leadership is crucial for the airline, its CEO Pieter Elbers said on Monday 3 march 2023.
Pieter Elbers, the CEO of IndiGo stated, "We are beginning the next level of expansion," at a session of the CAPA India Aviation Summit in the capital.The aviation industry is making a remarkable comeback after taking a big damage from the coronavirus pandemic, and domestic air traffic has almost reached pre-pandemic levels.
Aviation industry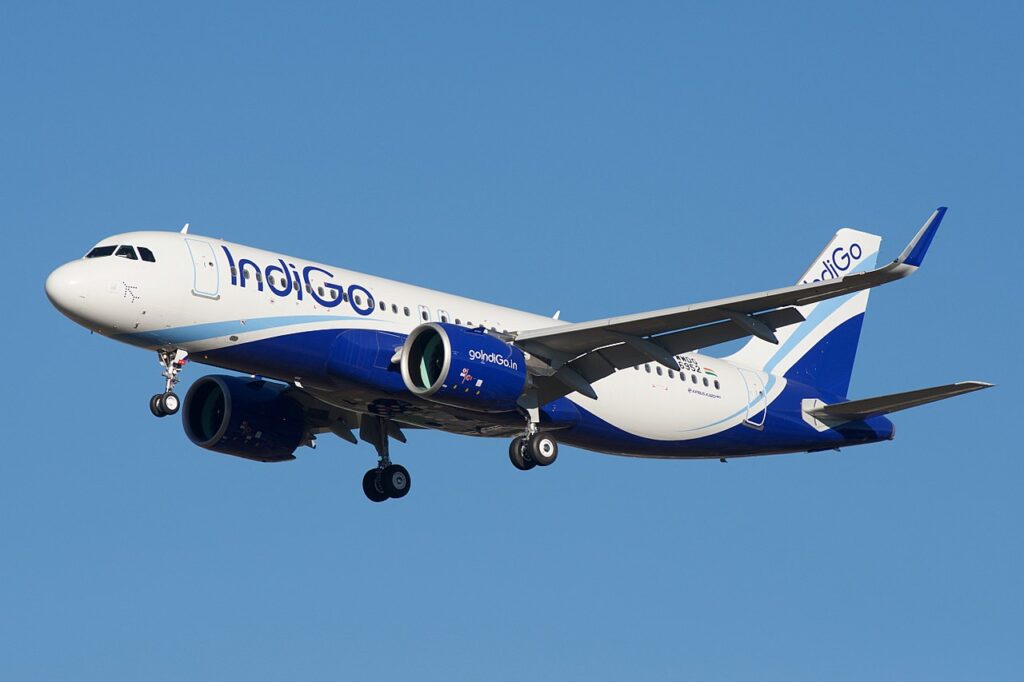 Also, read
IndiGo Airlines
With a market share of more than 55%, the low cost airline is the biggest airline in the nation. In response to a question, Elbers stated that Indian aviation will transition to more sustainable finance and added that the market is more stable.
The airline is putting a lot of effort into expanding operations internationally. In addition to several destinations in central Asia, it intends to launch flights to Nairobi and Jakarta.
Thank you
Stay updated with Aviationa2z.com