The aircraft, which belonged to IGRAU (Indira Gandhi Rashtriya Uran Akademi), was flying a training mission. According to a representative from Gondia in neighbouring Maharashtra, the crash may have been caused by the weather.
Trainer Aircraft crashes 
Officials reported that a trainer aircraft crashed and caught fire on Saturday in the hilly area of Madhya Pradesh's Balaghat district, killing the flight instructor and the female student pilot.
According to Sameer Saurabh, the superintendent of police in Balaghat, two severely burned bodies were found at the location, which is under the jurisdiction of the Lanji police station.
He said that a man's burned body, thought to be that of the pilot Mohit Thakur, had been discovered close to the accident site, around 40 kilometres away from the Balaghat district office.
"About 3:45 pm, information was delivered to us (about the crash). Security troops were called since the region is part of a belt that is riddled with Naxalites. As the area was sealed off, additional personnel arrived at the scene. The flight instructor and the female pilot's badly burned remains have been recovered. The area is a part of the Lanji police station "Saurabh continued.
Air Traffic Control
Anurag Sharma, the deputy inspector general of police, told PTI that the trainer plane took off from the Birsi airfield in the Gondia district adjacent to Balaghat at 3.06 pm. At 3:11 PM, it lost contact with the Air Traffic Control (ATC).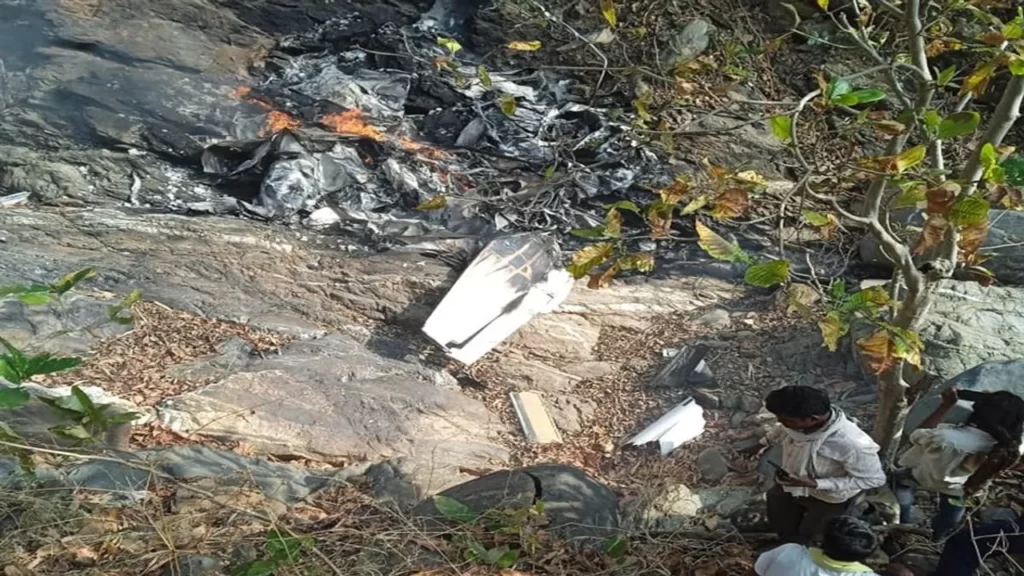 Also, read
He stated that the lady trainee pilot, Vrikshanka Maheshwari (about 20 years old), is missing. "It is commonly assumed that the burnt body was that of pilot Mohit Thakur's (approximately 25 years)," he claimed. He continued, "Prima facie, both of them died in the crash.
Indira Gandhi Rashtriya Uran Akademi
The training aircraft is IGRAU property (Indira Gandhi Rashtriya Uran Akademi). IGRAU Administrative Officer Satya Kumar informed PTI in Gondia that it crashed into the hills near Bhukkutola hamlet in the Balaghat district at around 3:30 pm, killing a flight training captain and a female trainee.
"The trainer aircraft with flight instructor captain Mohit took off from the Birsi airport on a routine sortie at around 3 PM. It reportedly crashed due to bad weather in the hills near Bhukkutola village," he said.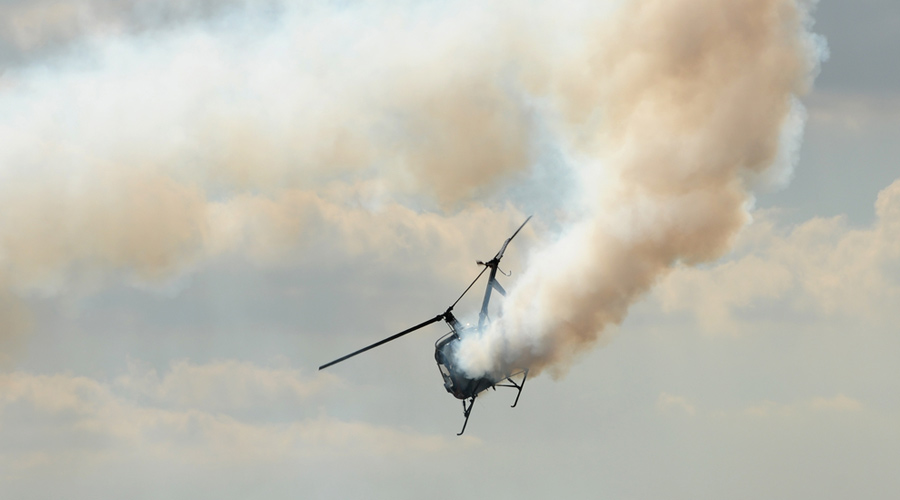 "The aircraft caught fire in which bodies of captain Mohit and the trainee pilot were badly mutilated. After getting the information, a fire-fighting team and a rescue team from Birsi along with other officials concerned rushed to the spot," he added.
The wreckage of the aircraft was traced on the hills, Kumar said, adding villagers were 1st to reach the area.
Thank you
Stay updated with Aviationa2z.com