The exorbitant air rates certain domestic airlines carriers charge have drawn the attention of a Parliamentary Standing Committee, which concluded that these companies are misleading the public and pushing passengers to pay more.

The Committee also called attention to inaccurate information regarding the number of remaining seats on the aircraft and ticket costs that private airlines had posted on their websites.
Civil Aviation Ministry
"The degree of disinformation can be determined by the fact that even after the last ticket has been sold, the same number of seats appear on the website as they did before the ticket sale. This demonstrates that airline companies are deceiving the general public and pressuring customers to pay more, "In the Civil Aviation Ministry's report on the Need for Funds (2023–24), the panel made this statement.
It was suggested, in light of the foregoing, that the Ministry draught suitable guidelines regarding the rationalization of fares and the publication of accurate information on airline websites.

'Predatory Pricing' is being reinstated by the domestic airline industry, it was also noted. "It's possible for one airline to set its prices so low that it forces rivals to withdraw from the market because they are unable to compete. While doing this will initially result in losses for the corporation, it will eventually profit as it eliminates competitors and raises prices once more "said the article.
Directorate General of Civil Aviation
The Committee was curious as to whether the Directorate General of Civil Aviation(DGCA), the organization that regulates aviation, had ever stepped in to investigate the cost of airline tickets. The fact that private airlines in the domestic market charge various prices for flights that are traveling in the same sector, route, and direction were also brought up.
Also, read
Jammu & Kashmir and Ladakh

This is particularly true for the northeastern region and hilly regions, such as Jammu & Kashmir and Ladakh, where domestic sector ticket prices might occasionally be even higher than international airline sector pricing.
The Committee noted that since the Air Companies Act of 1953 was repealed, airfare is now determined by the market and market fares, and neither the government nor any other entity has any control over it. The report noted that airlines are free to set reasonable tariffs under the Aircraft Rules of 1937 on the cost of operation, services, reasonable profit, and generally prevailing tariff.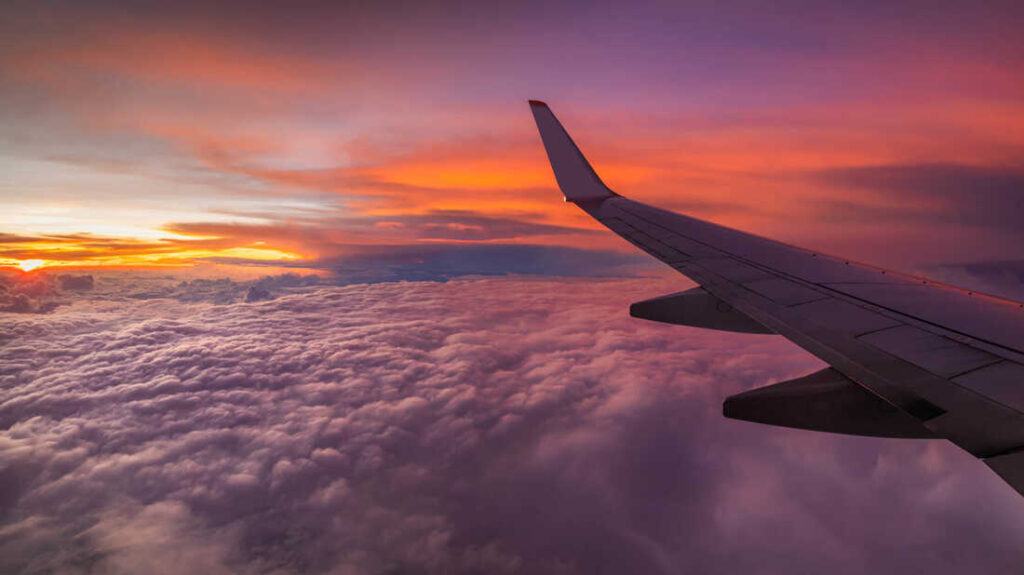 "It notes the Directorate General of Civil Aviation(DGCA), comments that the airfares were regulated for a fixed period during the Covid pandemic in compliance with the Aircraft Act, 1934, and the regulation was withdrawn as the Covid pandemic abated," the report stated.
Thank you
Stay updated with Avitaiona2z.com