United Airlines launched a new seat map function that would assist families with children under the age of 12 in finding free seats together.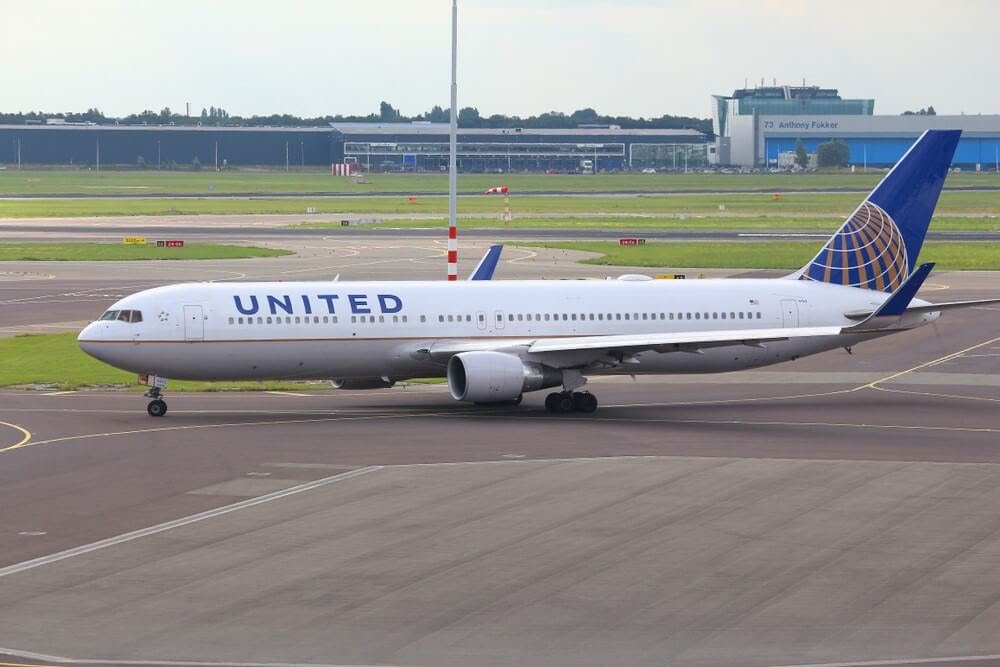 Basic Economy tickets will be included in the feature.
According to the airline, the new seat map technology will dynamically discover available neighbouring Economy seats at the time of booking and open up complimentary upgrades to other available seats as needed.
Customers will be able to switch to another flight to their destination with adjacent seats in the same cabin for free if side-by-side seats are not available. In such circumstances, United stated in a news release, there will be no fee difference assessed.
"We're focused on offering a terrific experience for our younger passengers and their parents and know it frequently starts with the proper seat."

Linda Johnson, chief customer officer for United
First Class, Economy Plus, and United Polaris seats are not covered by the new family seating rules.
Customers of American airlines have long complained about the segregated seating for small children and their parents on flights, as well as the higher prices involved with purchasing seats so that everyone can sit together.
In his State of the Union speech earlier this month, President Biden discussed the government's initiatives to reduce these costs.
Biden added in the address that "baggage fees are terrible enough — they can't just treat your child like a piece of luggage."
The Department of Transportation requested that US airlines offer complimentary seating for children next to accompanying adults in a July 2022 notice.
On United Airlines, there will be more possibilities for adjacent seats right away. According to the airline, the full policy change will take effect at the beginning of March.
"The airline does not impose family seating surcharges and, regardless of the ticket class booked, will always work with customers on a case-by-case basis to ensure that their family seating needs are addressed."

According to a statement by Delta Air Lines
Family seating is described as being available "upon request" on the Delta website. Passengers who are unable to reserve seats using the airline's website or mobile app are advised to contact Reservations.
Families flying with children under 15 can find booking advice from American Airlines on its website, with the advice that "the earlier you book, the better."
American Airlines stated in a statement that its current family seating arrangements "are designed to allow families to sit together without having to pay extra."
Also read:
Air India And Vistara Begins The Integration Process | Exclusive
Indigo Mumbai-delhi Flight Receives Fake Bomb Threat, The Second Incident On Same Day | Exclusive
Follow us on Google News for latest Aviation Updates
Join us on telegram group
Stay tuned…