The pilot of an Air India Express flight from Dubai to Thiruvananthapuram sought help from the air control room (ATC) here after experiencing some problem during landing.
An Air India Express flight from Dubai to Thiruvananthapuram requested assistance from this airport after the pilot encountered an issue during landing.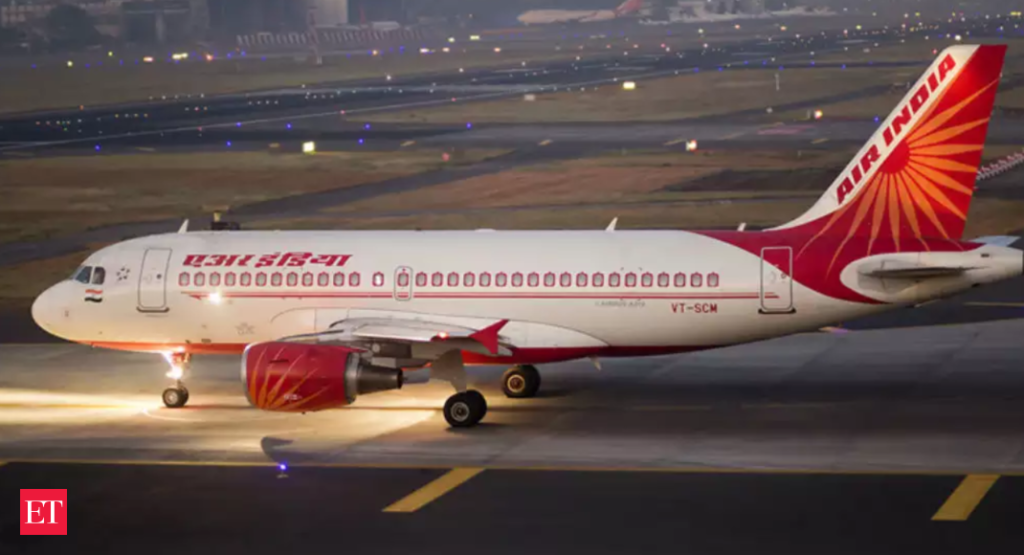 The 148 passengers safely disembarked after the jet touched down, the source added. The plane was then hauled to the flight hangar.
 Airline sources gave this information on Sunday. The aircraft had taken off from Dubai to Thiruvananthapuram at 6.30 am today. 
Information is coming out that the upper surface in the wheel of the front part of the aircraft was removed. 
However, the pilot did not declare an emergency.
The pilot experienced a problem in the Air India Express flight coming from Dubai to Thiruvananthapuram. After which the pilot sought help from ATC.
Sources said, "The pilot noticed something unusual during the landing and sought help from ATC. The plane landed normally at the airport at 6.30 am at the scheduled time."
The pilot did not declare any emergency." He said that on checking of the IX 540 AirIndia Express flight after landing at the airport, it was found that the front wheel top surface of the aircraft had come off. Sources said "There is no such thing as a serious situation in this," he said, adding that all passengers were safely disembarked from the plane.
After the IX540 AirIndia Express flight was checked on landing, it was found that the top layer of a wheel of the nose gear of the aircraft had de-capped, he said.
Stay tuned with us!
Also read : Air India Mega Deal With Boeing And Airbus To Create 2 Lakh Jobs In India | Exclusive
Join us on Telegram Group for Latest Aviation Updates.
Follow us on Google News