According to Vizianagaram district administration authorities, the Bhogapuram Airport's initial annual capacity will be six million passengers. They will gradually rise to more than 40 million passengers, as they unveiled the airport's layout on Sunday.
The officials stated that phase one of the project would be undertaken at an estimated cost of Rs 4,592 crore and that the airport would be sprawled across 2,203.26 acres in Bhogapuram mandal of Vizianagaram district. Phase-one construction is anticipated to be finished in 36 months.
Bhogapuram International Airport in Andhra Pradesh
The Bhogapuram International Airport will be a Smart Airport that emphasizes the social development of the area through an inclusive approach and environmental sustainability. According to officials, the airport will also be of a new generation. Further, a technologically advanced airport will improve the passenger experience.
Officials elaborated on how the new airport will alter North Andhra Pradesh's appearance, claiming that the project would boost the economy of the State. It would quicken the promotion of tourism in North Andhra. Subsequently, generate jobs in the area surrounding the airport, both directly and indirectly.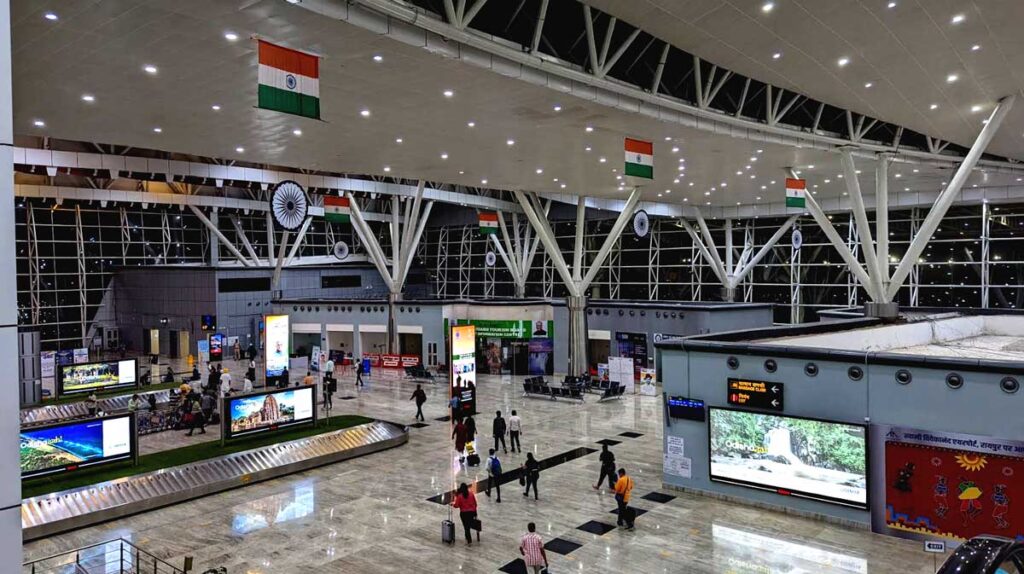 Andhra Pradesh District Authority Statement
According to district officials, the airport's building phase might result in up to 5,000 people getting direct jobs, and its operation phase could see a twofold increase in that number. The supply chain multiplier effect may lead to the creation of 80,000 new employees.
The government would also encourage the growth of airport-related enterprises like freight, warehousing, and other economic pursuits, such as commercial real estate construction.
Officials said that the "world-class facility is expected to increase connectivity between North Andhra and various parts of the world. Resulting in an impetus for the growth of industries and the service sector in the region. In addition to an increase in revenue to the exchequer."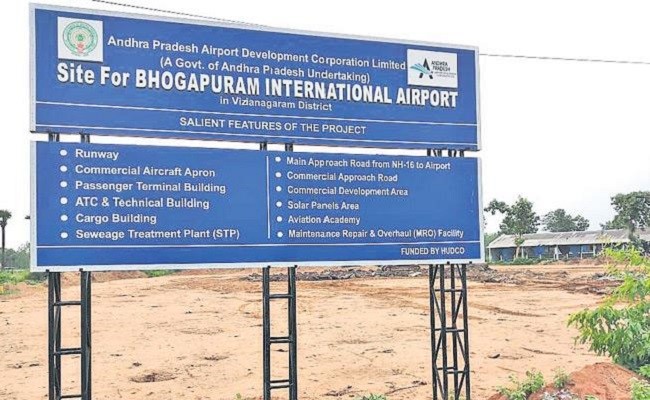 Project displaced rehabilitation
In two new Rehabilitation & Resettlement designs, 404 families from four villages could stay.
For the cost of building and relocation, each family received 240 square yards and compensation of Rs 9.5 lakhs.
In both layouts, amenities such as roads, sewers, power, drinking water facilities, schools, parks, and cooperative stores have been supplied.


Stay tuned with us. Further, follow us on social media for the latest updates.
Also, read Air India will soon have New Interiors and uniforms for cabin crew.
Join us on Telegram Group for Latest Aviation Updates. Subsequently, follow us on Google News.