The Directorate General of Civil Aviation (DGCA) grounded an Air Asia aircraft at Pune after 'cracks' were discovered in one of its tyres, according to officials. The decision was made after the flight was inspected on the runway in Pune.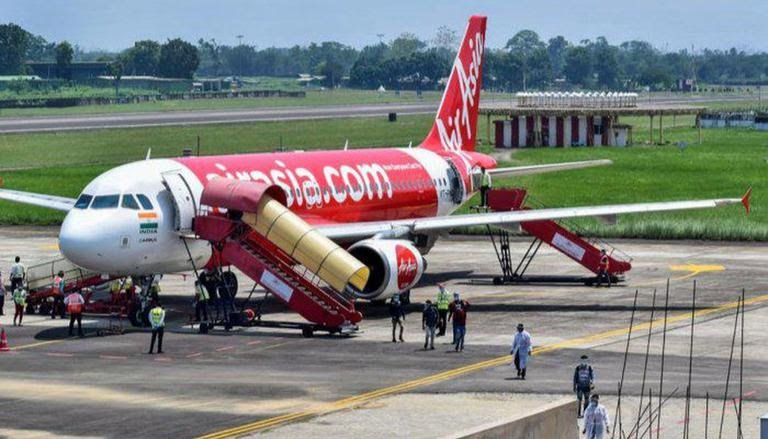 The Civil Aviation regulator stated that after fragments of the aircraft's tyre were discovered on the Bengaluru runway, from which the aeroplane taxied, it was inspected on the Pune runway.
The inspection at the Pune runway detected cracks in the sidewall of tyre 3, according to the DGCA. The flight has been grounded till further notice.
Air Asia fined for lapse on pilots
The DGCA has recently penalised Air Asia 20 lakh for failing to complete certain essential pilot checks, which is also a mandate of the International Civil Aviation Organization.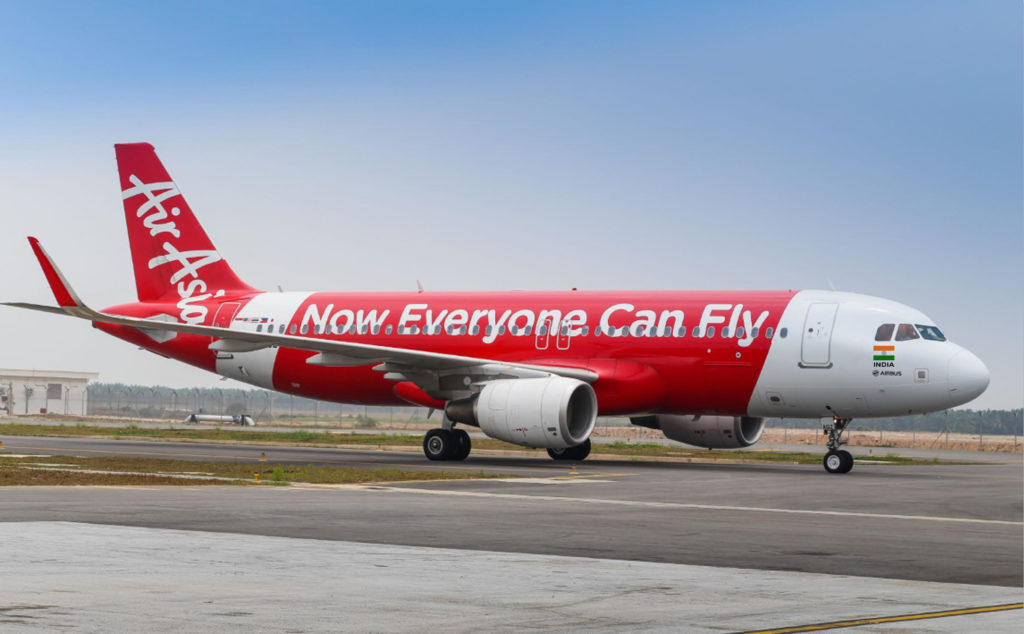 We recognise that the DGCA observed a finding related to pilot training activities following the main base inspection in November 2022. Immediate corrective action was taken in collaboration with DGCA, and extra simulator training sessions were arranged to close the gap. Furthermore, we had already completed these exercises as part of simulator training that went above and beyond the minimum regulatory training standards," the airline explained.
Also read:
Uttar pardesh to get 20+ Airports: Scindia
American Airlines Aircraft Collides With Shuttle Bus At At Los Angeles Airport, Injuring 5 | Exclusive
Follow us on Google News for latest Aviation Updates
Join us on telegram group
Stay tuned…