At Los Angeles International Airport in California on Friday night, an American Airlines plane collided with a shuttle bus, according to officials. This was the most recent of several strange incidents at significant airports over the previous four weeks.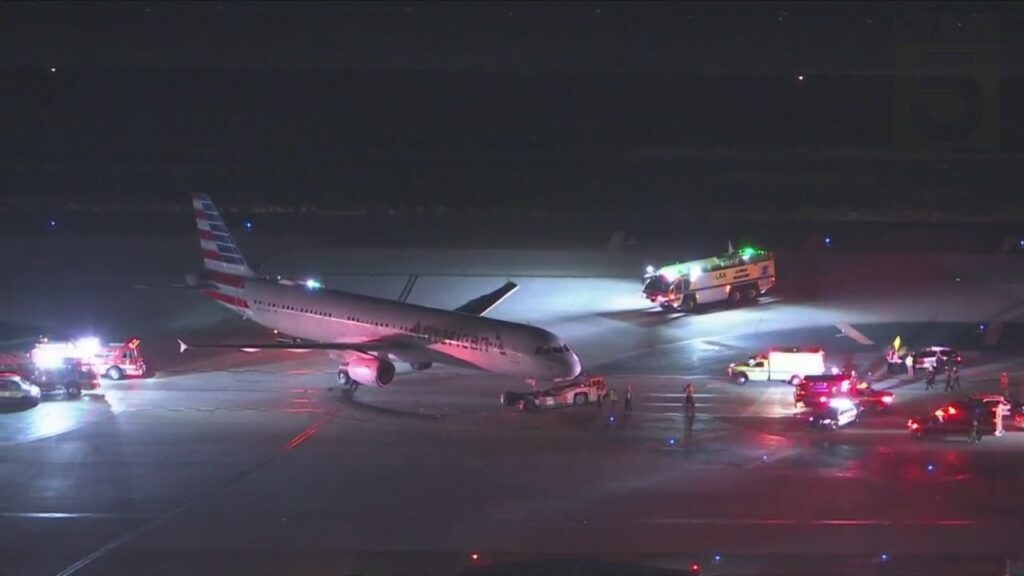 Around 10 p.m. local time, the Airbus A321 that was being towed on a taxiway and carrying no passengers struck a bus that was ferrying people between terminals, according to the Federal Aviation Administration.
Five people who were engaged in the "low-speed" crash were treated by emergency medical personnel, according to the Los Angeles Fire Department.
The bus driver and two bus passengers were carried in fair health, while the tug driver who had been pulling the jet was taken to the hospital in a moderate condition. Only one person, a worker, was on the aircraft, and after obtaining medical attention, he declined to be brought to the hospital, according to the Fire Department.
"No passengers were onboard the aircraft at the time of the incident because it was not engaged in a commercial operation."

According to American Airlines
The F.A.A. announced that it will look into the crash, which comes after a recent string of strange events at significant airports.
Previous Incidents
At Austin-Bergstrom International Airport in Texas on February 4, two aircraft barely missed a collision after a FedEx cargo plane aborted its landing on the same runway that a Southwest Airlines flight had been given permission to take off from.
The F.A.A. said that the day before, a United Airlines Boeing 787 that was being towed struck the wing of a United Airlines Boeing 757-200 that was parked at Newark Liberty International Airport.
According to the Port Authority of New York and New Jersey, no one was hurt, and airport operations were unaffected.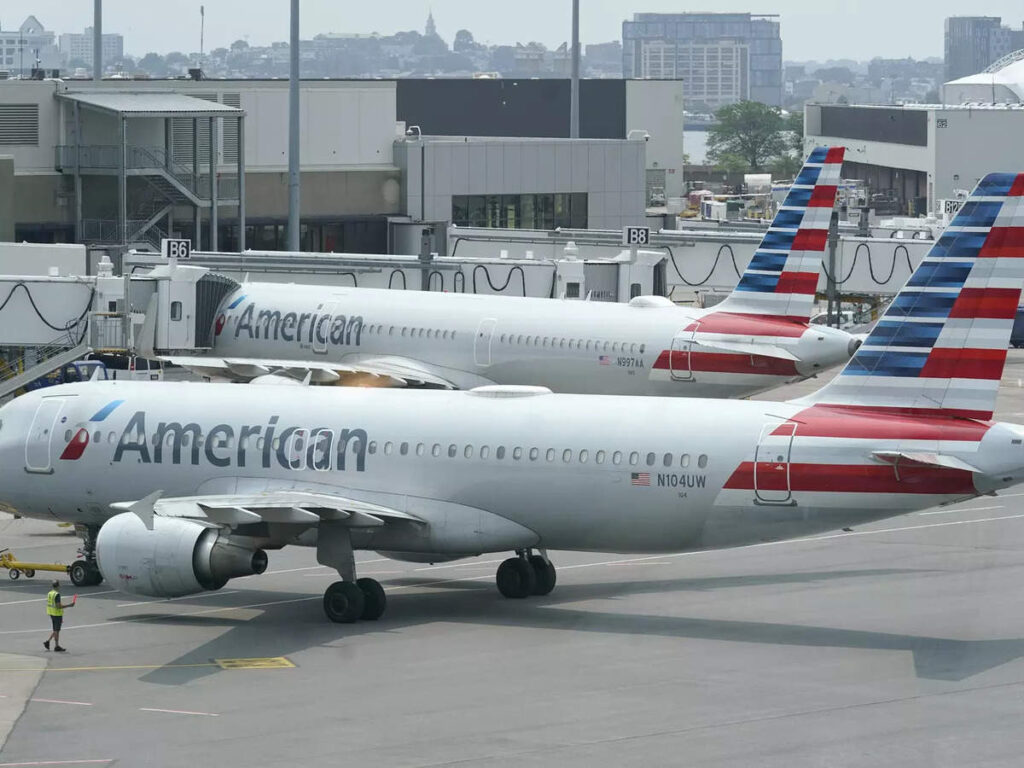 Additionally, the F.A.A. reported that last month at Kennedy International Airport in New York, a Delta Air Lines plane had to abort takeoff after an American Airlines plane passed it by roughly 1,000 feet.
The American Airlines plane's pilots turned down the National Transportation Safety Board's request for electronically recorded interviews, so the board issued subpoenas to them, according to a statement released on Friday.
Also Read:
India's Aviation Safety Improves, Ranks 55 In Latest ICAO Audit | Exclusive
Air India Signs The Largest Agreement To Purchase 500 New Aircraft From Airbus And Boeing | Exclusive
Follow us on Google News for latest Aviation Updates
Join us on telegram group
Stay tuned…