MUMBAI- 13th December, On Monday, TATA SIA JV Vistara Airlines CEO told that it will act as an independent entity and will be a competitor to Air India until its merger. The CEO Vinod Kannan told press in an even at Dubai. Kannan joined Vistara earlier this year.
The India's Best premium airline and Joint venture between TATA group and Singapore Airlines- Vistara Airline is steadily growing and expanding its footprint internationally. Recently it has launched Direct flights from Pune to Singapore and Mumbai to Muscat.
Vistara CEO Statements
Kannan on Monday told Press that, Vistara will continue its operation independently until Air India gets required approvals from Indian Civil regulatory authority. While stating about fate of Airlines, Vistara which is a product of Great TATA and Renowned Singapore Airlines is a reputed brand and it will function independent of Air India.
Vinod Kannan is renowned name in Aviation Industry. He is an electric engineer and Business graduate from University of California. Kannan has more than 20 years of experience in Aviation Sector. With 18 years of experience with Singapore airlines, he is well aware of running airline successfully no matter what the odds are.
There is some discussion which are currently ongoing. Ultimately, there will be a much greater Air India – a combined company that will incorporate all four brands that the Tata group currently own.

Vinod Kannan CEO Vistara
 "At this position, till the necessary government's approvals come through, they will continue operating separately. We are operating independently of Air India when it comes to Both in customer services and in terms of Finance, because that is the deal as a competitor," the CEO commented at a press gathering in Dubai, UAE announcing Vistara's new destination launch from Mumbai to Muscat on 12th December 2022.
The Greatest Air India and Vistara Merger
on 29th November 2022, when TATA was remembering the greatest Pioneer of Aviation world- J.R.D Tata, Singapore airlines board of directors gave a green signal to TATA's Master plan to Merge Air India and Vistara to form the greatest entity of Indian Aviation Industry.
The SIA Board will hold 25.1 percent stake in new Air India. They will own this by appending 250 million US Dollars. With this deal TATA will have a carrier with all kinds of airlines.
To elaborate the fact of TATA having wide categories of Airlines, here are the supporting statements:
Air India has huge widebodies fleet of B787s and B777s which operates on Ultra Long-Haul routes. Also, they good number of Domestic destinations. Overall, it's a complete package.
Air India Express another subsidiary of TATA connects Indian cities with Middle east regions with one exception of Singapore. It flies internationally to Bahrain, Oman, Qatar, Saudi Arabia and United Arab Emirates (UAE).
Air Asia India is well focused on 18 Indian destinations and operates 200 plus daily flights. It mostly operates in Western and southern part of country.
Now comes Vistara, another complete airline with roots spread across Indian subcontinent, Middle East, Southeast Asia and Europe. It flies to 11 International and 32 domestic routes. This flexibility will help TATA grow rapidly in all the domain.
Fleet Expansion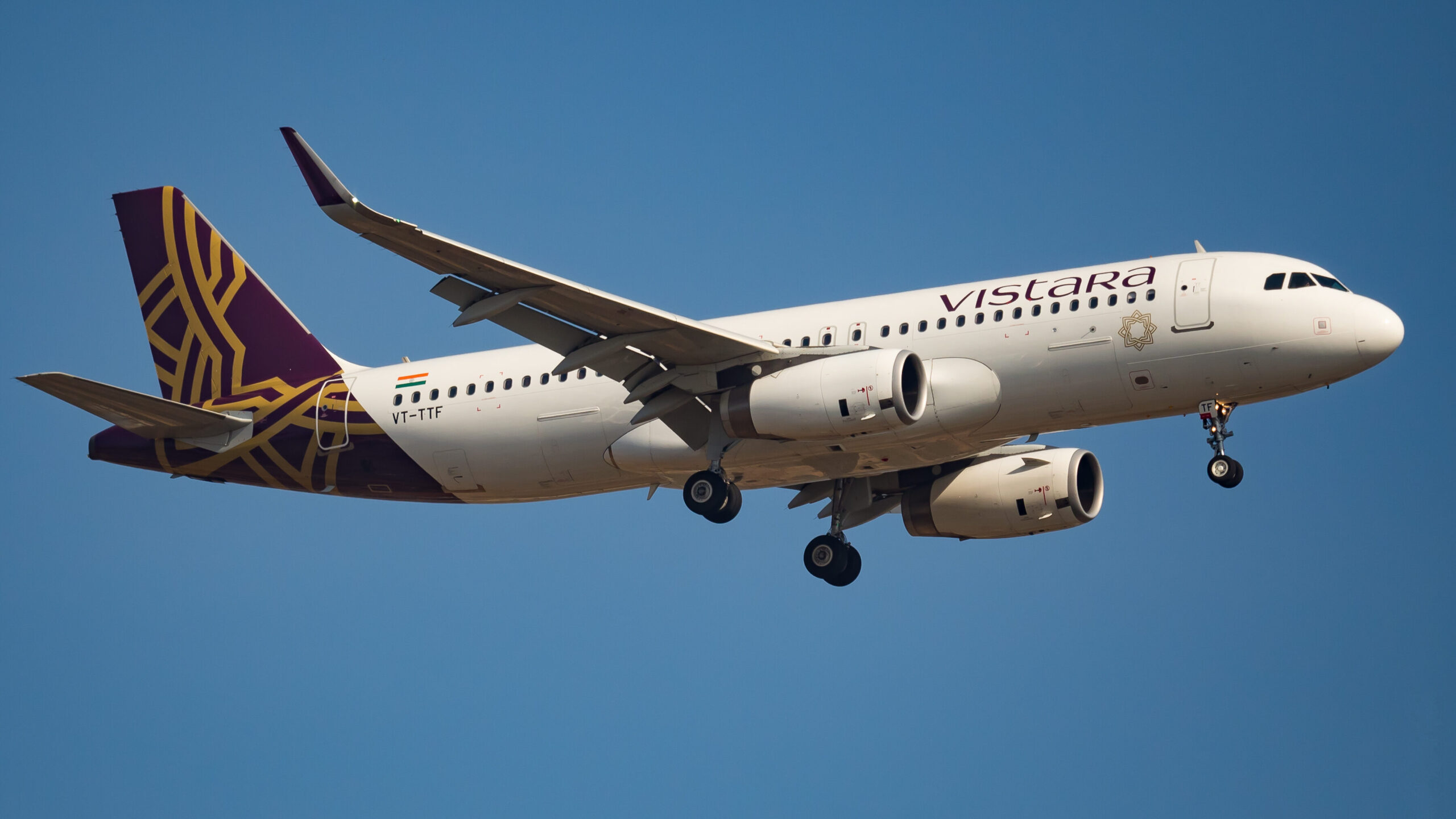 Currently, Vistara Operates a fleet of 52 aircraft with 20 on orders. CEO told media that, "We have 4 pending deliveries of B787 and 16 A320s and A321s." If they get them sooner than Vistara will capitalize its plans and implement on time.
When journalist asked Kannan about 500 Planes historical order for Air India, he gave smart reply, "Air India is handling that. I have no visibility on that, but, as I said, the primary focus for us is to get the 20 pending aircraft to make sure that we grow – that would be the primary focus."
Vistara has leased one B787 from AerCap to serve its European customers. The lease has helped airline to add capacity on Frankfurt and Paris routes.
Vistara continues to Expand
Despite the uncertainties around the 8-year-old Vistara's fate, they are moving forward full-throttle with its expansion plans in the Gulf, Middle East, and other international regions.
Vistara considers the Middle east sector a huge potential area for any carrier. To serve this region full of demand and opportunities Vistara take huge pride. The airline stated there had been a steady rise in travelers' capacity and demand from the Gulf countries, paving the way for the airline to bolster its presence in the region.
The airline launched Muscat as its fourth destination in these regions. With other 3 being Abu Dhabi, Dubai and Jeddah. This is 3rd international destination which airline added in last 4 months.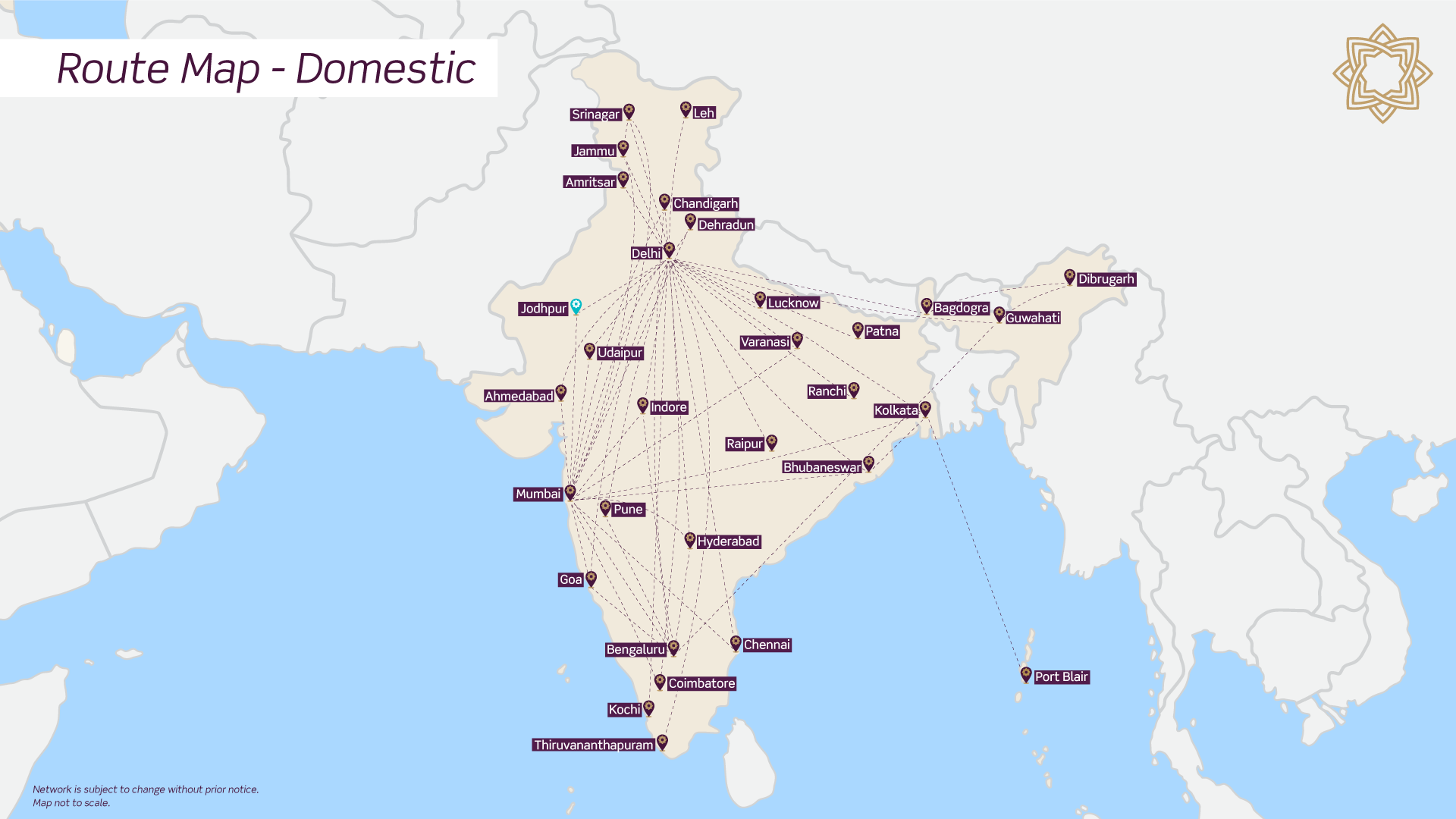 Excited over Vistara Air India Merger
He (Vistara CEO) firmly believes that Combining into a large entity gives the airline opportunities to succeed and expand. "We are very proud of our heritage, being a subsidiary of the Tatas. It's the same heritage, lineage, and the same stakeholders. So, this merger is something we are very excited about. And we take pride in what we have created and grown in the last eight years," he said.
Bottomline
By listening Vistara CEO Vinod Kannan's statements, it's clear that Vistara is well focused entity and is putting tick over its Checklist. They have been expanding in both destinations and customer base. With New aircraft soon joining the fleet, airline is all set to sail in unsteady waves. But the merger will benefit the brand, that will be a question which can only be answered after merger.
So let us know in comments and social media, what you think about Merger or should Vistara operate Independently as BRAND of its standard?
We will keep you posted about the Air India group, Vistara and their Future plans, so make sure you click on the bell icon.
Check out: Greatest Partnership: Lufthansa to Tie Up with New TATA Air India and TATA-SIA Vistara | Exclusive – Aviation A2Z
Also Read: –Air India New Update: They will Refurbish B787s and B777s – Aviation A2Z
Join Our Telegram Group for Latest Aviation Updates:-https://t.me/aviationa2z
Stay connected with Aviation A2Z!