8 December, Air India Limited on Thursday afternoon revealed its plan to invest 400 million US dollars to Refurbish its Boeing 787 and 777 aircraft cabin Interiors.
The TATA Owned Air India is looking to modernize its fleet and management structure. To successfully achieve their dream to become best again they have launched Vihaan.AI Program.
Air India to refurbish B787 & B777
TATA Group subsidiary Airline Carrier- Air India revealed its plan to Invest 400 million US Dollars which is equivalent to 3,300 Crore India Rupees to refurbish cabin Interiors of all its existing wide-body aircraft fleet.
Airline currently have total fleet sized of 112 aircraft out of which it has 44 Widebodies and remaining all are A320 family narrowbody aircraft.
They are planning to refurbish the cabin interiors of 27 B787-8 Dreamliner & 17 B777-200 and -300ERs.
The process of Refurbishment will be a revolutionary step and will include complete overhaul of existing cabin seats and interiors. Airline will add new generation and more comfortable seats with Best-in-class Entertainment system.
TATA Air India stated that they have engaged UK-London Based product design companies Trendworks & JPA Designs to assist with Cabin interior designing and modernizing.
Airlines Widebody status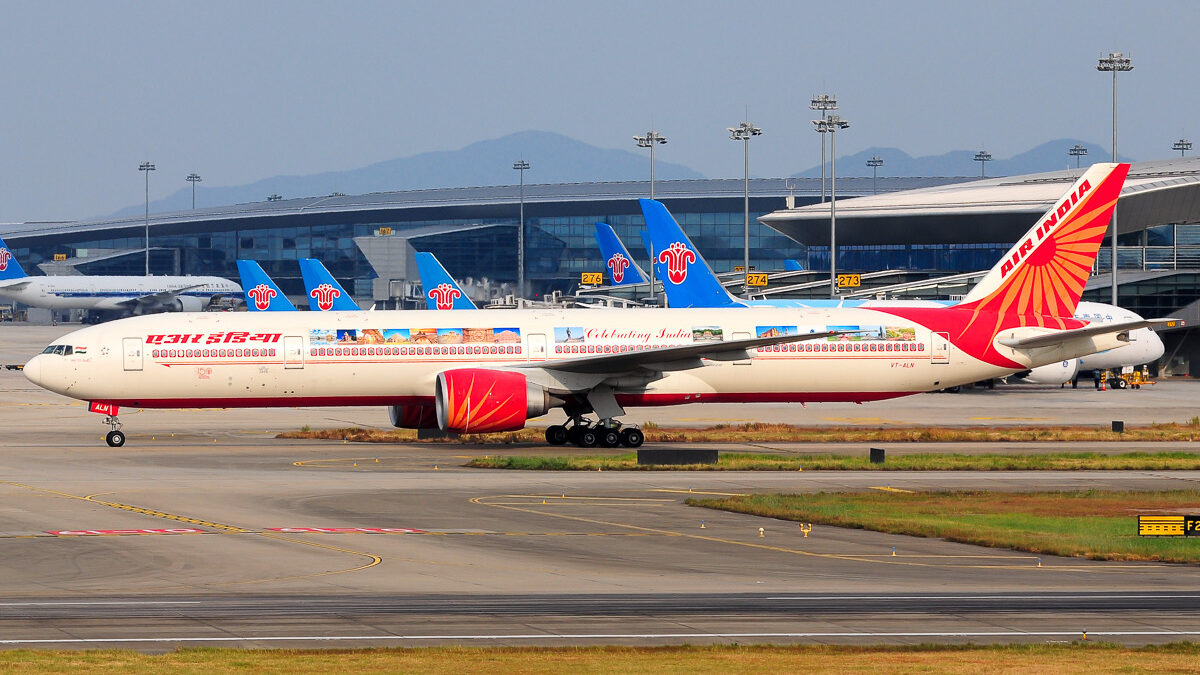 Currently, the Air India's Widebody fleet are in really bad shape, and it will need lots of improvement. When I was working on widebody fleet including B777 and B787 I come across many maintenances' irregularities & poor seat conditions.
From top it will look okay but inside there are many faults, some seats don't recline to its maximum angle while some had poor leather, and some had issues with handle and sponge.
So, this is really a Great news for travelers, especially for those who fly on Long-haul routes. Recently Air India has announced new direct long-haul routes like BOM-SFO, BOM-EWR, BLR-SFO and more direct flights to Europe and this refurbishment will prove a game changer for them.
Air India will have Premium Economy class
Finally, we will have premium Economy class available on Air India's widebody fleet. A much-awaited class for long-haul travelers who cannot afford Business Class and First class while want comfort better than Economy class.
The Airline has confirmed that they will have Premium economy seats installed on its B787 and B777 fleets.
The Vistara-Air India merger will give a huge boost to Air India. They will understand their data on premium economy seats utilization on Vistara's B787-9 Dreamliner.
Airlines Future plans
Earlier this week, the airline said that it will lease 6 more aircraft to enhance its operations. The airline has taken decision to lease 30 aircraft which includes, 21 A320, 4 A321 and 5 B777-200 LRs. The First B777-200LR has already joined its fleet having registration VT-AEF.
Air India, India's leading international airline and star Alliance member, has said on Monday that it will lease 6 B777-300 ERs. This will provide boost to connect more international destinations.
Commenting over the expansion plan, Air India CEO Campbell Wilson said,
"Growing our network is an essential part of Air India's Vihaan.AI transformational journey and we remain committed to increasing connectivity and frequency of flights both domestically and internationally. These additional aircraft leases will support our near-term growth even as we finalize plans to refresh and significantly grow our long-term fleet."

Campbell Wilson, CEO & MD Air India
Bottomline of it
To summarize, the TATA owned carrier is looking to optimize its fleet in both the way. They will improve the fleet operations and will add more aircraft to expand its network. With Air India-Vistara Merger on the way they want to grow the airline and maintain same standard as Vistara.
Air India average fleet age is 10 years which is very much compared to other carriers. with this its aircraft will last up to 10 more years before its grounded. New order delivery will take time so temporary fix is to lease the plane and optimize its fleet.
Thats it from us, do let us know what you think about the Refurbishment of Widebodies and why not the complete fleet? in the comment section below.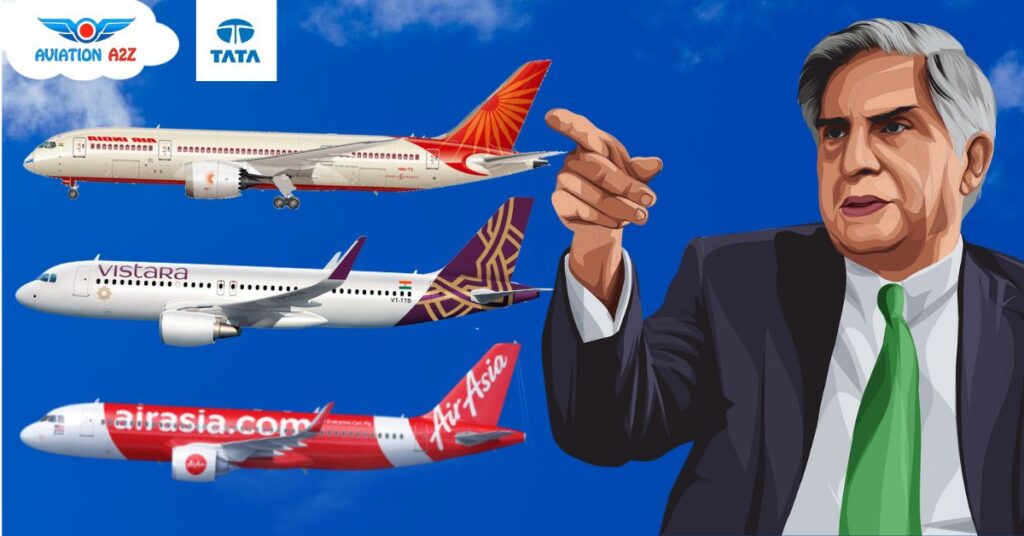 Also Read, Air India received its First B777-200 LR and named "VIHAAN" | Exclusive – Aviation A2Z
Check out, IATA: Global Airlines industry will return to profitability in the next year 2023 – The Aero Nation
We will keep you posted about the Air India group and its Future plans, so make sure you click on the bell icon.
Join Our Telegram Group for Latest Aviation Updates:-https://t.me/aviationa2z
Stay connected with Aviation A2Z!