The demand for pilots is being met with a record number of freshly-qualified aviators.
The Directorate General of Civil Aviation(DGCA) has issued a record-breaking 1,081 commercial pilot licenses this year, signaling the strong rebound the Aviation industry has seen in current months.
Directorate General of Civil Aviation
6 years ago, the number of licenses stood at under half of 2022's number, showing that airlines are investing heavily in recruiting local pilots to meet capacity needs. Let's find out more as the number looks to cross over 1,100 by the end of December 2022.
While the current year's figure is impressive, it shows the consistent increases Indian Aviation has seen in training more pilots. After a high of 823 Commercial Pilot Licenses (CPL) in 2011, this number slipped to 654 the next year 2023, and just 591 in 2013. After a big recovery in 2014 (896), numbers bottomed out at 394 in 2015, before beginning their steady climb to 537, 552, and 640 from 2016-18. By 2019, licenses were issued to 744 pilots, with the decade high just within reach, according to the reporter said.
COVID affected the numbers heavily, with only 578 licenses given in 2020. However, the record was almost broken the following year 2023, with 862 licenses given. With 2022 yet to close, India has finally breached the four-figure mark, with 1,081 licenses given as of December 2022. With 1 more month to go, the final figure is expected to be over 1,100.
The reason behind the rise is not only demand but also the availability of new training facilities. The Directorate General of Civil Aviation(DGCA) credits more Flying Training Organisations (FTOs), now 34 in total, across the country and new online application systems, streamlining the application process.
While a career in the cockpit can be a lucrative one, it is undoubtedly a pricey endeavor. Total training for the CPL can cost applicants almost ₹50-75 lakhs ($60,660-$91,000), accounting for theory and flight time required for qualification. Given the high entry barrier, many struggles to begin their career without financial backing.
Also, read
However, as airlines look to rise capacity, they are starting to invest in pilot development programs. Almost all major airlines now offer Cadet Programs, including IndiGo, SpiceJet, Air India, and others, which opens the door to securing loans as well.
Indeed, a lack of pilots can be a huge problem for airlines, grounding planes and forcing them to seek foreign talent at much higher costs.
The uptick in licenses tracks with the increase in India's active commercial fleet. With new players like Akasa Airline joining the market and Air India investing 100 million into new planes, pilots will be in high demand, along with other technical crew members.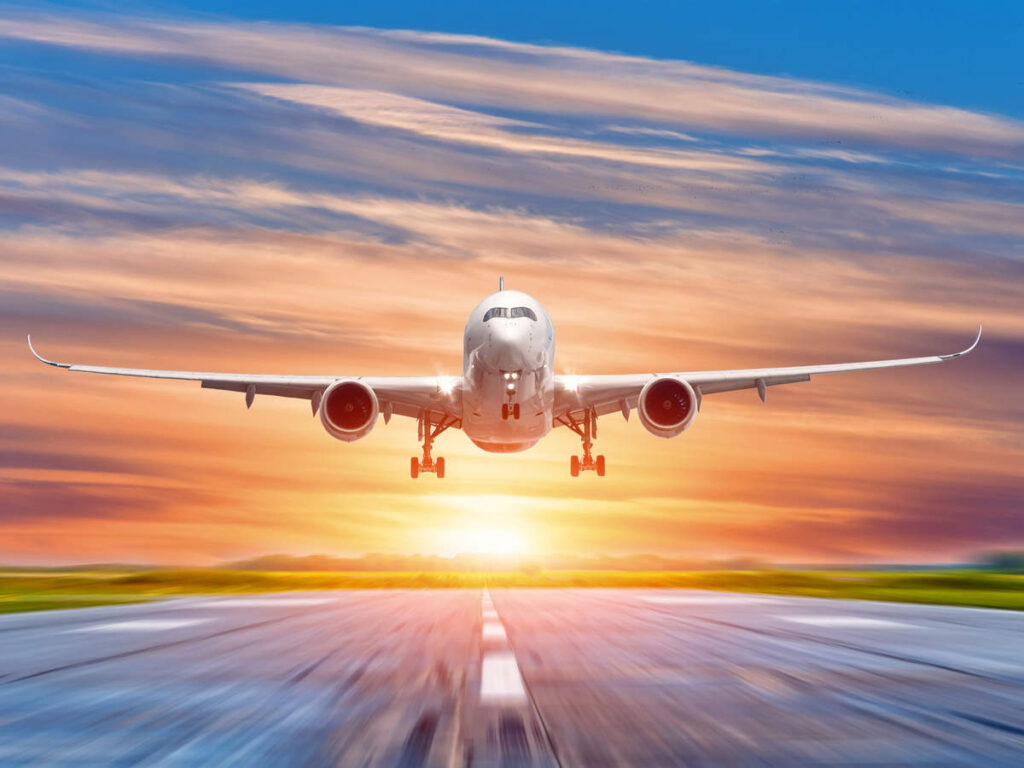 For now, pilots in India are seeing a gain in opportunities and facilities to train as pilots. As the world's 3-largest market, and developing fast, expect to see pilot license numbers stay strong in the coming years.
Thank you
Stay updated with Aviationa2z.com and Google News