In an effort to boost business, three senior executives of Jet Airways have left the organisation.
In the past month, those in the know have reported the resignations of Vishesh Oberoi, director of flight operations; Neeraj Chandan, director of flight safety; and Sorab Variava, director of training.
All three executives were appointed to their positions in accordance with DGCA regulations.
This indicates that these roles must be filled without exception before the airline's inaugural flight.
Senior Jet Airways officials claimed that the company is already in the process of filling up the posts before the end of September.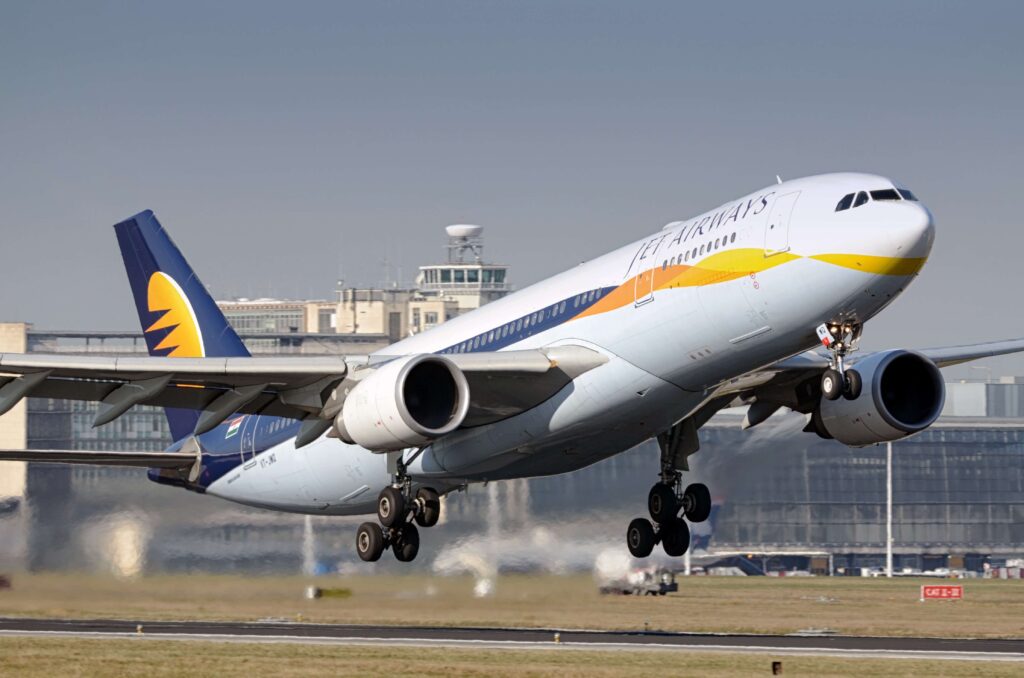 Vishesh Khanna, another senior executive who was appointed in March as vice president of Sales, Distribution, and Customer Engagement, also left and joined IndiGo.
But due to several applications filed before the NCLAT contesting the NCLT resolution plan, the revival process has been considerably delayed.
Punjab National Bank and employee organisations like the Association of Aggrieved Workmen of Jet Airways and the Jet Aircraft Maintenance Engineers Welfare Association are among those who have contested the NCLT plan.
Sources has previously reported that the lenders committee had not yet awarded the consortium a no-objection certificate for placing an aircraft order.
Stay Updated with us!
Join our telegram group for Latest Aviation Updates :- https://t.me/aviationa2z