Prior to the FIFA World Cup in Doha, Tata Group-owned Air India announced the launch of 20 new flights per week from major Indian cities to Qatar.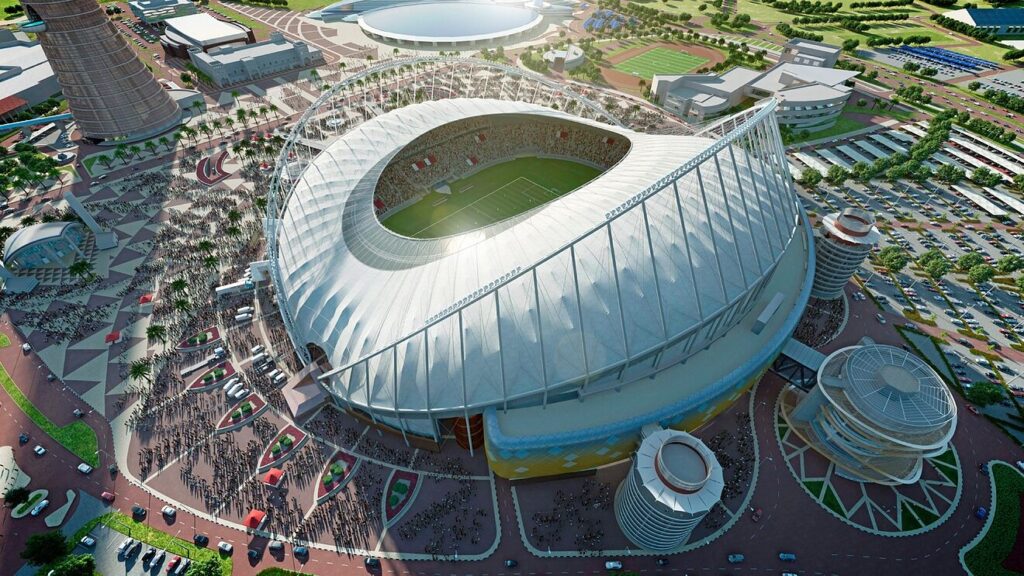 Air India stated in a statement
"The extra capacity would take care of the surge in demand expected around the football extravaganza in Qatar scheduled in November and December 2022."
The flights, which will start operating on October 30, will establish service between Mumbai, Hyderabad, and Chennai and Doha, the capital of Qatar, during this time.
There will be 13 weekly flights from Mumbai, 4 from Hyderabad, and 3 from Chennai, according to the statement.
These extra flights will be in addition to the daily flights from Delhi to Doha currently in operation.
Following the addition of 14 new flights to Air India's domestic network last month, there will now be more connectivity to Qatar.
There were two new frequencies on each of the routes from Delhi to Mumbai, Delhi to Bengaluru, and Mumbai to Chennai as well as one new frequency on the Mumbai to Bengaluru route among the additional 14 flights.
As more aircraft enter service again, network connectivity is being strengthened, according to the statement.
"Air India aims to provide strong connectivity between India and Qatar while bringing in the football extravaganza in this part of the world."

Nipun Aggarwal, CCO of Air India, commented on the launch of new flights for Qatar
"Our flight schedule has been planned to make the entire travel experience convenient and seamless. Football fans across India are excited to be in the stadiums in Qatar where the world's best football talent will be competing against one another," he said.
"Air India hopes to continue to provide world-class flying experience for landmark sporting events in the future as well."
Also read:
IndiGo co-founder Rakesh Gangwal to sell his 2.8% stake for $250 million | EXCLUSIVE
Aeroflot Group signs for 339 aircraft with deliveries intended from 2023
United Airlines threatens to stop all JFK service if feds don't OK more flights
Follow us on Google News for latest Aviation Updates
Join our Telegram group
Stay tuned…