Nine passengers and three crew members have suffered injuries on a Philippine Airlines flight from Los Angeles International Airport (LAX) to Ninoy Aquino International Airport in Manila (MNL).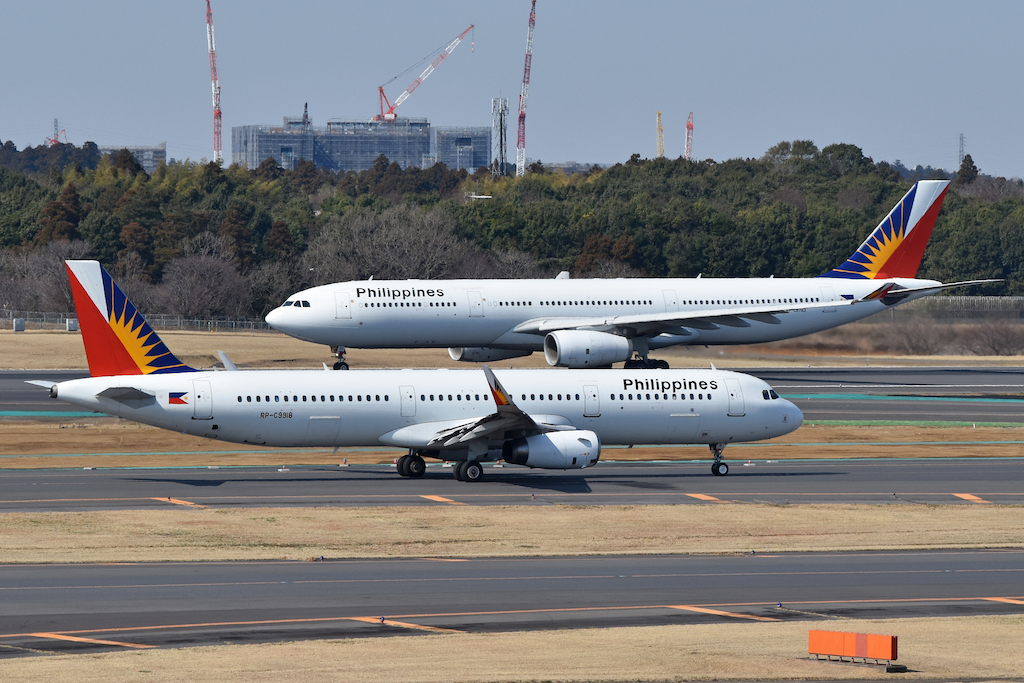 What happened
On August 28, 2022, a B777-300 aircraft carrying Flight PR 113 took off from LAX. Two hours before landing in Manila, the flight experienced severe turbulence.
Flight PR 113 landed in MNL at 22:30 local time, according to local media, and the nine passengers and three crew members were taken to the hospital right away.
The onboard weather radar system of the aircraft was unable to detect turbulence, according to Philippine Airlines, so there was no prior notification of the incident.
According to Ciel Villaluna, a spokesperson for Airline, the airline will pay for all of the injured passengers' medical bills.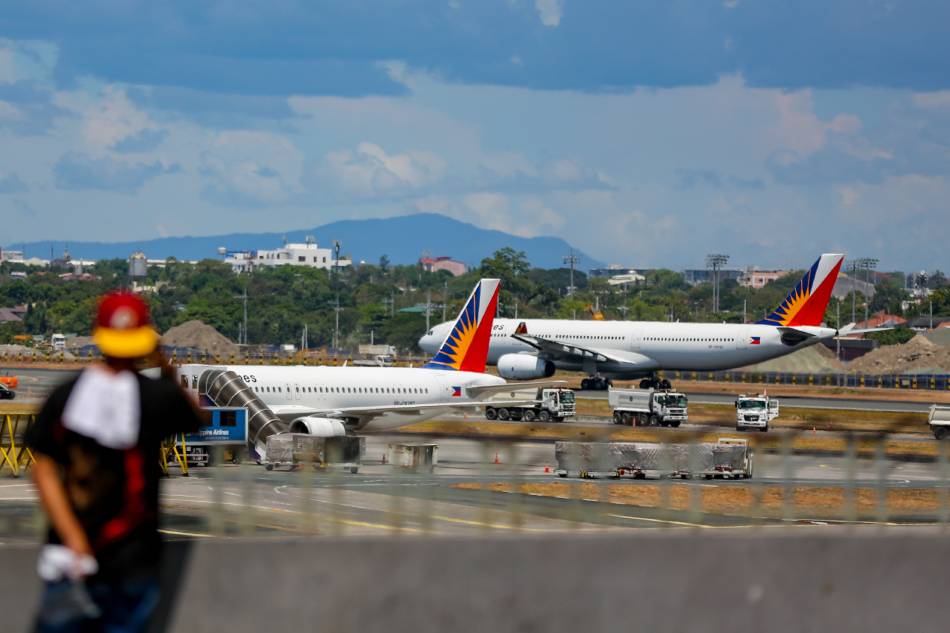 "We are working to contact the impacted passengers and organise passenger wellness… We declare that safety is our top priority and that Philippine Airlines is fully cooperating with the relevant aviation and airport authorities "

According to Villaluna, local media
Also read:
Why is AAI's decision relaxing building height restriction near Navi Mumbai airport illegal? HC asks petitioner
IndiGo participates in the WEF's sustainable initiative | EXCLUSIVE
SpiceJet Aircraft's Tyre Bursts On Landing At Mumbai Airport | EXCLUSIVE
IndiGo's flight report: Engine stall warning in midair as large jet causes 'wake-turbulence'
Follow us on Google News for latest Aviation Updates
Join us on Telegram group
Stay tuned…