The airline has opted for the Boeing 787 Dreamliner to renew its medium and long-haul fleet.
China Airlines has declared it will purchase 16 new Boeing 787 Dreamliners to replace its aging Airbus A330 fleet. The Taiwanese carrier also has the option for a further eight aircraft and expects deliveries to begin from 2025.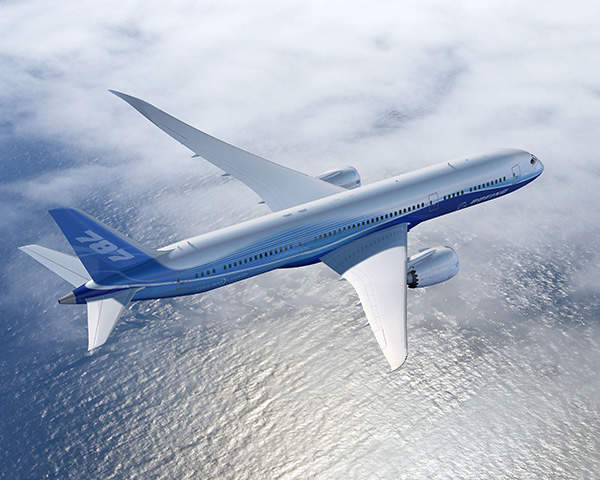 China Airlines
Taiwan's China Airlines has announced a deal with Boeing for 16 new Boeing 787-9 Dreamliners. The carrier had been mulling over its options to replace its Airbus A330-300s and has now decided in favor of the US-based planemaker.
According to Reuters, the agreement is worth up to $4.6 billion at list costs, although Bloomberg reports it is worth approximately $2.1 billion based on estimates from aircraft appraiser Avitas. The deal also entails options for another 8 planes.
This will be the 1st time China Airlines operates the Dreamliner and the second Taiwanese carrier to do so after EVA Air, which currently operates ten Dreamliners and awaits delivery of a further 11 planes.
The Dreamliner will become an integral part of China Airlines' medium and long-haul network, while the carrier also reported its spacious cargo capacity in the belly will further add to its value. Deliveries are set to begin in 2025 as Boeing scrambles to clear its backlog having only resumed Dreamliner deliveries earlier this month.
American Airlines took Boeing's first 787 Dreamliner
The deal with Boeing also includes rights to convert parts of its order to the Boeing 787-10 Dreamliner variant. The 787-10 is the largest variant in the Dreamliner program and the least popular in terms of sales at 182 orders, falling short of the 787-9 (890 orders) and 787-8 (416 orders).
Also, read
As for China Airlines' Airbus A330-300 fleet, the carrier has 22 of the type with an average age exceeding 14 years. The vast majority of its A330 fleet is on a lease, with the 1st aircraft coming back in 2004.
The Taiwanese airline has been busy renewing its fleet in current years. This includes receiving the Airbus A321neo to replace its Boeing 737-800s, along with the addition of the Boeing 777-300ER and Airbus A350-900 in the last half-decade.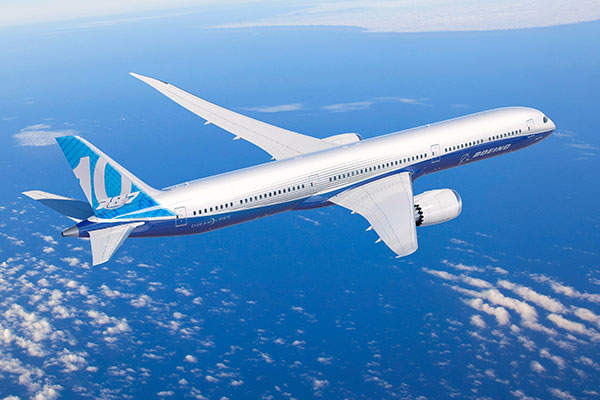 Today's statement is another piece of good news for Boeing after the manufacturer resumed Dreamliner deliveries this month. As reported on August 10th, American Airlines took Boeing's first 787 Dreamliner delivery for 15 months.
German carrier Lufthansa also took delivery of its 1st Boeing 787 this week, which was also the 1st 787-9 variant delivery in over a year.
The Boeing 787 Dreamliner program has been beset with production problems that forced Boeing to stop deliveries as it sought to resolve the problems, which included poorly sized shims leaving gaps in the fuselage.
Thank you