The crew of a United Airlines Boeing 767-400, registered N76064, operating flight UA-23 from Newark, New Jersey (USA) to Dublin, Ireland, heard a loud bang as they were climbing through 16,000 feet out of runway 22R at Newark. The crew continued the flight in the absence of any abnormal indications, and about 5:40 hours later, they safely landed on runway 28L in Dublin.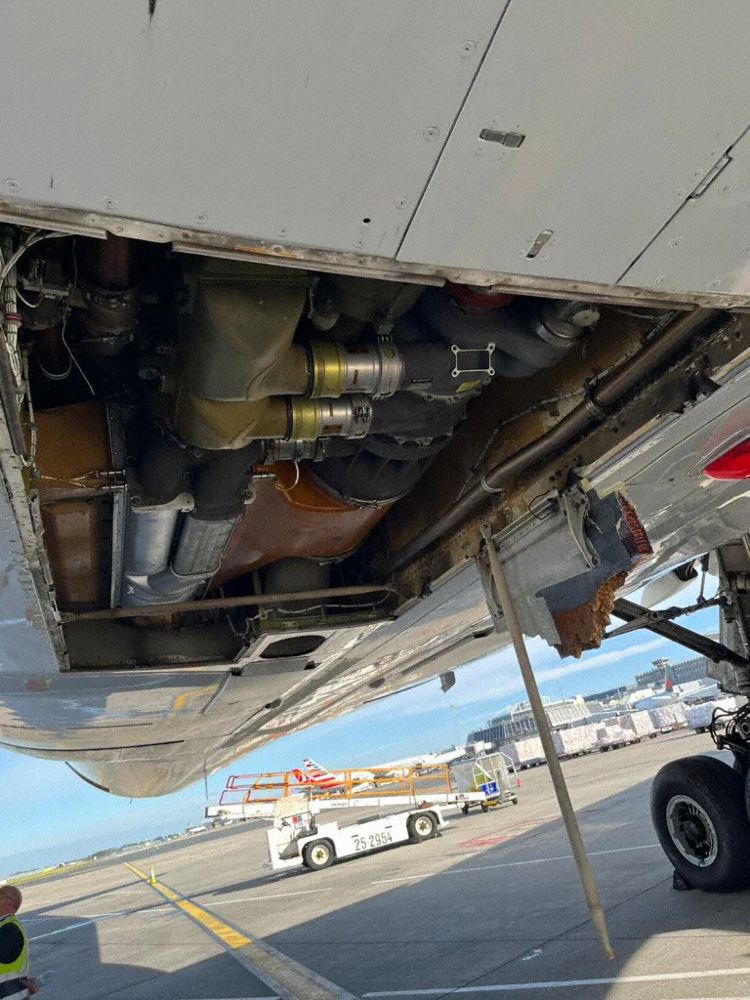 The aircraft had a panel missing near the packs bay on the underside of the aft fuselage, according to a post-flight inspection.
UA-22, the return flight, was cancelled. Nearly 49 hours after landing, the aircraft is still in Dublin.
Neglecting customers
It would have inconvenienced passengers for a few hours, the return flight wouldn't have been cancelled, and the repair could have been done at home base if it had been loud and unusual despite no abnormal flight characteristics.
In terms of the inconvenience to the passengers and the cost of the repairs, moving forward was expensive.
It makes sense to ignore every minor crackle and creak a well-worn bird makes, but a loud bang is always worrisome. It might be a backfiring engine, a collision with a foreign object, or an explosion in the cargo bay.
Going on to the destination if there are no abnormal indications makes sense for a short flight, but flying across the Atlantic after a loud bang seems a little reckless. It was a pretty violent failure, judging by the jagged edge on the hanging part, but that is just me thinking about a picture, so there you go.
However, it's somewhat alarming that the main deciding factor appears to be that "ECAM doesn't nag about anything," despite the fact that structural damage like this is missed by it. In addition, sensors do occasionally malfunction.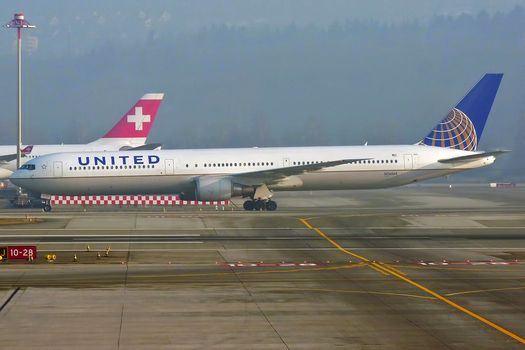 However, since I wasn't in the cockpit, I had no idea what the sound level was. It would be intriguing to see if the missing panel had any discernible effects on fuel usage.
Also read:
Jet Airways is Back and ready to touch the skies again
Aviation ministry proposes using helicopter to provide rapid medical care for accident victims
Follow us on Google news for latest Aviation Updates
Join our telegram group
Stay tuned…