The Federal Aviation Administration (FAA) of the United States Department of Transportation has given $2.7 million to fund research on the use of drones in disaster mitigation and emergency situations.
FAA Administrator Billy Nolen said
"Every second counts in an emergency, and this funding will enable drones to deploy safely and more quickly in situations where minutes matter."
The study will examine how drones can be used to respond quickly and effectively to various natural and man-made disasters. It will cover the protocols for coordinating drone operations between federal agencies and state and local emergency response and disaster preparedness groups.
The five institutions and the awards are: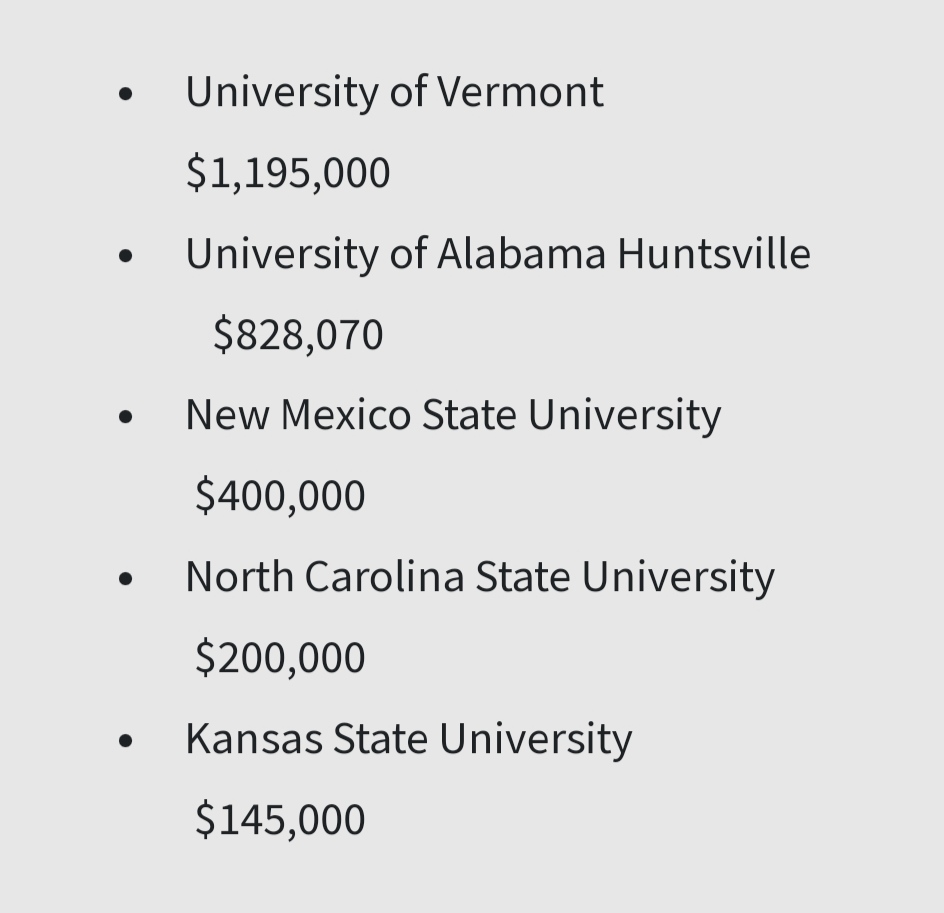 The third round of the Alliance for System Safety of UAS through Research Excellence (ASSURE) grants was announced today, bringing the total number of grants for Fiscal Year 2022 to 20, totaling $21 million.
One of six centres of excellence that the organisation has set up to support technological advancement and instruct the upcoming generation of aviation professionals is ASSURE. The goal of the research done through ASSURE is to support the drone community's safe expansion and integration into the country's airspace.
Innovations in Drones
Six important Innovation Principles that the Department of Transportation will follow when promoting transportation technologies were outlined by Secretary Buttigieg earlier in 2022. These awards specifically show the Department's commitment to exploring ways to use innovation to help communities and public sector partners through experimentation, while continuing to commit to the highest standards of safety across technologies.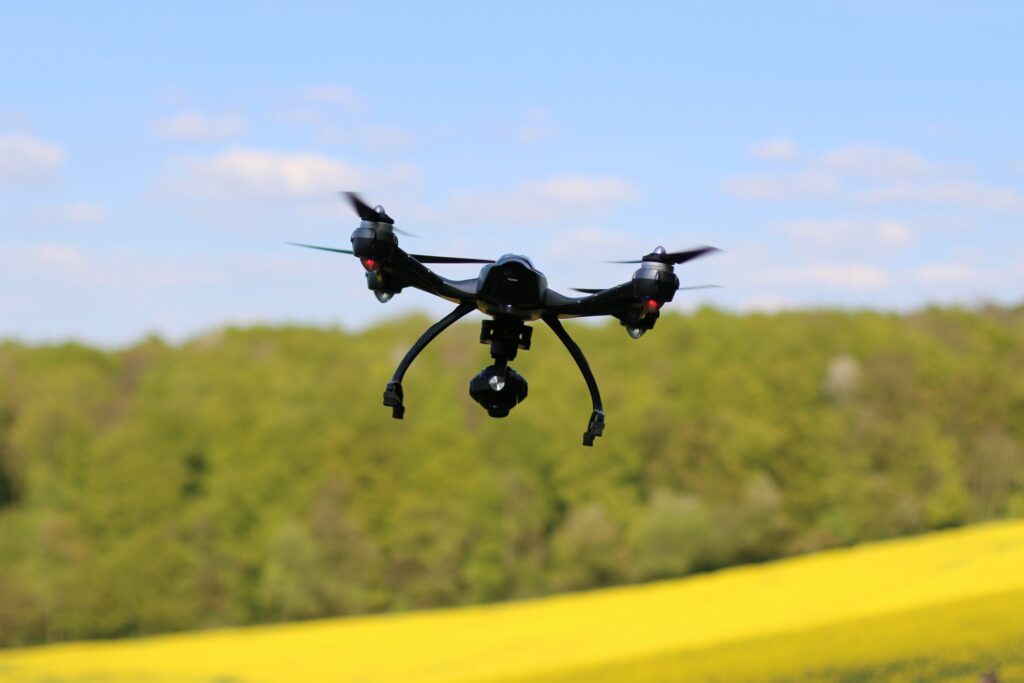 The current fleet of drones includes more than 850,000 hobbyist and business models, and that number is anticipated to rise.
Also read:
Monkey, pythons, tortoises: Customs seize animals from passenger's luggage at Chennai airport
2 planes collide in California, killing at least two people | EXCLUSIVE
Join our telegram group for latest Aviation Updates:-
Stay tuned…