On Monday, a special aircraft from Hyderabad, India, touched down at Karachi's Jinnah International Airport.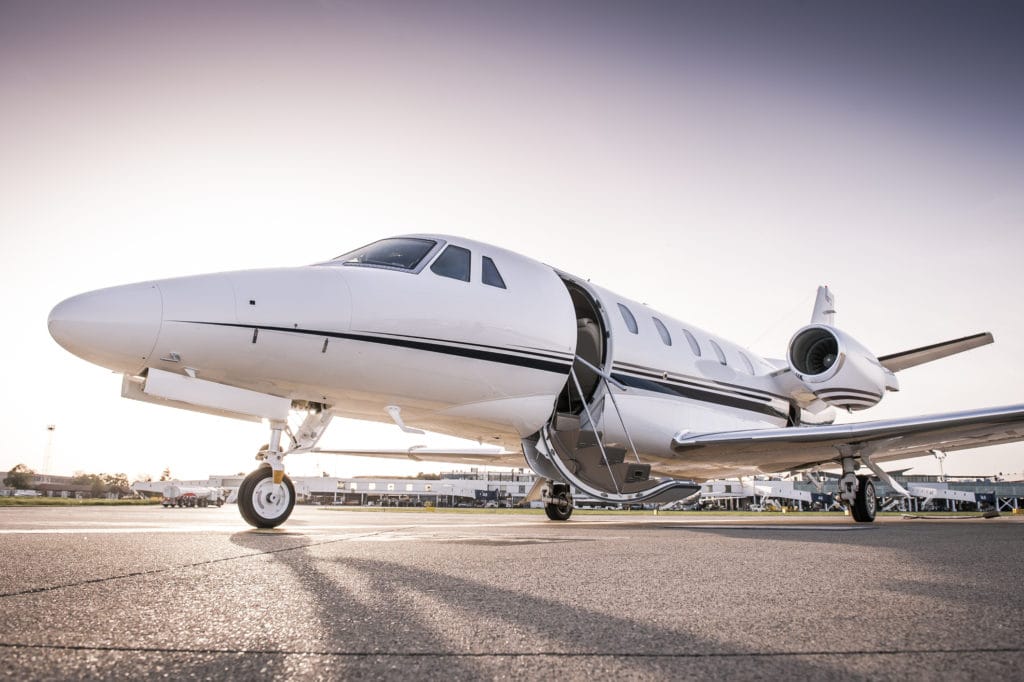 Charter flight from Hyderabad landed in Karachi
The Civil Aviation Authority representative stated that the flight was an international charter that only went from India to Pakistan. Other than that, they claimed, "the flight had nothing to do with India."
At 12:10 PM, the special aircraft departed from Hyderabad's Rajiv Gandhi International Airport and touched down in the port city.
With 12 people on board, it took off from the airport and headed in the direction of Dubai, United Arab Emirates.
Emergency landings at Karachi Airport
When a flight from Sharjah to Hyderabad had to make an emergency landing on July 17 at Karachi Jinnah's International Airport because of a pilot-reported technical problem, the IndiGo aircraft was inspected at the Karachi airport.
"IndiGo aircraft 6E-1406, bound for Hyderabad from Sharjah, was detoured to Karachi. The pilot noticed a problem with the equipment. The necessary protocols were followed, and the plane was diverted to Karachi out of caution." The airline announced in its official statement that an additional flight was being sent to Karachi to transport the customers to Hyderabad.
On July 5, a SpiceJet aircraft from Delhi to Dubai had to be diverted to Karachi as a result of the pilots seeing an odd fuel depletion in one of the plane's fuel tanks. An indicator light was discovered to be broken.
The two prior aircraft had each touched down at the airport in Karachi within a two-week period. This is the third occurrence of this kind in the past month.
why Indian flights make emergency landing in Pakistan?
There are no direct flights between India and Pakistan because they are rivals. Any traveller who wishes to visit either of the countries must first visit one of the Middle Eastern states, such as Dubai, Abu Dhabi, or Sharjah, and then change flights to visit either of the countries. Even a tourist visa for either of the nations is not available to regular citizens.
In order to conserve fuel and time, India and Pakistan negotiated an airspace agreement in 1991 that permits commercial aircraft to fly to other countries using each other's airspace. Airlines use the airspace for travel but don't use the airports on the neighbouring territory. Following the Balakot attacks in 2019, Pakistan prohibited Indian airlines from utilising their airspace.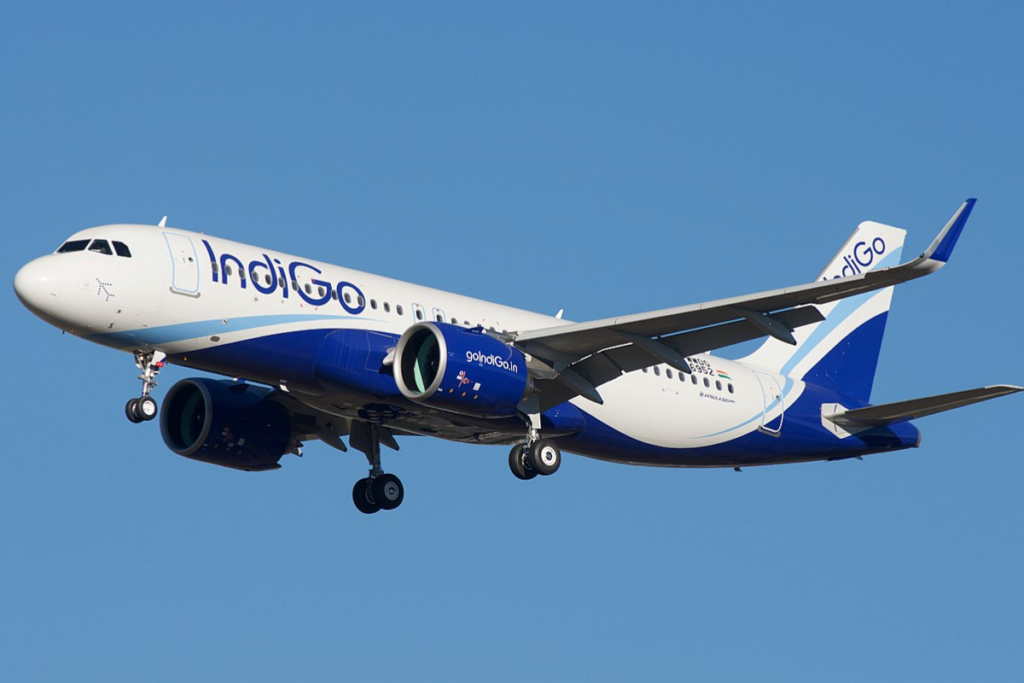 Air India, the only airline flying international flights through Pakistani airspace, lost as much as Rs 500 crore in extra fuel as a result of this. Additionally, IndiGo's flight between Delhi and Istanbul was unable to take off. As a result, flights from India to the Middle East and Europe cannot circumnavigate Pakistani airspace.
Airlines have no choice but to contact Pakistani ATC and request permission to land at one of their airports if something untoward occurs in mid-flight. The negotiated agreement allows airlines to land in either of the two counties in the event of an emergency, thus the Pakistani government cannot refuse permission.
Also read:
India at 75:- 75 Key Events in Civil aviation of India | Exclusive
Join our telegram group for latest Aviation Updates:-
Stay tuned…