Today India is celebrating its 75th year of Independence day and here are 75 highlights of how civil aviation progressed in India.
PM Narendra Modi spoke about Innovation from Red fort on the occasion of 76th Independence day.
75 Highlights of Civil Aviation of India
1) on 18th Feb 1911, The first commercial flight took off from Allahabad (Praygraj) and Landed in Naini.
2) First Indian commercial airline in India was Handley Page Indo-Burmese Transport.
3) On Oct 15, 1932, Bharat Ratna J.R.D Tata carried of first mail Consignment from Juhu Airport to Karachi. The company he started is later called TATA Airline and now its Air India.
4) On Mar 1953, The parliament of India passed an Air Corporations act to Nationalise all airlines.
5) In 1953 there were 8 domestic airlines – Air India (formerly Tata Airline), Air Services of India, Airways India, Bharat Airways, Deccan Airways, Himalayan Aviation, Indian National Airways, and, Kalinga Airlines.
6) Govt of India Merged 8 airlines into 2 main airlines- Indian Airlines focused on Domestic routes and Air India International for International Travels.
7) In 1972 International Airport Authority of India came into Existence.
8) On 1986, the National Authority of India was Formed.
9) On 23 June 1985, Air India Flight 182 crashed Mid-air due to Bomb explosions.
10) After the Crash, In 1987 Bureau of Civil Aviation Security (BCAS) came into Existence to provide security to airports and aircraft.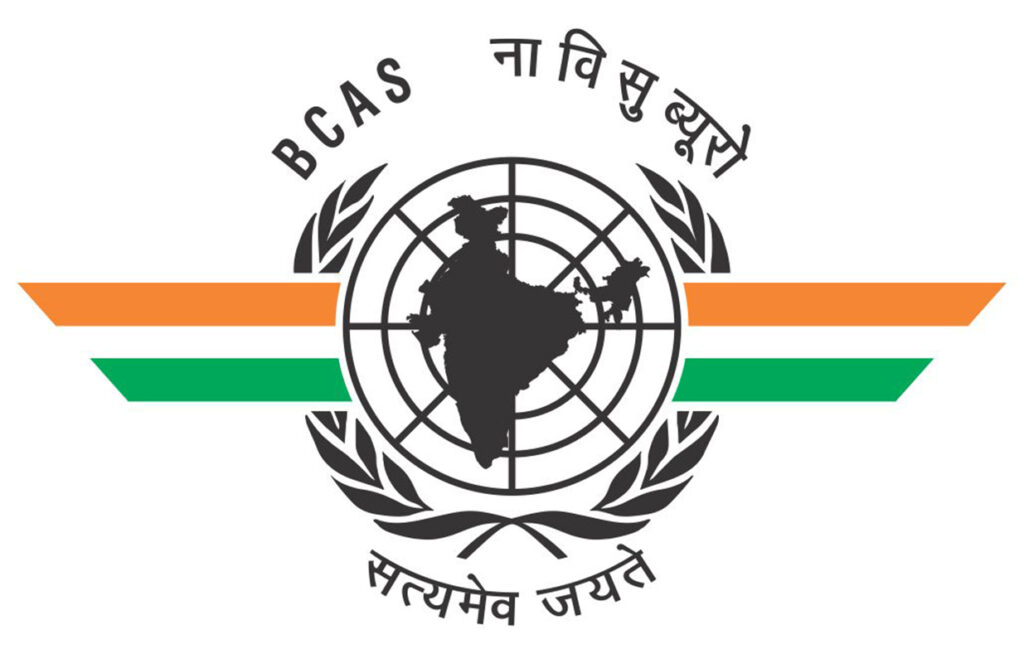 11) As of 1990, there were only 4 international Airports, Delhi, Bombay (Mumbai), Calcutta (Kolkata), and Madras (Chennai).
12) In 1991, the government deregularise the policy and Private airlines formation started.
After 1991 Deregulation
13) In 1991, East-west Airlines become the first private airline to operate in the country after deregulation.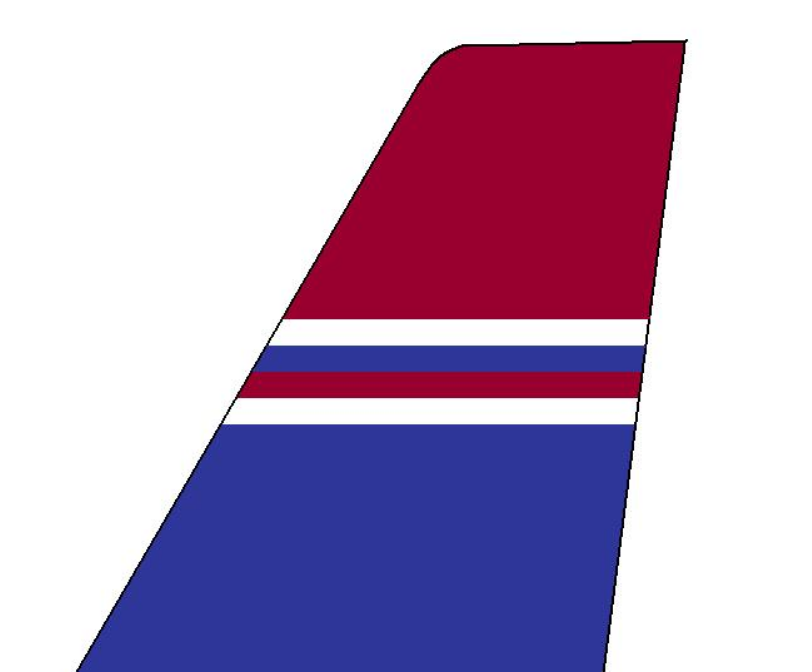 14) More private airlines like Air Sahara, Modiluft, and Damania Airlines commenced domestic operations.
15) On 20th Sep 1991, Air Sahara came into Existence with the Boeing 737 fleet.
16) On 1st April 1992, Jet Airways was formed and commenced its operations as an Air Taxi operator.
17) In 2003 the concept of Low-cost carriers was known to Indians by the formation of Air Deccan.
18) G.R Gopinath started the First Low-cost Indian airline– Air Deccan, He employed several innovative techniques to ensure low cost and profitability for them.
19) More low-cost carriers followed the path of Gopinath and in 2003-2006 around half-dozen airlines came into existence.
Low-cost Boom in Civil Aviation of India
20) Vijay Mallya, an alcohol magnate started Kingfisher airlines in same 2003 and commenced operations in 2005.
21) Kingfisher airlines was based in Bangalore and owned by United Breweries Group.
22) Spicejet Joined the low-cost party and formed in 2004 and commenced its operations on 23rd May 2005 with Boeing 737.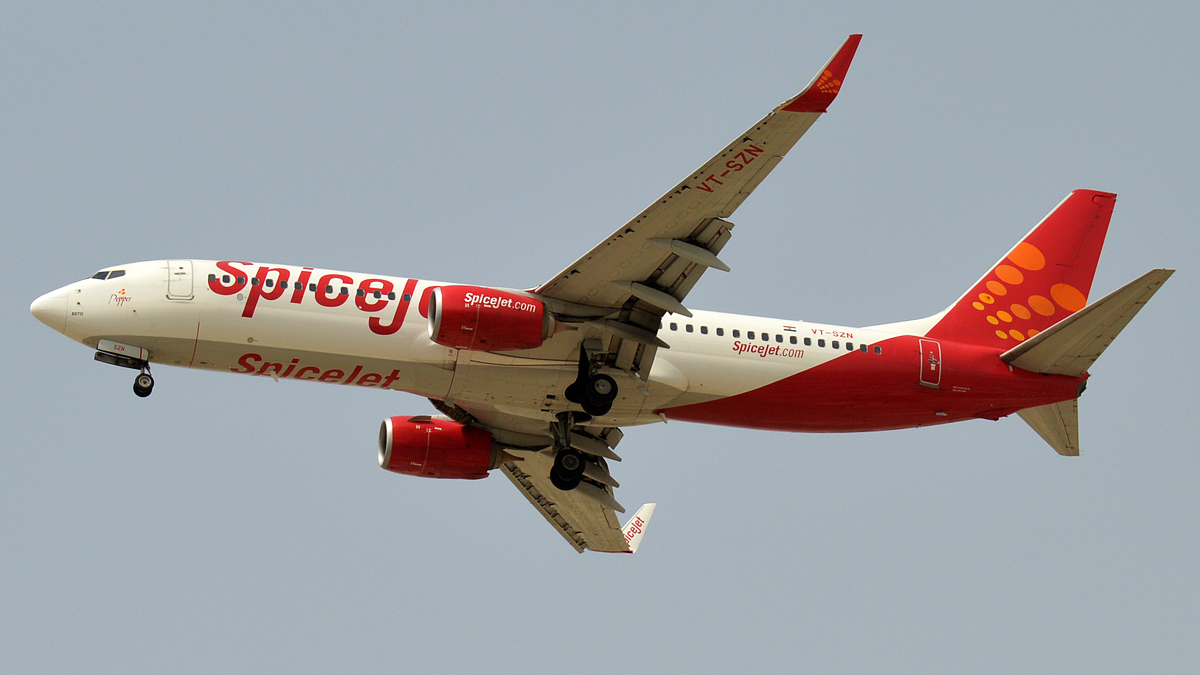 23) Spicejet routes can be traced backed to 1993-96 when Modiluft used to operate its flight in partnership with German carrier Lufthansa.
24) Spicejet Airlines' first flight operated between Delhi and Mumbai on 24 May 2005.
25) Paramount Airways is based in Chennai and is established in Oct 2005 and commenced operations in the same month.

26) Paramount Airways was First Indian Airline to Bring New Generation Embraer 170/190 series aircraft to India.
27) Go Air, Another Low-cost airline was founded in Nov 2005 by Jeh Wadia of the Wadia group and started its operations in the same year.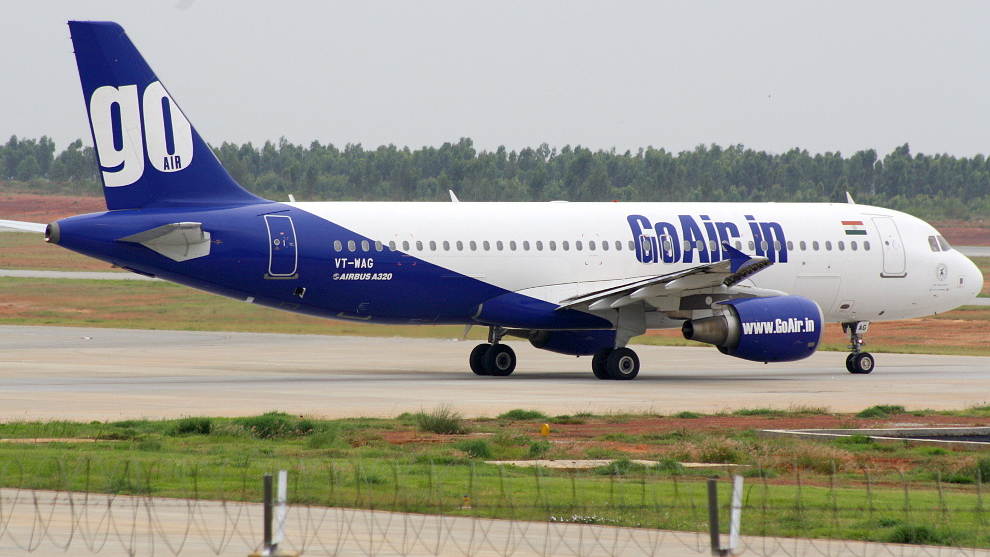 28) GoAir commenced its First Flight from Mumbai to Ahmedabad with Airbus A320.
29) Here comes a Gigantic and futuristic airline, IndiGo airlines founded in 2005-06 by Rahul Bhatia & Rakesh Gangawal.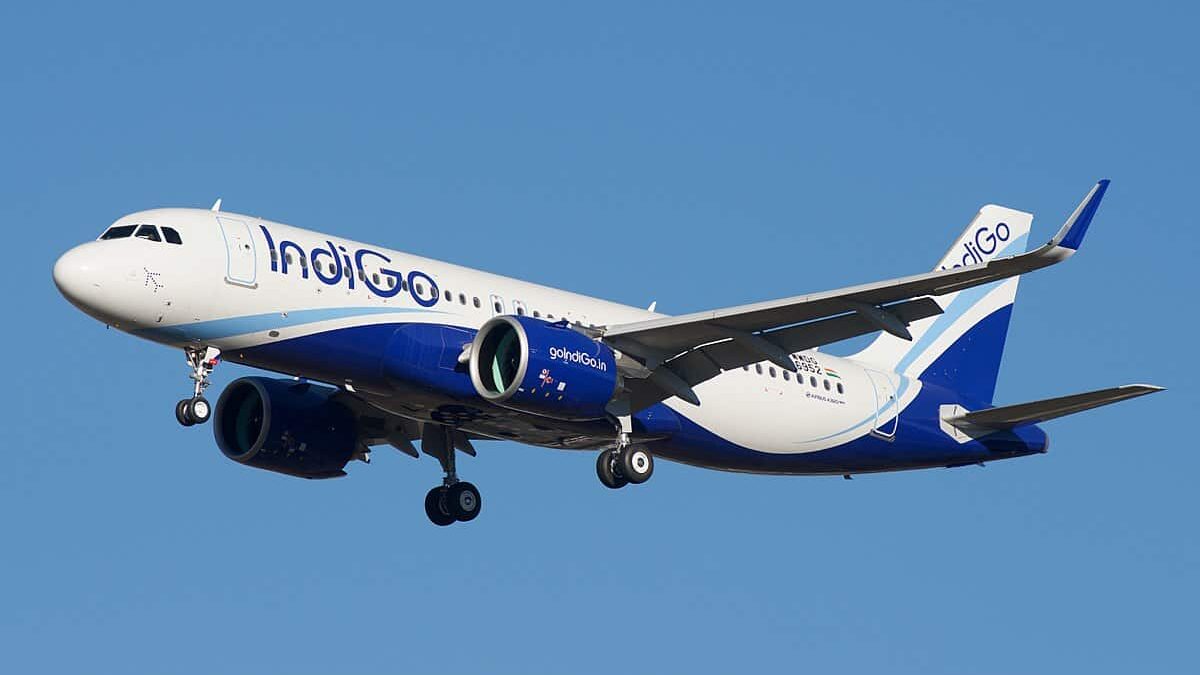 30) IndiGo took delivery of its first aircraft on 28 July 2006, nearly a year after placing the order which delayed its Operations.
31) IndiGo airlines Commenced operations on 4th August 2006 with the Airbus A320 fleet.
32) The airline's first flight was from Delhi Airport to Imphal via Guwahati.
33) IndiGo has owned 2 parent companies- Interglobe Enterprises of Rahul Bhatia with 51.132% stake and Rakesh Gnagwal Virginia-based Caelum Investments with 47.88%.
Big Aircraft Orders
34) In 2005, Indian Airlines Placed an order for 43 Airbus jets worth 2.5 Billion US Dollars.
35) Following Indian Airlines Orders, Air India Limited owned by Govt of India placed a Gigantic order for 68 Boeing Aircrafts worth 7.5 Billion US Dollars.
36) Kingfisher Airlines became the first Indian air carrier on 15 June 2005 to order Airbus A380 aircraft worth US$3 billion. Unfortunately, it never came as Kingfisher ceased its operations in 2012.
37) In 2009, IndiGo announced orders for 100 Airbus A320s worth US$6 billion during the Paris Air Show, the highest by any Asian domestic carrier.
Economic Slowdown, Mergers, and Shutdowns
38) The Indian aviation industry struggled due to economic slowdown, and rising fuel and operation costs.
39) In 2007 Air Sahara was acquired by Jet Airways and following this Air Deccan also knowns simply Deccan was a takeover by Kingfisher Airlines.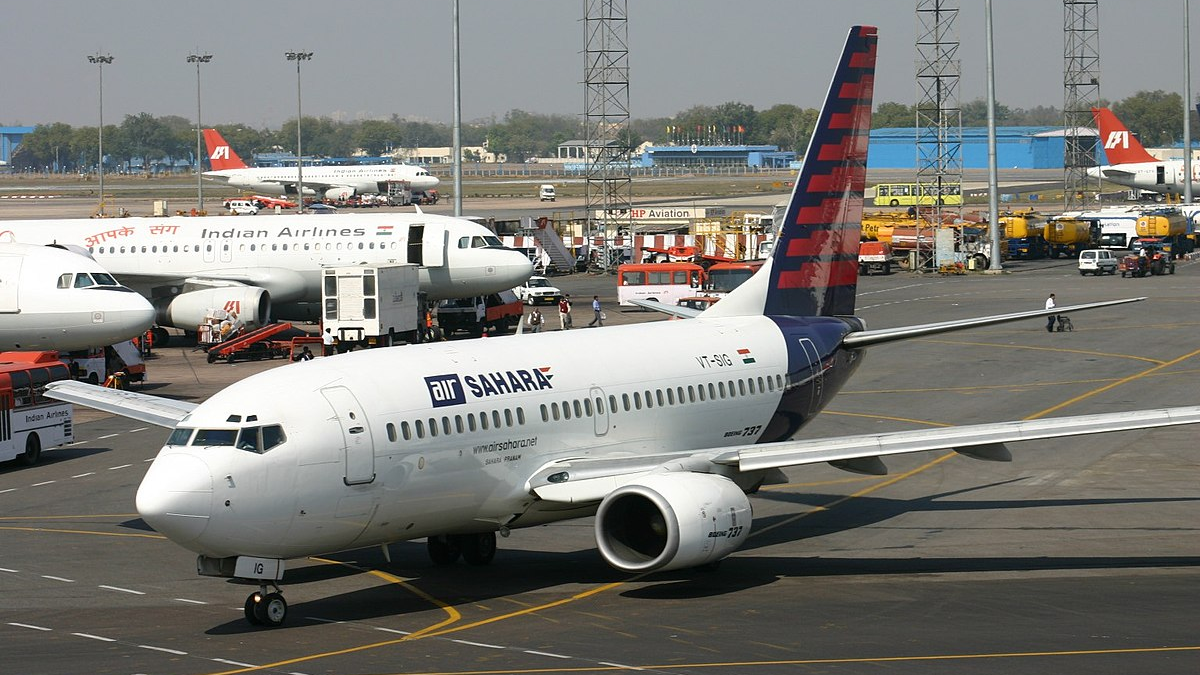 40) Paramount Airways ceased its operations in 2010 due to a financial crisis with Lesser and Embraer.
41) On 20 October 2012, Kingfisher Airlines stopped its operations as DGCA suspended its AOC (License) as the airline was not clear about its Operations.
42) After recovery from the Financial crisis and economic slowdown, New airlines started its operations.
Formation of New Airlines and Rise of Civil Aviation In India
43) In 2013, with Huge hope TATA Group and Singapore Airlines (SIA) Came together to Create a Full-Service Vistara Airlines.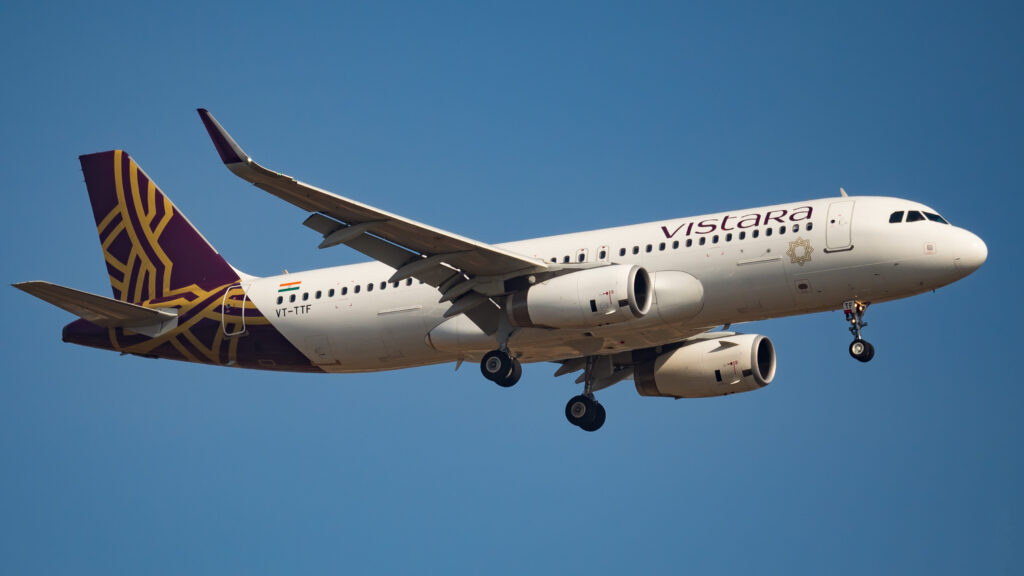 44) Historical note: TATA SIA companies had made a bid in the mid-1990s to launch a full-service carrier in India that was unsuccessful, being denied regulatory approval by the Indian government.
45) a JV Vistara Airlines came into Existence in 2013-14. The airline is a 51-49% Joint venture between Tata Group and Singapore airlines.
46) on 11 August 2014, TATA-SIA JV disclosed the Name "Vistara" ( A Sanskrit Word meaning Expansion) as its New Brand.
47) On 9th Jan 2015, Vistara Airline Became the first Indian Airline to operate domestic services out of the new Terminal 2 at CSMIA ( Mumbai Airport).
48) The Vistara Airline Commenced its Operation with a Maiden flight from Delhi to Mumbai Route.
49) Following Vistara, TATA also joined Hands with Air Asia Group to start a Low-cost carrier Air Asia India in 2014.
50) Air Asia India planned to operate with the world's lowest unit cost of ₹1.25 per available seat KM and a passenger break-even load factor of 52%.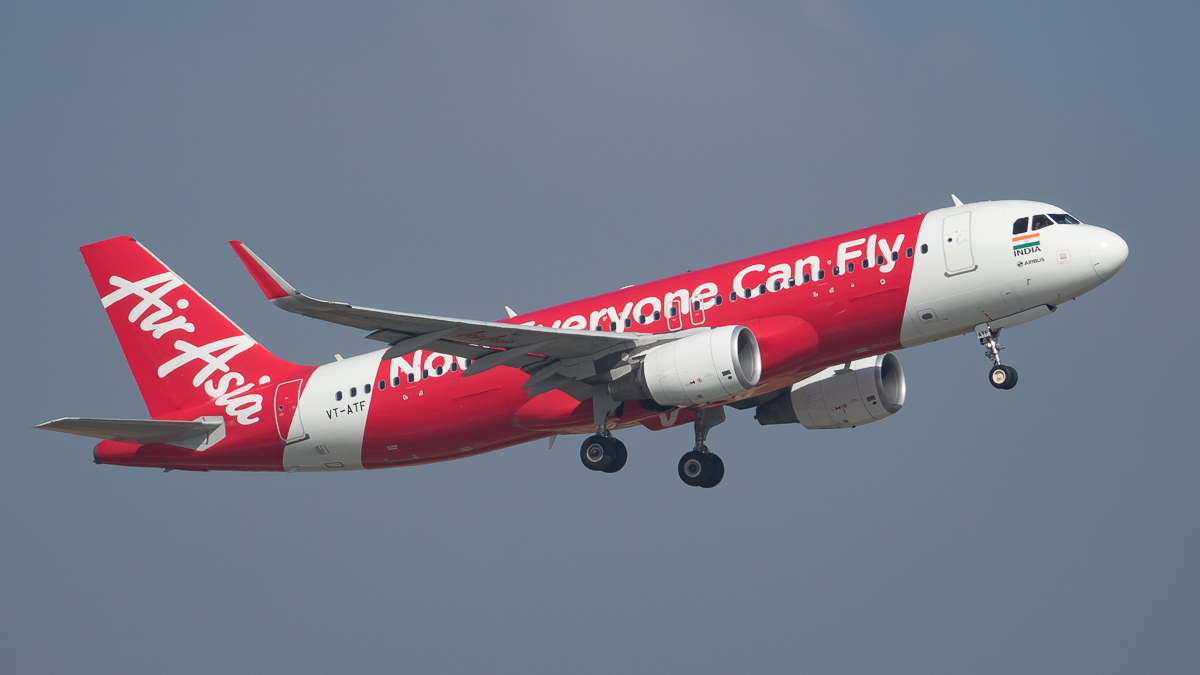 51) AirAsia India was established on 28 March 2013. It became the first foreign airline to set up a subsidiary in India.
52) In 12 June 2014, Air Asia carried out a Maiden flight from Bangalore to Goa at just 990 rs.
53) Turbo Megha Airways Private Limited (TruJet) was incorporated on March 14, 2013, with Ram Charan and Vankayalapati Umesh as promoters, with the backing of 20 investors.
54) Trujet Airlines commenced operations on 12 July 2015 with a flight from its Hyderabad airport to Tirupati.
UDAN Scheme and Formation of Regional Airlines in India
55) On 2015, Boeing projected India's demand for aircraft to touch 1,740, valued at $240 billion, over the next 20 years in India.
56) On 15 June 2016, UDAN Scheme was Launched by Prime Minister Narendra Modi to make travel more budget-friendly for the common people of India.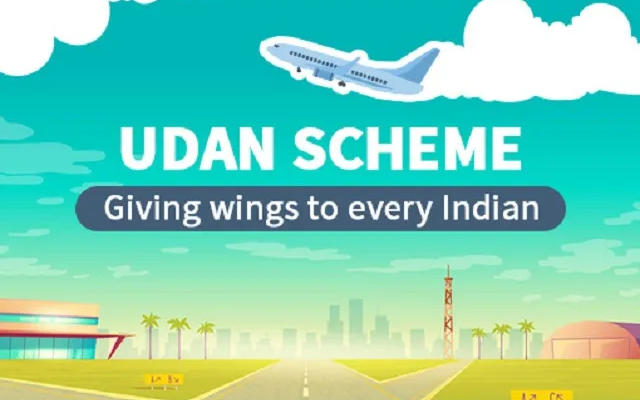 57) Ude Desh ka Aam Naagrik (UDAN) is a regional airport development program created by Govt of India. It is a part of the Regional Connectivity Scheme (RCS) for upgrading under-serviced air routes.
58) With UDAN Scheme there was a Great Opportunity for Regional carriers to establish its route in India.
59) Star Air, a Sanjay Godawat group subsidiary came into existence in 2017. It commenced its Operation in Jan 2019 with Embraer 145 aircraft.
New Hope in Civil Aviation of India with Gigantic Orders
60) The Indian Aviation Industry has fewer airlines and few Cargo airlines as there is less orientation towards aviation. But slowly and steadily it's Growing.
61) As of March 2014, IndiGo is the second-largest low-cost carrier in Asia in terms of seats flown.
62) In March 2015, Phee Teik Yeoh announced that the airline was planning to procure an unspecified number of both narrow-body and wide-body aircraft to enhance the domestic network and launch international flights within two years. The Vistara will have 70 aircraft by the end of 2023.
63) In August 2015, IndiGo created history by placing an order for 250 Airbus A320neo aircraft worth $27 billion, making it the largest single order ever in Airbus history.
64) In late September 2017, Spicejet announced that it had placed a firm order for 25 Q400 turboprop aircraft.
Vande Bharat Mission
65) on 7 May 2020, The government of India initiated a massive evacuation program called "Vande Bharat Mission".
66) On 6 August 2020, the MEA declared that almost 950,000 Indians and other foreigners were repatriated. It is considered the world's largest Air Evacuation mission and is carried out in 7 phases.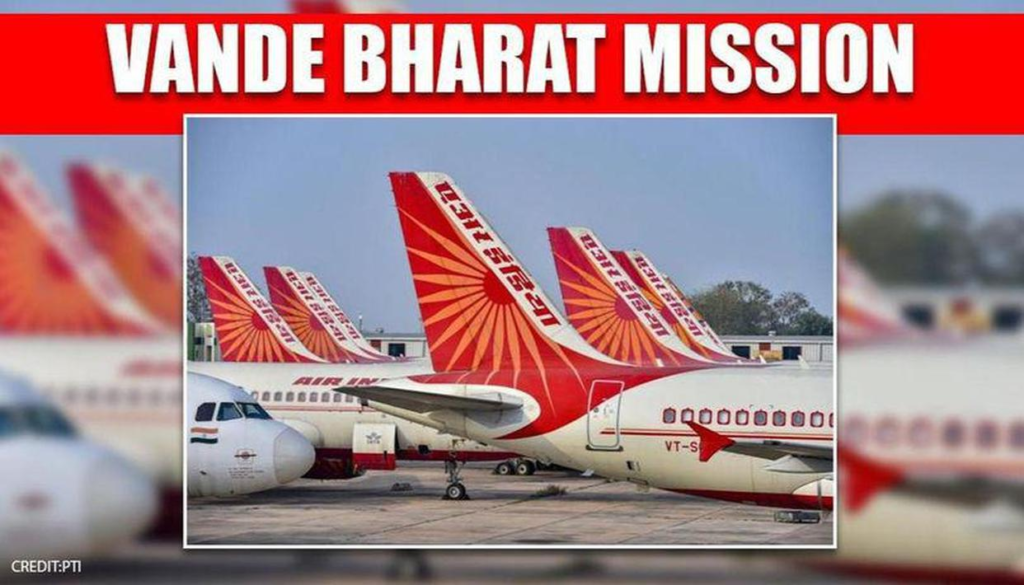 Jyoiraditya Scindia Rule
67) On 7 July 2021, Jyotiraditya Scindia was appointed as the Minister of Civil Aviation in the Second Modi ministry.
68) Scindia is doing great work and is continuously helping the Indian aviation industry to achieve huge success.
Rakesh Jhunjhunwala founded Akasa Air
69) In March 2021, reports surfaced that Vinay Dube the former CEO of Jet Airways and Go First is planning to launch a new low-cost carrier in India.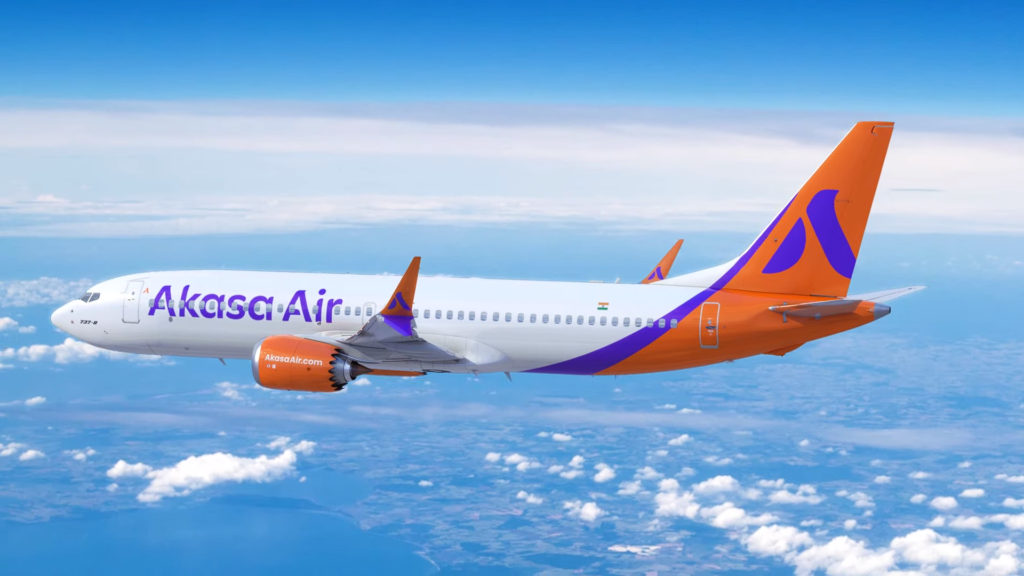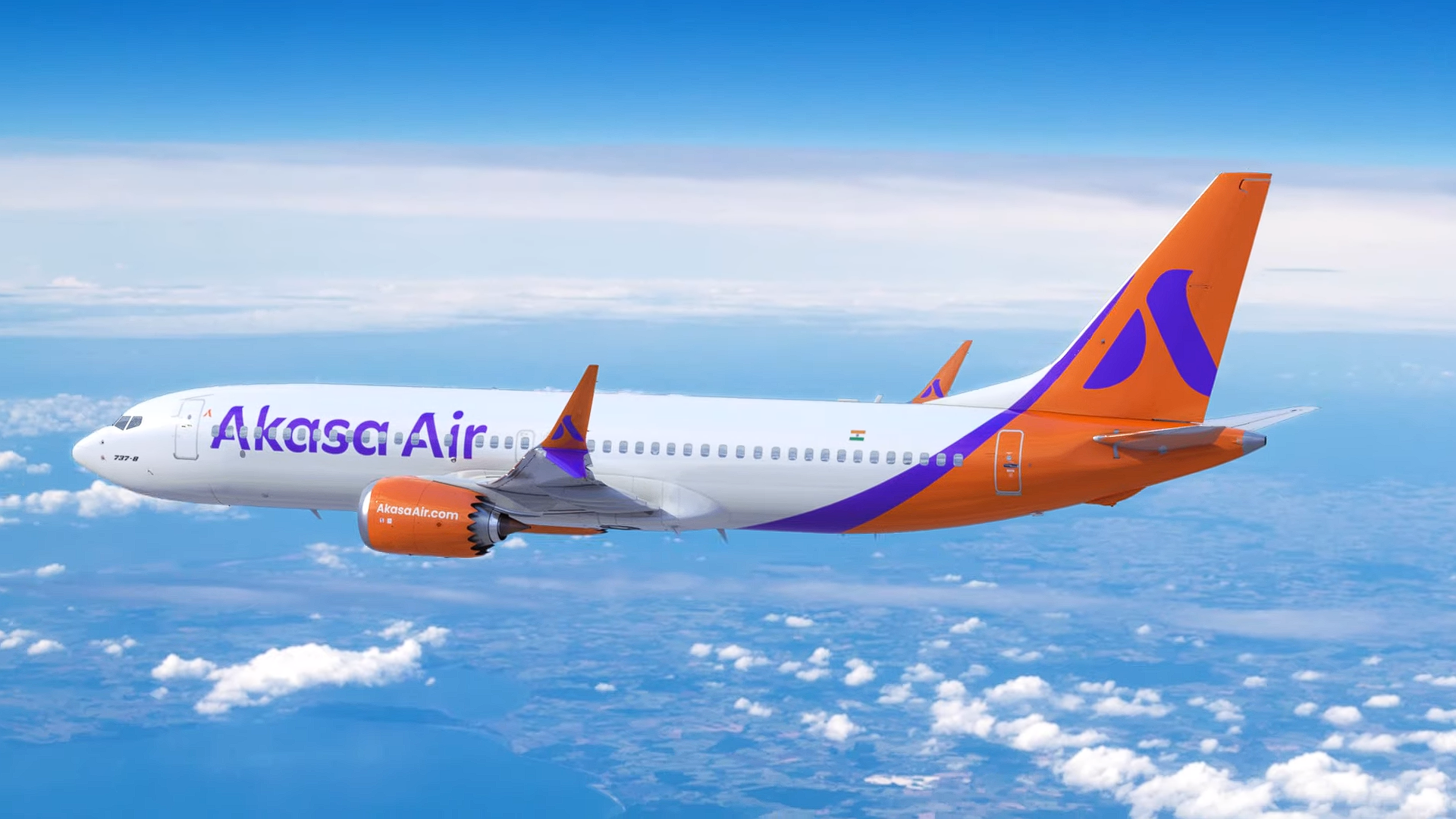 70) On July 2021, Billionaire Rakesh Jhunjhunwala invested $35 million for a 40% stake in Akasa Air.
71) On 16 November 2021, Akasa Air ordered 72 Boeing 737 MAX aircraft valued at nearly a fair $9 billion at the 2021 Dubai Airshow. On 22 December 2021, the Akasa Air Team unveiled its brand identity and logo, with the tagline It's Your Sky.
72) On 7th August 2022, Akasa Air carried out Inauguration Flight from Mumbai to Ahmedabad after receiving a flag off from Scindia.
73) IndiaOne Air received NOC from the Ministry of Civil Aviation in 2020 but due to the COVID-19 pandemic, the launch was delayed. In April 2022, the airline inducted its first brand new aircraft (VT-HJS). The proving flight was performed on 22 June 2022 and the AOC was granted to the airline on 24 June 2022.
74) Pradhaan Air Express received NOC from the Ministry of Civil Aviation in July 2022 and the same month, the airline received its first A320 P2F aircraft. The aircraft has a total payload of 21,000 kg (46,000 lb) and is named "Pehalwan".
75) On 13-15 August 2022, Indian Airlines, operators, and Airports are celebrating, the "Har Ghar Tiranga" Campaign as India completes 75 years of Independence.
We wish that the Indian Civil Aviation Industry prosper a lot and create more opportunities in India.
Also read, Akasa Air Founder Rakesh Jhunjhunwala is No More | RIP – Aviation A2Z
Stay connected with Aviation A2Z!
Join Our Telegram Group for Latest Aviation Updates:-https://t.me/aviationa2z