Australia's Qantas Airways announced on Monday that it would replace five ageing Boeing 737s with six Airbus A321 converted freighters and increase capacity to handle an increase in demand from online shopping.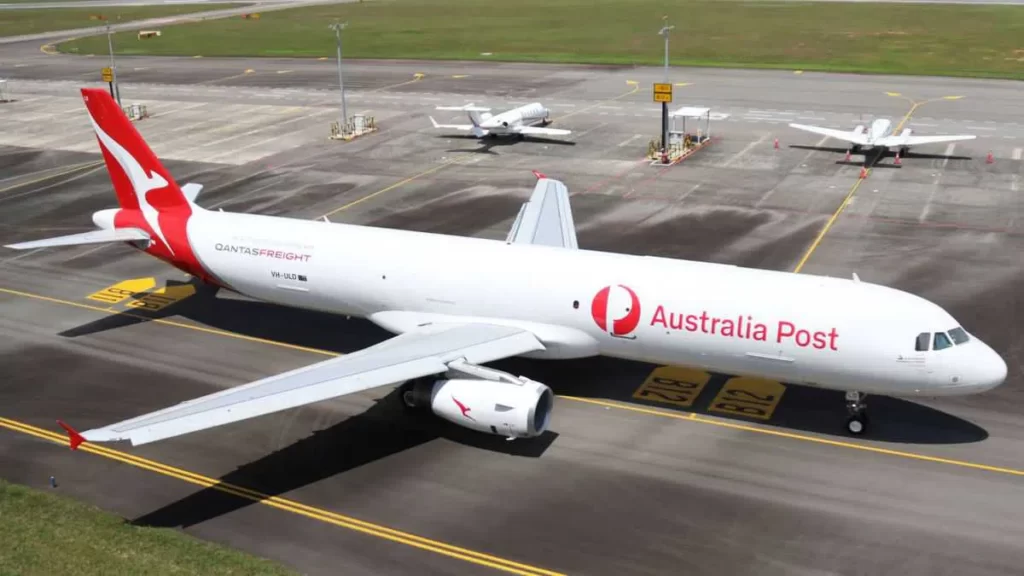 Qantas Airways cargo services
According to the airline, the A321 freighters will be purchased on the open market and converted from carrying passengers to cargo after reaching a commercial agreement. The planes are anticipated to arrive between early 2024 and mid-2026.
The A321s can carry 23 tonnes of cargo, nine tonnes more than the 737s, thus the freighters will join the airline's other three A321s in its domestic cargo fleet, increasing carrying capacity.
Increase in online shopping demand
As Australians resorted to online shopping during the pandemic, Qantas Chief Executive Alan Joyce said that the airline's freight segment, which posted record first-half profitability, was one of the group's standout performers.
Even with the easing of practically all COVID-related limitations, he added in a statement, "Demand continues significantly above pre-pandemic levels, even though some of that shift is temporary."
Conversion of passenger planes to freighters
The demand for conversions remained robust, according to Singapore Technologies Engineering, a key company that converts A321 passenger planes to freighters, and orders for the model are already reserved through 2025.
The pandemic's lack of passenger plane cargo capacity caused freight costs to spike, postponed the retirement of older types like MD-11s, and prompted lessors to scramble to convert undesirable older passenger planes into freighters.

Nevertheless, the robust cargo demand that kept passenger-starved airlines surviving throughout the pandemic is beginning to wane in the face of increased economic unpredictability, which is partly being driven by soaring inflation.
Also read:
Singapore Changi Airport is now the Asia's busiest airport | EXCLUSIVE
IndiGo flight delayed, due to "strange" text message received on a passenger's phone
United States (USA) Permits Detla Airlines to Cut some Washington, New York Flights | Exclusive
Startup Indian Cargo Carrier Quikjet Takes First Boeing 737 Freighter
Join our telegram group for latest Aviation Updates:-
Stay tuned and updated with Aviationa2z.