Vistara airlines became the first Indian airline to introduce an Electronic or E-Techlog Book.
Vistara is a Joint Venture between TATA sons Limited and Singapore Airlines Limited (SIA). The TATA SIA merger created Vistara in 2013 almost 9 years ago.
The airline operates as a Full-service carrier and is considered India's Best Premium airline for Travellers.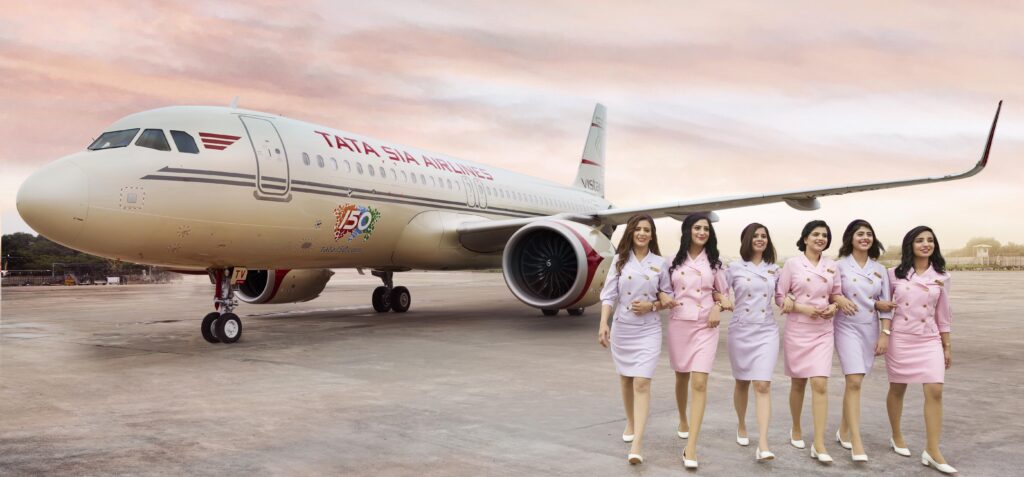 Vistara E-Techlog Details
We now know that Vistara become the First Indian airline to Introduce this Electronic Techlog Book But let's Understand what is Techlog and the Purpose of using it.
What is Techlog Book?
Aircraft Technical logbook or Techlog is Main Source for technical and operational data on each flight that occurs on an airplane. such Data Includes defects and malfunctions, block times, and fuel consumption records.
Techlog also records all maintenance carried out on an aircraft during scheduled maintenance visits.
Also, All these records of Scheduled maintenance of aircraft shall be stored until the aircraft is in service and also after some years of Deregistration.
During Aircraft Incident or Accident, the techlog is Key for the Investigation team to find out Faults and discrepancies in Maintenance that could have led to a Crash or Incident.
Vistara Techlog Introduction
Recently, Vistara Introduced the E-Techlog book instead of the traditional Bulky Paper logbook in the Indian Aviation Market.
The move by Vistara airline will support Paperless and environment-friendly workplace goals and will become a more sustainable airline.
Vistara Introduce E-Techlog on its First Airbus A320 Neo aircraft with registration VT-TNB and Remarks "NotJustAnotherNeo" which they received in May 2017.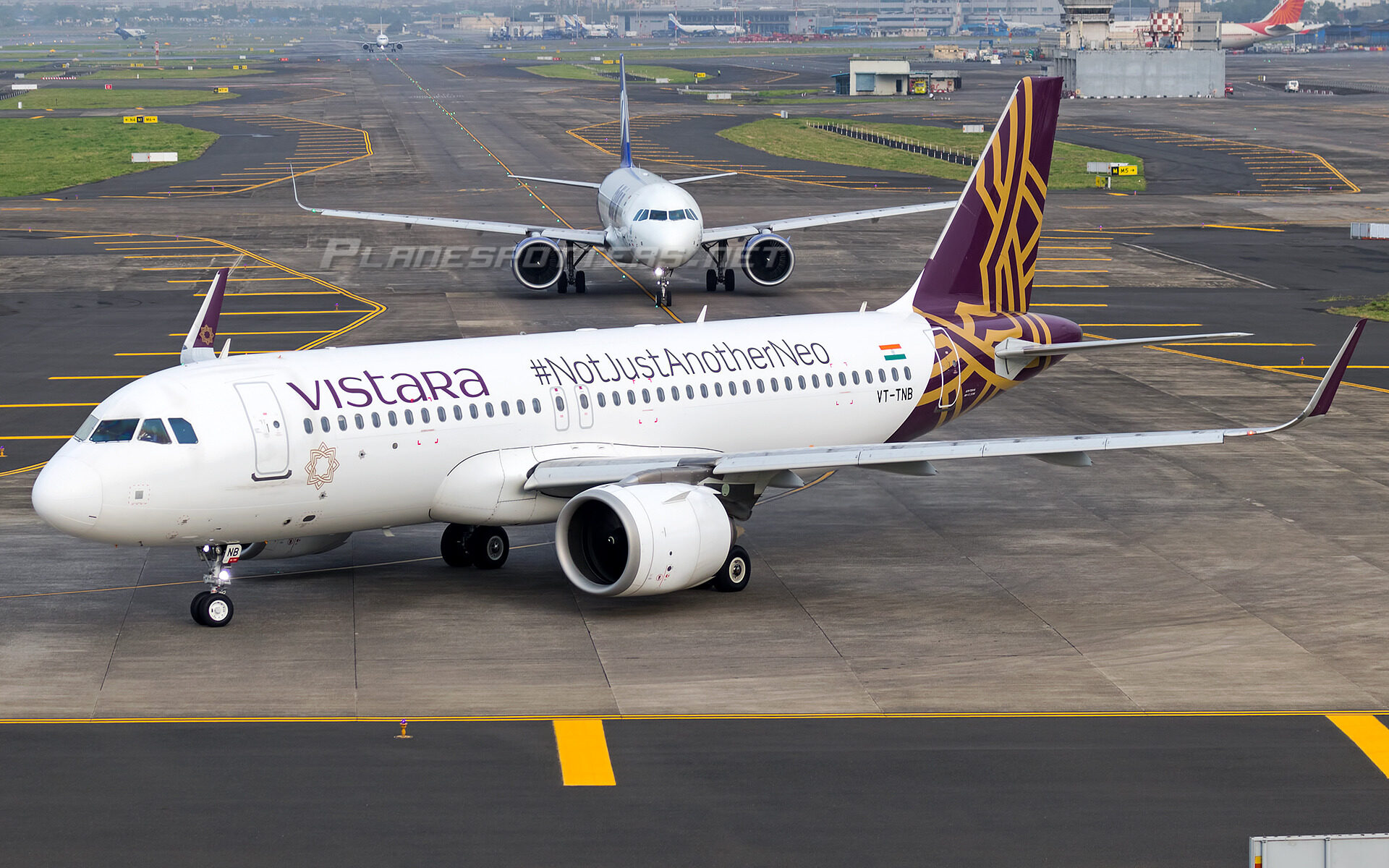 The Technology is not new to Global Aviation Industry, Many airlines across the planet use Electronic Tech Log (ETL) System. Etihad airlines is the one who first Introduced Techlog in the Middle east.
The advantage of Electronic techlog technology is it's Cost-benefit and ease to maintain Crucial Records.
Advantages of E Techlog
There are various Pros of Using E techlog for day-to-day maintenance activities,
Easy to use Touch screen
Quick and Secure for Data Feeding
Environment Friendly
Light In weight
Time and Weight Reduction, and more
The use of such technology will reduce the burden on Aircraft Maintenance Engineer (AME) Who earlier used to write all the Information Manually into Paper Logbook, It is Clear that Such a Revolutionary step by Vistara set it apart from other Indian airlines.
Read Also; Star Air To Expand its fleet with 2 New Embraer E175 | Exclusive – Aviation A2Z
Also Check out: Akasa Air Second Boeing 737 conducts customer Acceptance Flight | Exclusive – Aviation A2Z
We will keep you posted about all the Vistara Airlines-related updates, make sure you click on the notification bell.
Stay connected with Aviation a2z!
Join Our Telegram group for Latest Aviation Updates: https://t.me/aviationa2z