American Airlines is nearer to achieving its ambitious sustainability goals. Over the next five years, American Airlines will purchase 500 million gallons of sustainable aviation fuel (SAF) from Gevo, Inc.
American Airlines announced
Earlier today, American Airlines declared that it finalized a deal with Gevo, Inc., a biofuel company. The deal has American Airlines committing to purchasing 500 million gallons of SAF over five years, the most significant SAF commitment to date from the airline.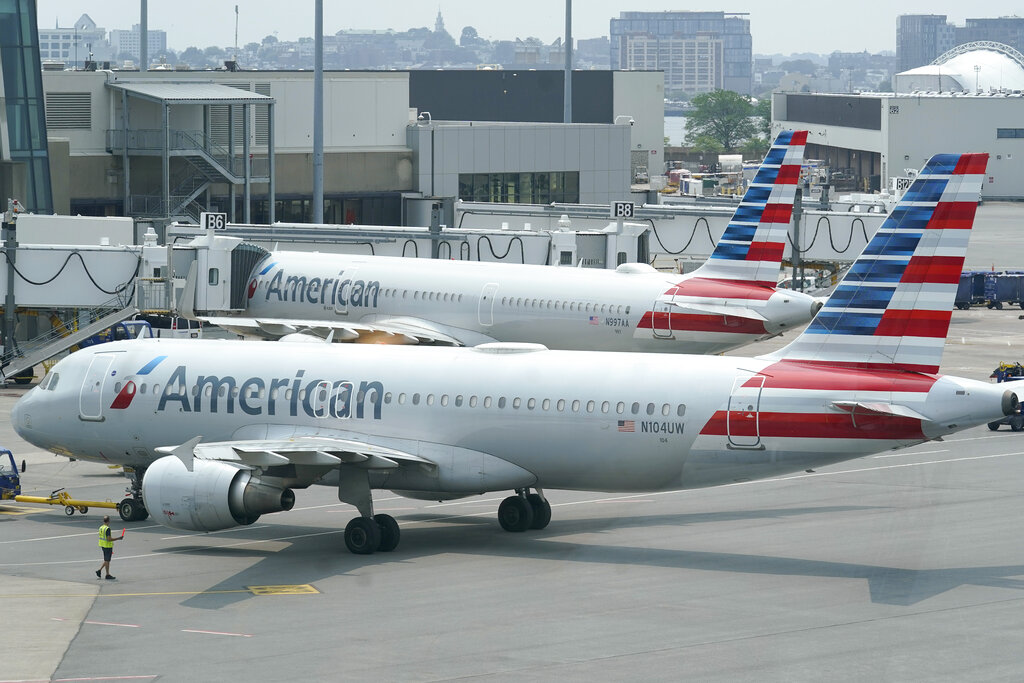 "Today's announcement is a historic step forward for America and our industry as we work to reduce our carbon footprint. The use of SAF is a cornerstone of our strategy to decarbonize air travel. While this landmark investment represents meaningful action by American Airlines, driving progress at the scale and pace we must require critical policy action in Washington and at the State level. Alongside our Oneworld partners, we're proud to guide the way in the shift to sustainable aviation fuel and make progress toward our shared climate goals." – Jill Blickstein, Vice President of Sustainability, American Airlines.
A deal between America and Gevo
The agreement between America and Gevo was developed in collaboration with others in the Oneworld alliance. OneWorld was the first international airline alliance to declare a goal of carbon neutrality by 2050.
In September 2020, Oneworld launched its dedication to sustainability. Most recently, the alliance announced a goal to achieve 10% SAF use throughout its member airlines by 2030. American's deal with Gevo brings the airline to about 20% of its goal to replace 10% of jet fuel with SAF by 2030, with its commitment totaling over 620 million gallons.
Also, read
"The expansion of the international development of the SAF marketplace has reached an exciting point. While there is a tremendous amount of work to complete to bring all the critical elements of net-zero carbon SAF to the marketplace, our memoranda of understanding with Oneworld alliance members and this subsequent commitment from American Airlines demonstrate the important momentum that is building for these types of products. I'm thrilled that Gevo is poised to continue to provide leadership for this product growth." – Dr. Patrick R. Gruber, Chief Executive Officer, Gevo
American Airlines received the highest CDP
America continues to pursue its sustainability goals, which will hopefully lead to net-zero emissions by 2050. American Airlines received the highest CDP Climate Change score of any airline in North America, an "A", and only two airlines globally received that score.
Earlier this week, American Airlines released its Q2 Financial Report. In Q2 of 2022, the airline said a profit of $476 million, its first profit since 2019. In addition to recording a profit for the first time in three years, America saw record revenues in Q2, due to a surge in demand for journeys and high ticket prices.
"We are very happy to report a quarterly profit, excluding net special items, for the first time since the beginning of the pandemic, driven by the strong demand environment and the hard work of our team.
The American Airlines team has stepped up to meet the surge in demand for air travel while running a reliable operation in very difficult conditions." – Robert Isom, CEO, American Airlines
Thank you
Stay updated with aviationa2z. com
Join our Telegram group for latest updates