The airline sector has not been capable to deliver to its best ability for travelers due to a severe shortage of staff. Following the pandemic, airlines worldwide have been heavily affected by severe staff lack after being forced to carry out retrenchment and early retirement packages to save costs.
As the need for air travel has rebounded, airlines have seen the significant need to hire back the previously lost numbers. Two of the UK's biggest carriers, British Airways, and Virgin Atlantic, have taken the hint to reopen their pilot recruitment schemes for the following year's information.
The British flag carrier opened up its Cadet schedule in the hopes of garnering more pilots to support further connecting Britain with the world. Recent open roles include a direct entry role for a First Officer under British Airways.
Interested candidates are needed to have a current type rating with a minimum of 500 hours or 100 sectors on a Zero Flight Time qualifying aircraft. According to British Airways, its short-haul fleet, specifically the Airbus A320, remains its primary recruiting goal, and preference will be provided to candidates with the same rating.
The Oneworld member airline is also looking to recruit for its low-cost subsidiary, BA Euroflyer, for the exact role of a First Officer, with the same needs, and the primary aircraft type in preference would be the Airbus A320. Within the first year, appointed candidates can expect to earn approximately £65,000 ($78,015.60), and they will also get to join the British Airways master seniority list.
Being on the list will enable the candidates to move to the Heathrow base for a widebody aircraft or a different short-haul fleet, highlighting a wider pool of chances for candidates thinking of joining BA Euroflyer or the leading airline.
British Airways and Virgin Atlantic
While British Airways has opened up roles, Virgin Atlantic has also opened up recruitment for First Officers across both its Airbus and Boeing fleets for the first time since 2020, as the airline anticipates it will require at least 100 additional pilots by next summer. Virgin Atlantic is also foreseeing that it'll require a further 60 pilots by the summer of 2024 and an additional 40 by the summer of 2025. The demand for First Officers comes as Virgin Atlantic boosts capacity across its route network and gradually expands its fleet.
The Crawley-based airline is looking for First Officers who have the following type ratings:
Airbus A319/320/321/330/350
Boeing 737/747/757/767/777/787
Interested candidates are anticipated to have a minimum experience of 1,500 flight hours on either type rating and at least 500 flight hours on the current type, with hours spent as a cruise pilot not included. Virgin Atlantic is also expecting interested candidates to have at least flown the aircraft type within the last 6 months and achieved at least 200 flying hours within the previous years. Estelle Hollingsworth, Chief People Officer at Virgin Atlantic, remarked: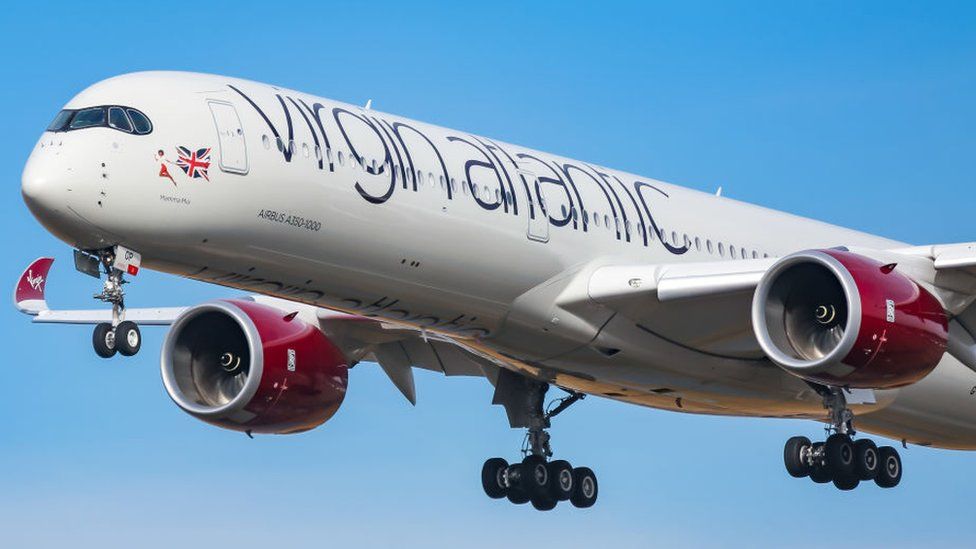 "At Virgin Atlantic, our goal is to inspire everyone to take on the world, championing inclusivity, and our challenger spirit. Providing our Pilot community is made up of diverse backgrounds, remains a core priority for us and we welcome anyone with a genuine passion for aviation to apply for these exciting positions."
Markets Authority and Civil Aviation Authority
The opening of recruitment drives is undoubtedly to confirm both airlines have sufficient crew numbers for the future. However, airlines within the UK were issued an open letter from the Competition and Markets Authority and Civil Aviation Authority. Airlines were being told the watchdogs were worried that passengers are ultimately experiencing significant harm due to the airline sector being unable to deliver throughout the summer, and possibly beyond.
Also, read
The letter from the watchdogs read:
"It is critical that airlines take action to provide consumers have a positive experience. Passengers must be kept announced of the status of their flights and made aware of their rights, so they can assess their options sufficiently in advance of the trip. Where flights are revoked, passengers should be supported and their rights upheld to provide they get the best outcomes."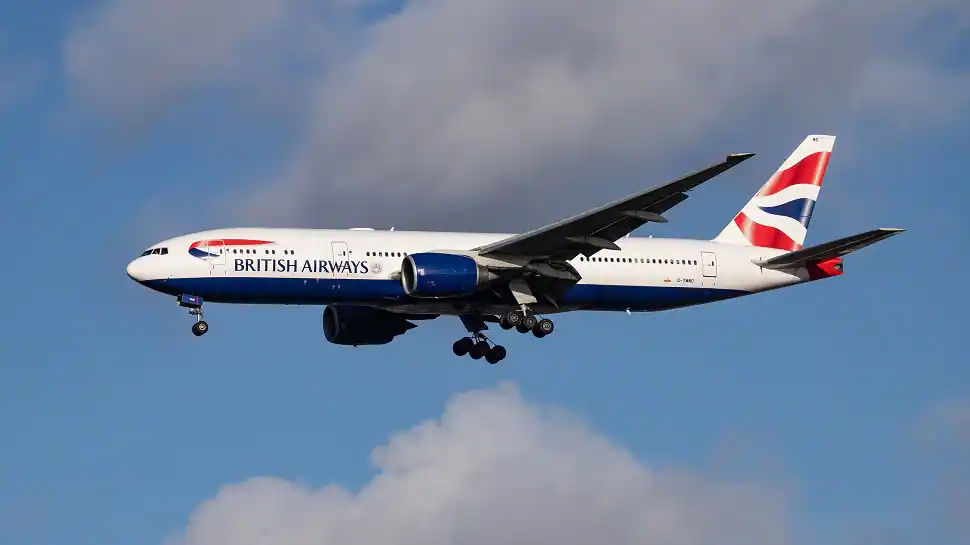 Simply put, airlines were extremely advised to make required changes to prevent further disruption and harm to passengers. The airlines also said that they would have to keep thinking ahead and take better responsibility for passengers who might not have the money or the ability to go through other means of transportation at the last minute.
The letter also cautioned that any repeat of this summer could force the watchdogs to take severe actions against the responsible airlines. Hopefully, the remainder of the year will not see repeated summer chaos.
Thank you
Stay updated with Aviationa2z.com
Join our Telegram group for the latest updates