According to industry sources, Air India is nearing a decision on a $50 billion jet order that will be split between Airbus and Boeing under its new owners Tata Group.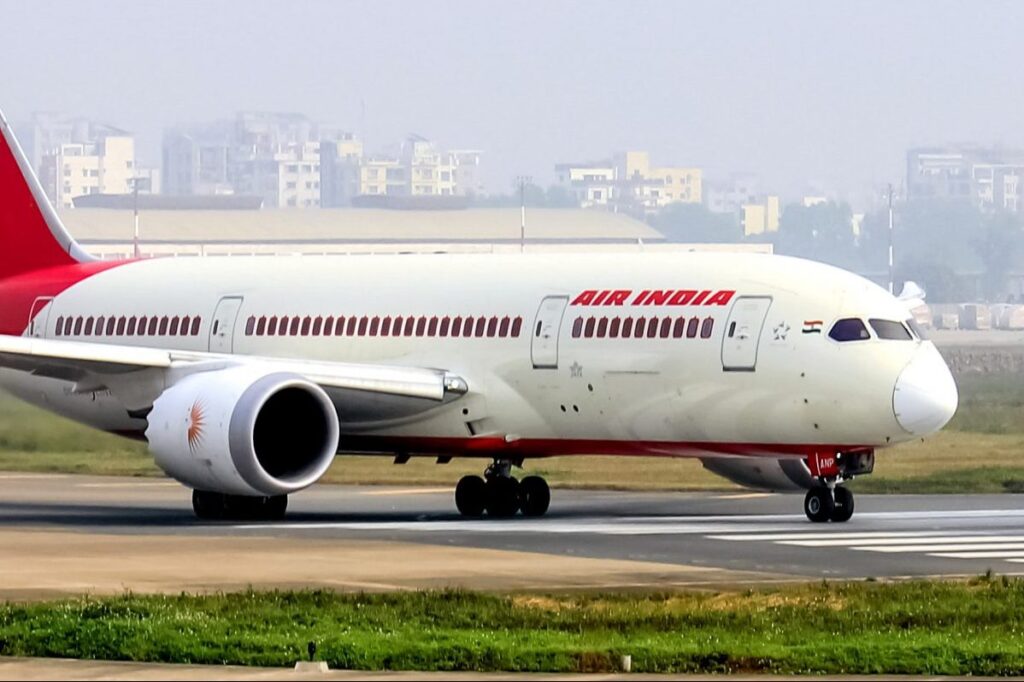 However, the deal won't be completed in time to enliven a comparatively subdued Farnborough Airshow.
The order is expected to include up to 300 narrowbodies and up to 70 wide-body aircraft, including Airbus A350s and Boeing 777s. Both aircraft manufacturers are making a "final push," they said.
Both manufacturers chose not to comment. An inquiry for comment was not immediately answered by the Tata Group.
Before this week's airshow, Boeing CEO Dave Calhoun travelled to India in order to promote the revival of the 737 MAX. Additionally, both aircraft manufacturers are eager to close deals in the slumping wide-body market, according to two sources.
Regarding the travel of its senior executives, Boeing declined to comment.
Prospects of an order at Farnborough were put on hold despite representatives from Airbus and Boeing visiting India last week in search of a combined purchase for 200–300 narrowbodies and 30–70 wide-body jets.
The transaction would be valued about $50 billion at list pricing, but after significant industry concessions, it would be more like $20–25 billion.
According to Airbus predictions released last week, the world's air transport sector is expanding at the quickest rate in India.
Over the next two decades, its domestic market is expected to expand by 6.6 percent annually on average, which is more than three times the U.S. average of 2.1 percent.
However, the country's attempt to significantly increase air travel has been hampered by inadequate infrastructure.
Also read:
Airbus Vs Boeing over Air India Aircraft Deals | Exclusive
Malaysia Airlines finalise Airbus A330neos deal with Airbus
Join our telegram group for latest Aviation Updates:-
Stay tuned…