Qatar Airways, the country's state-owned national airline, has decided against buying 25 Boeing 737 MAX aircraft.
However, the airline is thinking about increasing the number of Boeing 777X planes it has on order.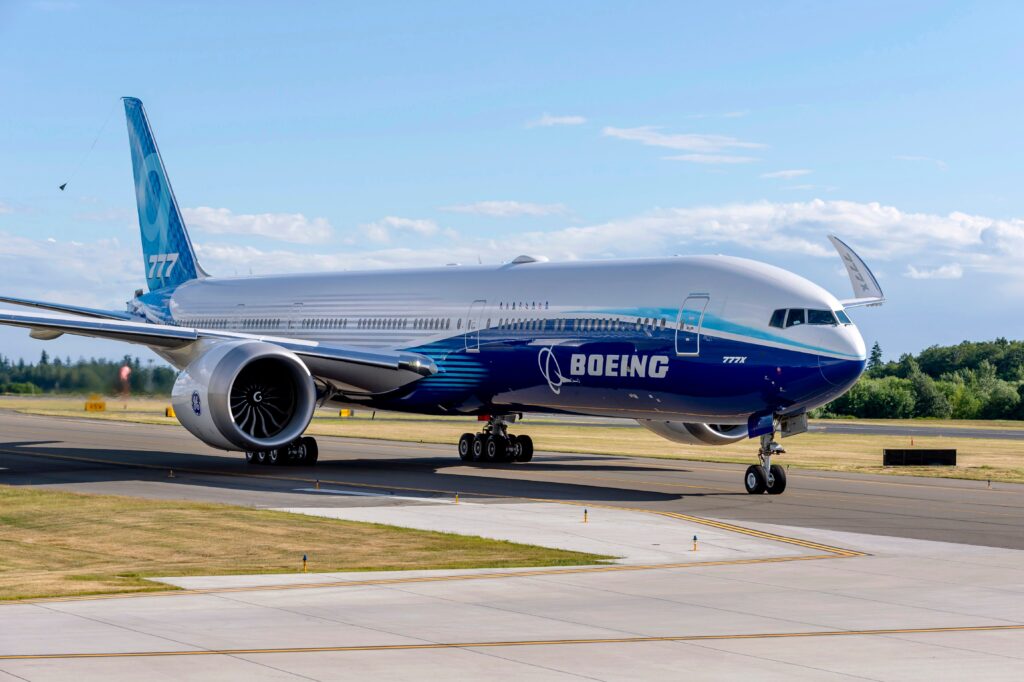 On July 18, 2022, Qatar Airways Chief Executive Akbar Al Baker spoke to the media at the Farnborough Airshow in the United Kingdom and confirmed that the Memorandum of Understanding (MoU) between the Doha-based airline and US manufacturer Boeing had expired, meaning that the carrier had abandoned its plans to purchase 25 737 MAX planes as well as options for an additional 25 aircraft.
In January 2022, both parties formally declared their agreement. At that time, Qatar Airways expressed interest in the Boeing 737 MAX 10 model, which is the largest of the 737 MAX family and has a single cabin configuration capacity of up to 230 people. After European aircraft maker Airbus cancelled an outstanding contract for a total of 50 A321neo aircraft, the carrier started talks with Boeing for 50 MAX single-aisle aircraft.
At list pricing at the time, the 737 MAX 10s' combined value, which was intended to support Qatar Airways' short-haul aircraft network, was close to $7 billion.
The chief executive stated that Qatar Airways may place "a larger order" for additional Boeing 777X wide-body aircraft even if the MoU for 737 MAXs had expired. He omitted to mention how many planes the carrier is thinking about adding to the current order, though.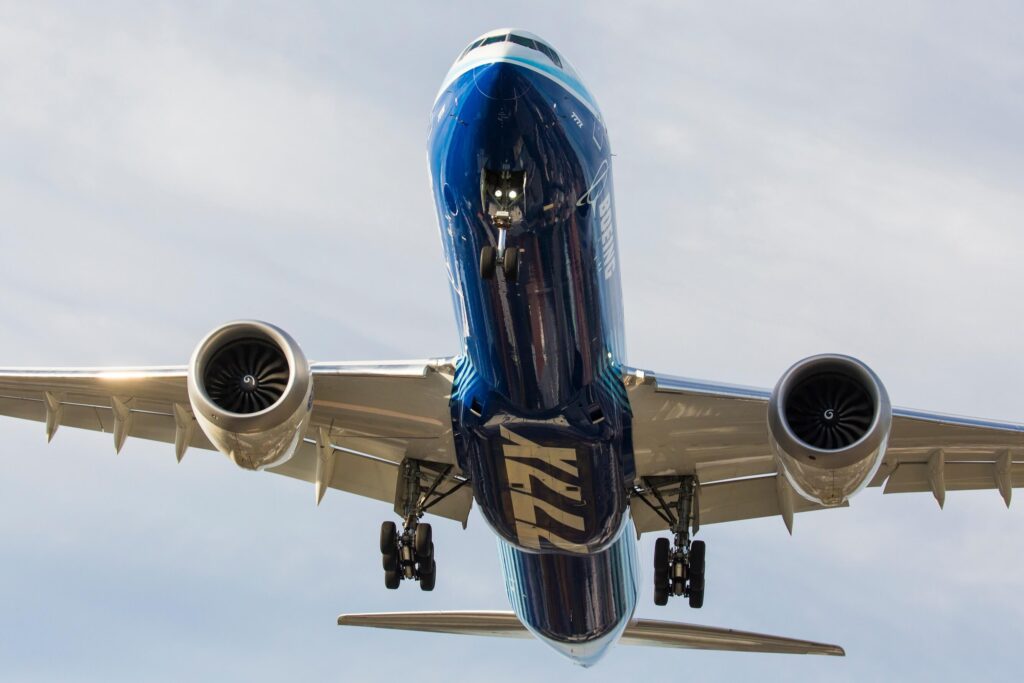 There are now 74 aircraft (including passenger and freighter versions) ordered by the Gulf carrier, all of which have GE9X engines.
Also read:
Joby, an eVTOL manufacturer, applies for U.K. aircraft certification
Aviation Minister Jyotiraditya Scindia held one-on-one meetings with chiefs of Indian carriers
Join our telegram group for more Updates:-
Stay tuned…