Today is the 106th anniversary of The Boeing Company's founding, one of the most significant aeroplane manufacturers in world history.
The Seattle-based aircraft manufacturer has experienced ups and downs since July 15, 1916, but has persevered through the turbulence of the famously cyclical aviation industry.
As it expanded into a global juggernaut and one of the biggest exporters from the USA, the firm rose to prominence as the face of American aviation.
The Boeing name is associated with aeroplanes like the cutting-edge Dreamliner, the firm's most recent commercial passenger aircraft that revolutionised the usage of composites and opened up dozens of airline routes all over the world.
The 747, the first jumbo jet in the world, is possibly the aircraft with which Boeing is most closely associated. And the 737, which continues to be the most popular commercial aircraft in history.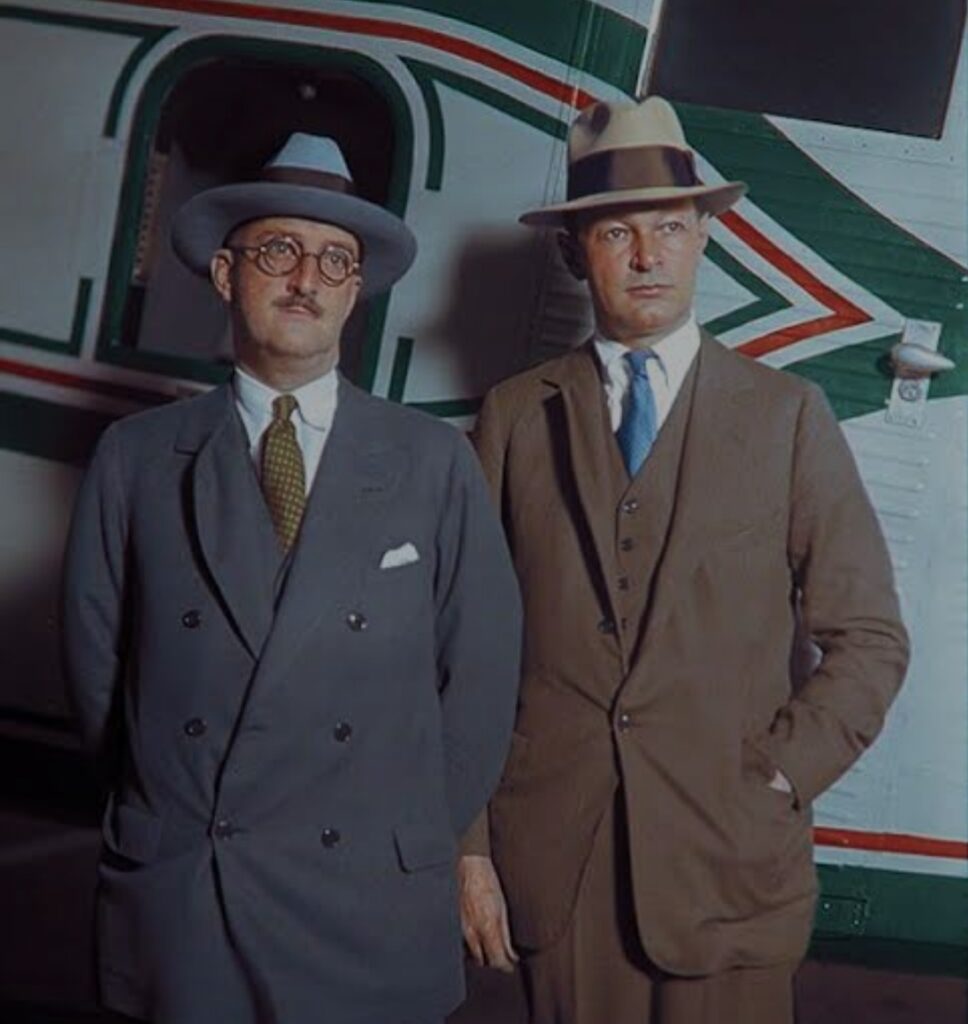 Boeing invented a plethora of successful aircraft designs. Commercial aircraft like the Boeing 707, 737, 747, 777, and 787 have all come to symbolise the industry, making the world smaller for regular passengers. The 737 surpassed 10,000 orders in 2012, making it the first commercial aeroplane to do so.
In addition, Boeing has successfully transformed a few of its large commercial aircraft into opulent Boeing Business Jets over the previous 20 years.
Since its inception, Boeing has also been a hugely successful producer of military aircraft, providing military fleets all over the world with a lengthy list of successful bombers, fighters, transporters, tankers, helicopters, and even a tilt rotor. When Boeing acquired one of its main rivals, McDonnell Douglas, in the mid-1990s, the company's military and space presence expanded considerably.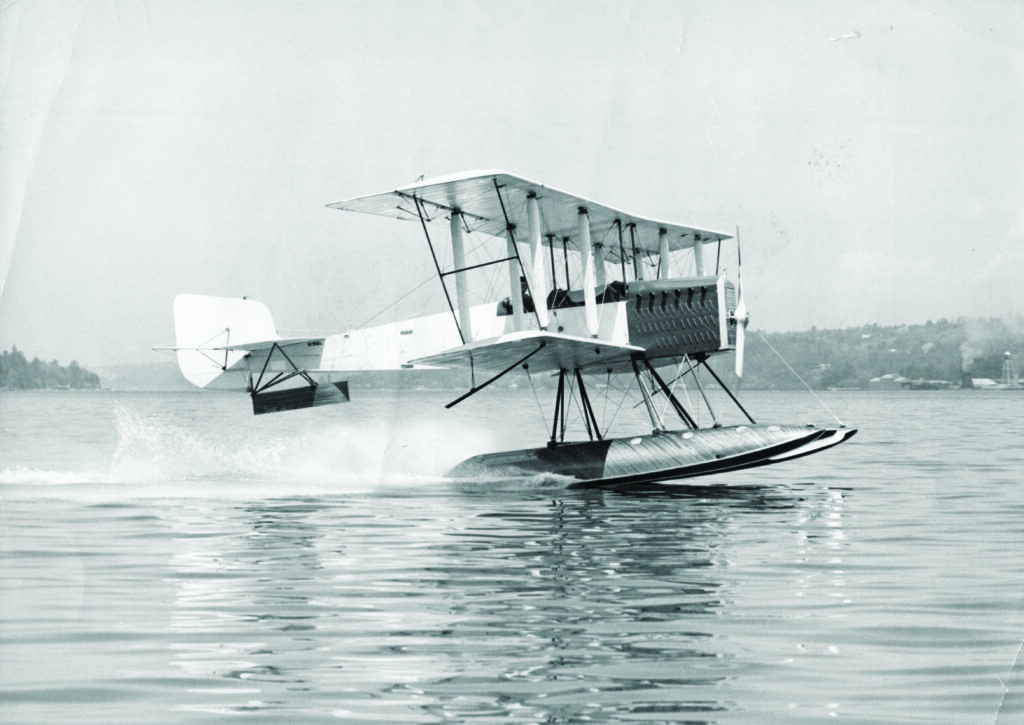 Currently, Airbus, a massive French manufacturing company, is Boeing's toughest rival.
Also Read:
British oil firm BP plans to begin SAF production in Australia by 2025
DGCA asks transgender trainee pilot to reapply for medical test
Join our telegram group for latest Aviation Updates:-
Stay tuned…