On Wednesday, Jet Airways announced that it had named Tanay Palshetkar and Srihari Venugopal, two former Go First executives, as the heads of its network planning and revenue management departments, respectively.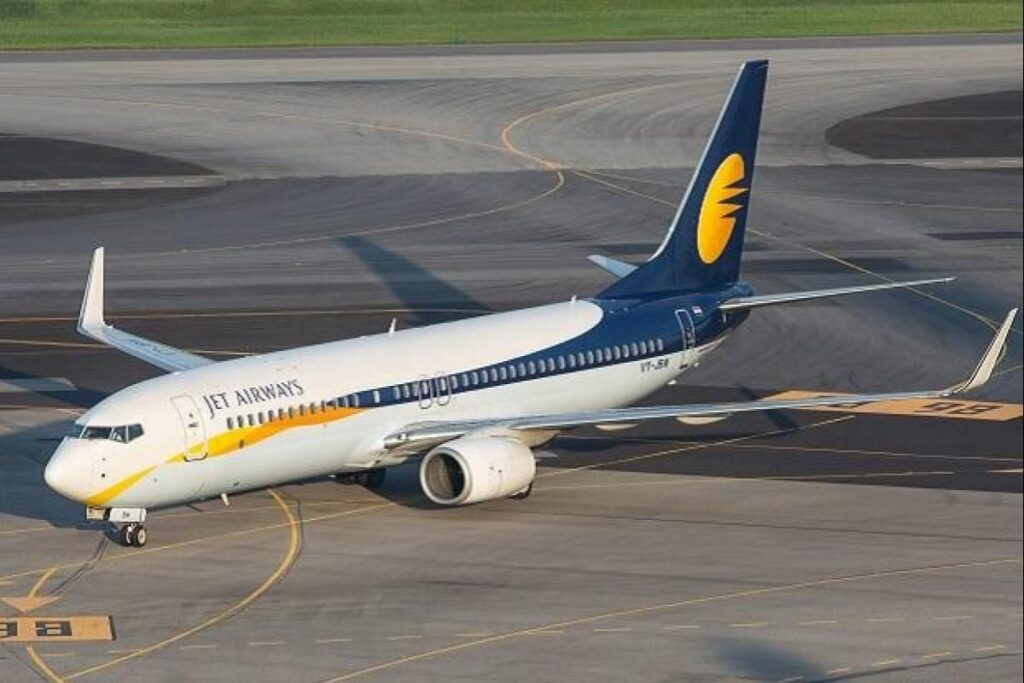 According to the airline, Palshetkar will be the assistant vice president for pricing and revenue management while Venugopal would be the vice president for network planning.
According to the statement, both executives will answer to CEO Sanjiv Kapoor.
Palshetkar formerly worked at Go First as the general manager of revenue management before joining Jet Airways.
The airline stated in a statement that Palshetkar began his career with Jet Airways more than 22 years ago in the reservations department before moving on to positions in revenue management, pricing, and related fields within the commercial divisions of other airlines.
The airline plans to start up again in the current quarter that ends in September 2022.
Jet Airways, which operated for more than 20 years, was forced to halt operations on April 17, 2019, due to financial difficulties, and a group of lenders, led by the State Bank of India (SBI), filed an insolvency petition in June 2019 to recover unpaid debts totaling more than Rs 8,000 crore.
The resolution plan proposed by the partnership of the UK's Kalrock Capital and the businessman Murari Lal Jalan, who is located in the UAE, was approved by the airline's Committee of Creditors (CoC) in October 2020.
The National Company Law Tribunal approved the settlement plan in June 2021. (NCLT).
Also Read:
Boeing aircraft deliveries reached multi-year highs in June
Emirates and Air Canada to Form Strategic Partnership
Join our telegram group for latest Aviation updates-
Stay tuned…