Qatar Airways will operate daily flights to Canberra (CBR) from October 1st, marking the airline's return to the Australian capital. The carrier last flew to Canberra as a tag-on to its Sydney (SYD) service in 2021.
This time, the flights to Canberra will be operated as a continuation of a new second daily flight to Melbourne (MEL). The airline now flies daily to Melbourne.
The new Doha – Melbourne – Canberra services will be operated by the airline's Boeing 777-300ERs. These aircraft are provided with the latest QSuite, for which Qatar Airways was awarded World's Best Business Class by Skytrax.
Qatar Airways group chief executive
Speaking specifically about the boost in the airline's flights to Melbourne, Qatar Airways group chief executive, Akbar Al Baker stated,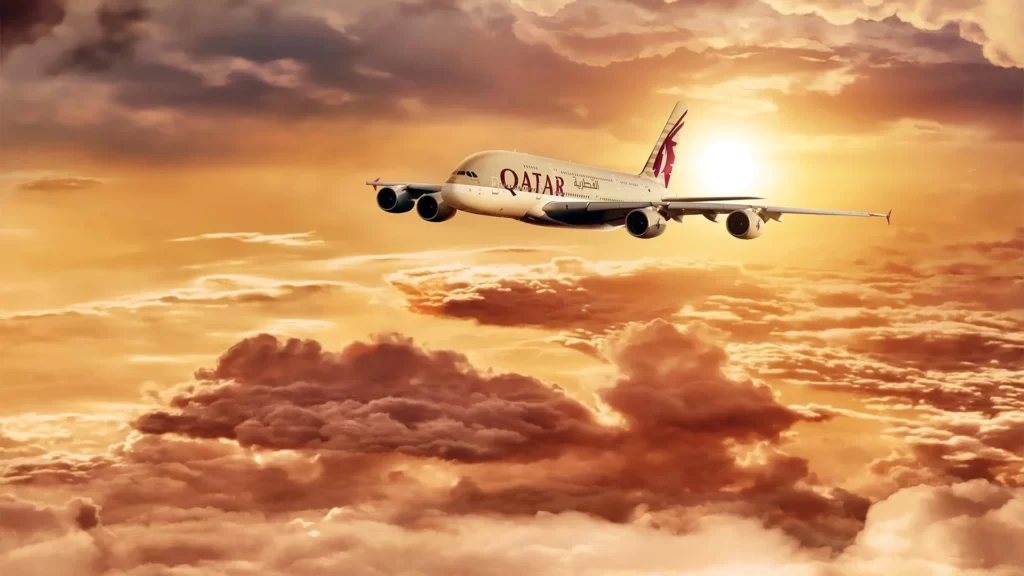 "Melbourne is the original home for Qatar Airways in Australia, and we are excited to enhance our operations there, as a testament to both strong need and our deep commitment to Australia.
We look forward to greeting more passengers to experience our five-star hospitality, as journey to and from Melbourne to many cities worldwide via our Doha hub in Qatar. The announcement of the additional daily flight to Melbourne ahead of the FIFA World Cup Qatar 2022 will permit more football fans to travel to attend their respective matches."
The flight schedule
QR988 Doha – Melbourne – Canberra
Departs Doha at 1.30 am, comes in Melbourne at 11.05 pm
Departs Melbourne at 12.35 am, comes in Canberra at 1.50 am
QR989 Canberra – Melbourne – Doha
Departs Canberra at 2.30 pm, comes in Melbourne at 3.45 pm
Departs Melbourne at 5.15 pm, comes in Doha at 11.50 pm
Qatar Airways now services six cities in Australia
With the additional flights, Qatar Airways now services six cities in Australia – Sydney, Melbourne, Perth, Canberra, Brisbane, and Adelaide, operating a total of forty weekly flights from its hub in Doha to Australia. This now exceeds the carrier's pre-pandemic presence in the country.
Qatar Airways recently went into a partnership with Virgin Australia, offering travelers boosted connectivity to 35 destinations across Australia, New Zealand, and Fiji. Qatar Airways passengers can also connect to flights managed by fellow Oneworld member Qantas.
Qatar Airways service to Doha is currently the only international route from Canberra Airport. Pre-pandemic, Singapore Airlines flew to Singapore, but no announcement has yet been made on the restoration of this route.
Qatar Airways previously flew from Doha to Sydney, with the flight then continuing to Canberra. During the period the airline was only permitted to add its second daily Sydney flight if it continued to a regional airport. However, the route was discontinued in 2021, with Al Baker saying,
Also, read
"That is very uneconomical for us because we also have to leave the aircraft there for an extended period, so this is a very big financial drain – and we have no other alternative because we can only work two flights to Sydney if we extend one to Canberra."
Interestingly, the new service via Melbourne will also spend a significant amount of time on the ground in Canberra before operating the return leg. However, this extended ground period may be offset by the airline's "strategic deal" with the Victorian state government, as part of the latter's efforts to further increase trade and tourism in Melbourne.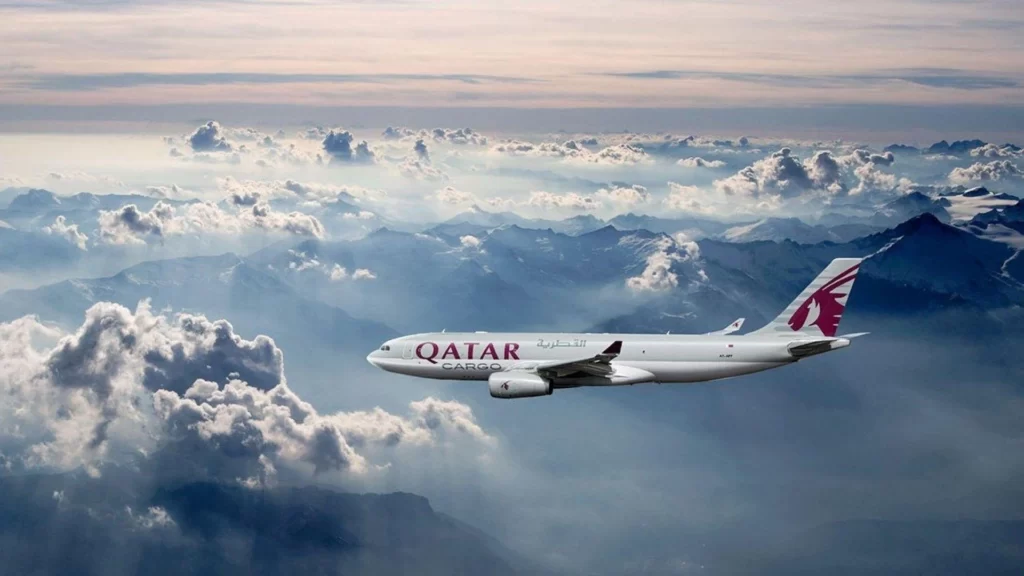 Melbourne Airport chief executive officer, Lorie Argus, said,
"There is a huge demand for the international journey out of Melbourne, and these extra services couldn't arrive at a better time with the soccer World Cup kicking off in November. Qatar Airways is already a favorite with passengers heading to the Middle East or Europe and presented their partnerships with both Virgin Australia and Qantas, we expect these new flights will prove very popular."
Offering an award-winning onboard product and extensive connection opportunities at both ends, Qatar Airways' Doha – Melbourne – Canberra service is bound to confirm popular with tourists.
Thank you
Stay updated with Aviationa2z.com
Join our Telegram group for the latest updates