India has waived the 11% basic excise charge on jet or aviation turbine fuel (ATF) purchased from oil marketing firms for domestic airlines operating foreign flights.
The Finance Ministry announced that beginning on July 1, ATF used as fuel by domestic carriers travelling abroad would continue to be free from basic excise charge.
On the export of gasoline and aviation turbine fuel, the government imposed a special extra excise levy of Rs 6 per litre (ATF).
However, the local airlines had questioned whether the tax applied to their international trips.
Oil companies believed that domestic carriers would be required to pay 11 percent basic excise duty for the ATF they buy for international flights if an export charge were to be imposed. 
Due to sharp increases in ATF rates, domestic airlines are already losing money.
With the clarification, domestic airlines are once again on par with international carriers, for whom fuel is duty-free in accordance with the Chicago Convention.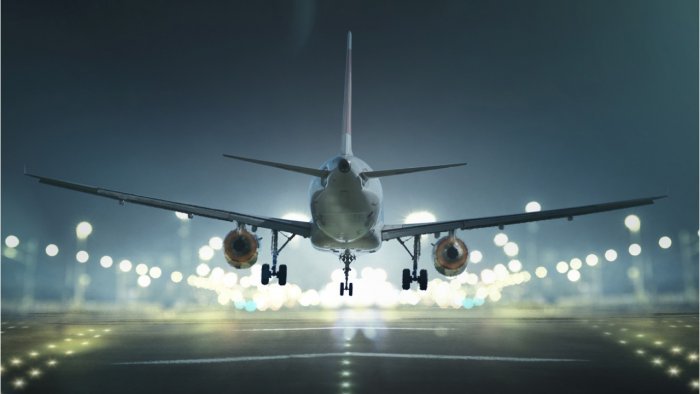 The government has taken preemptive steps to waive any excise duty (basic or special) that would have been imposed on ATF supply to an aircraft travelling abroad "Abhishek Jain, a tax partner at KPMG, told PTI."
For the airline industry, in particular against the backdrop of rising ATF prices, this alignment to the taxability that existed prior to the implementation of excise duty on exports is a very welcome development, Jain continued. 
Also read :- Virgin Galactic partners with Boeing Subsidiary For Aircraft Design.
Stay Updated with us!
Join Our Telegram Group For Latest Aviation Updates :- https://t.me/aviationa2z