In June 2022, Three New Flying Training Organisation (FTO) commenced commercial operations.
These 3 FTOs are Skynex, AsiaPacific, and Redbird and are located in Maharashtra and Karnataka.
About New Flying Training Organisation
Skynex Aero Training school has 2 branches, one in Delhi. and another one which recently commenced its operation is located at Jalgaon airport.
They are in Training for the last 7 years and are founded on principles of professionalism & passion for the industry.
They recently won a bid to establish a flight training academy at Jalgaon Airport.
2) Asia Pacific Flight Training Academy Limited
Asia Pacific Flight Training Academy Limited (APFT) is a Rajiv Gandhi Airport-basedThay pro Flight Training school.
They Produced highly skilled & Trained aviation professionals with the highest standards of safety and discipline.
A Hyderabad-based training school now opened its center at Kalaburagi, Karnataka along with RedBird.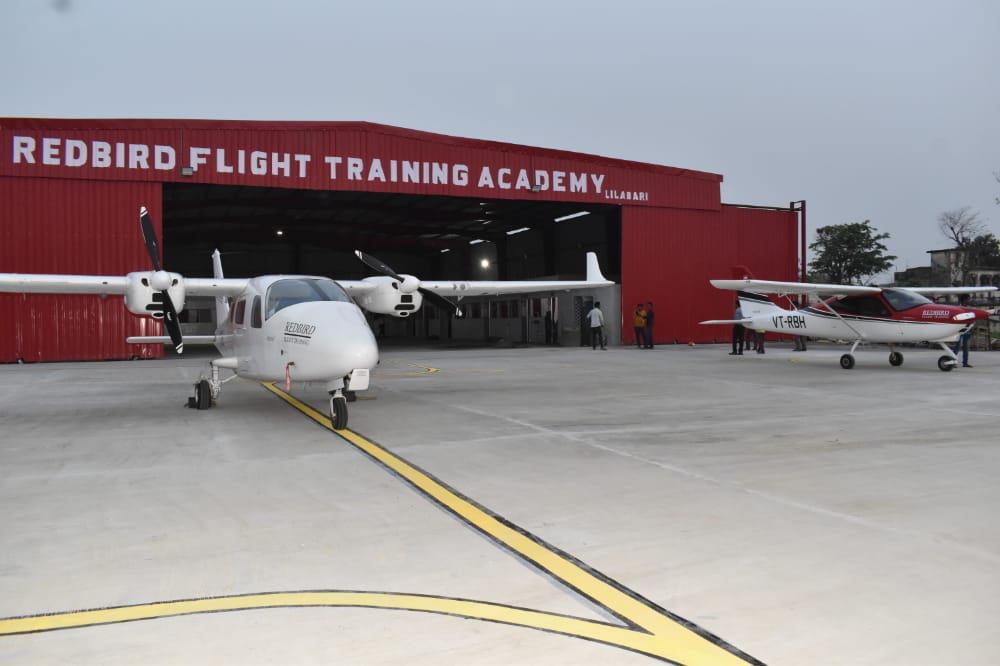 RedBird aviation is India's biggest and fastest-growing Flight training organization.
They started their operation in 2017 and today they are located in more than 6 states.
Recently they have established a training school at Kalaburagi, Karnataka, and planning to set up another one at Belgaum, Karnataka.
Social MediaPost by DGCA official
Recently, the Joint Secretary at the Ministry of Civil Aviation, Amber Dubey stated the facts and much other important information;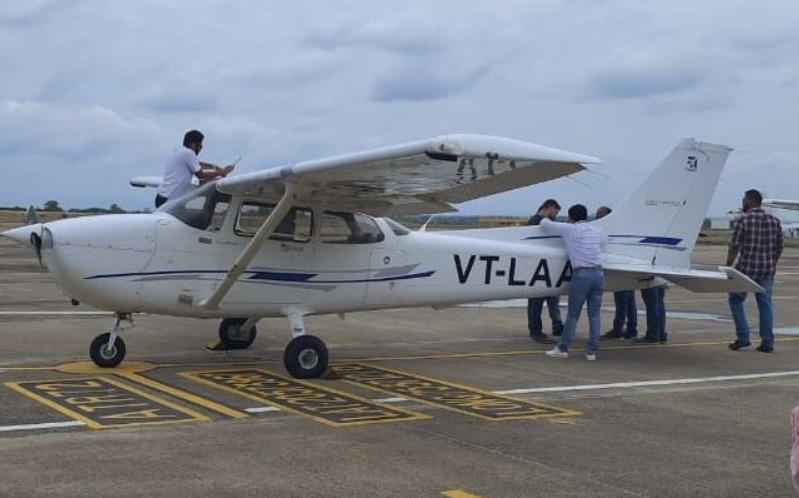 He said,
Proud to share that three new Flying Training Organisations (FTO) have commenced commercial operations in June 2022 – Skynex at Jalgaon, Maharashtra; Asia Pacific and RedBird – both at Kalaburagi, Karnataka.
Excellent collaboration between the FTOs, DGCA AAI BCAS MoCA and all other stakeholders. The entire process (bidding, award, hangar-apron-taxiway construction, fleet procurement, multiple approvals and commissioning) was completed in a record time of 16 months despite huge disruptions caused by covid and the financial distress in the aviation sector.
Here's one more step towards Aatmanirbhar Bharat becoming a global flying training hub by 2030.

Amber Dubey,Joint Secretary at the Ministry of Civil Aviation.
Hope such ease of opening a flying school helps pilot aspirants and creates Highly skilled and trained Aviation Professionals.
Check out this post:- DGCA bans two flying schools located in MP & Maharashtra
Stay connected with Aviation a2z!
Join Our Telegram group for Latest Aviation Updates:-https://t.me/aviationa2z