After three big Chinese airlines announced on Friday that they will purchase a total of 292 planes from Airbus, the public perception in the US seemed to be in the negative.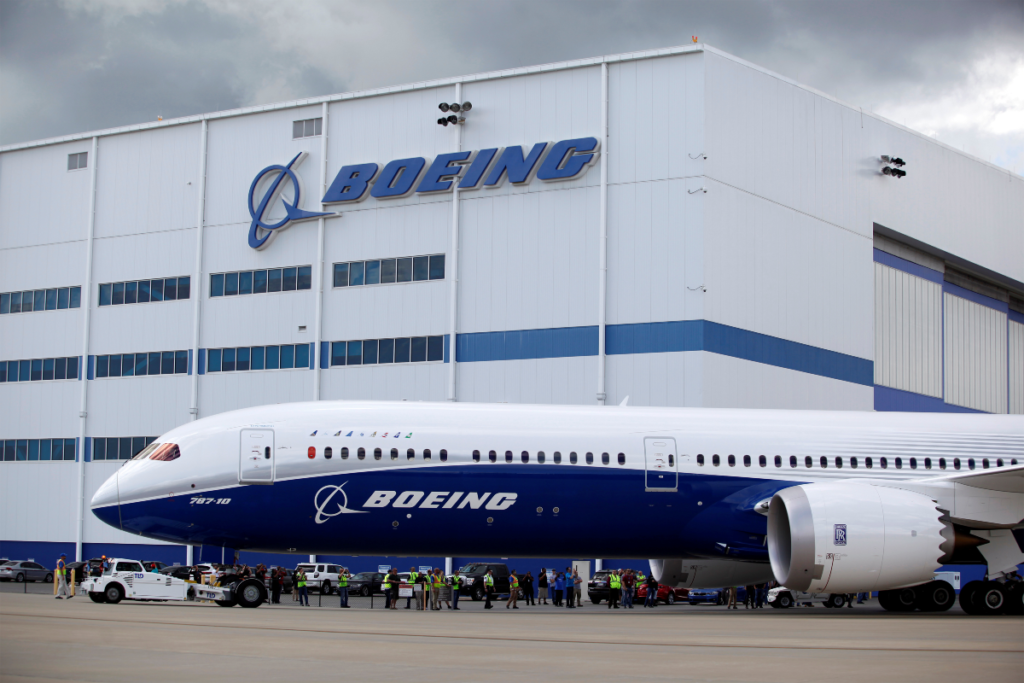 One of the largest orders Airbus has ever received is reported to be worth more than $37 billion. China is "sending a sign, and it hurts Boeing badly" with this. Boeing also expressed its "disappointment," expressing its displeasure over the way "geopolitical tensions" between the US and China were hurting the company's economic prospects and calling for communication between the two governments.
If Washington believes that every agreement Chinese businesses make with foreign firms has "political consideration" behind it, this only serves to highlight how serious Washington's recent practises of forcibly combining politics and trade have been, creating an environment where "every brush and tree is an enemy soldier" in American business and public opinion circles.
In reality, one of the three key pillars of economic and trade cooperation between China and Europe is aviation collaboration. China is home to an Airbus production facility. It is not surprising that they continue to advance cooperation given the consistent and experienced cooperation. A combined order by three big airlines could help secure a fair deal, according to some analysts who said that this huge transaction is the product of "long and gruelling discussion." A weaker euro and the fuel efficiency of Airbus aircraft are two more potential price influences. Overall, it's a routine business transaction that is difficult to criticise, and the outcome is also fair and advantageous to both parties.
After losing to Airbus in the tournament, it is normal for the US team to feel bitter. Based on how these two businesses have performed on the worldwide market, Airbus has been far ahead of Boeing in terms of vying for orders for passenger planes and market share since 2019. On the one hand, this is partially brought on by safety concerns as many nations are yet to restart flying Boeing 737 MAX planes. On the other hand, the US supply chain interruptions have had a significant negative impact on Boeing's delivery capacity, forcing the company to halt the manufacturing of 737 MAX passenger planes in May.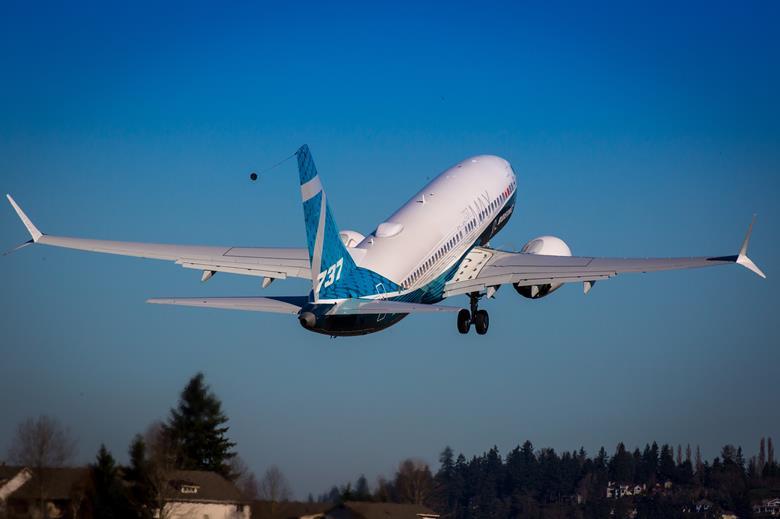 According to sources, China Southern Airlines abandoned earlier this year's intentions to order more than 100 aircraft from Boeing due to "uncertainty surrounding deliveries."
Against this backdrop, the US should consider its own government's actions rather than examining the "motives" of Chinese businesses. Who can feel secure conducting large-scale trades with a nation that constantly discusses "decoupling," wields the threat of penalties, and frequently pushes legislation to limit trade with others without any justification? Not to mention items like aeroplanes, which have lengthy lifespans, intricate construction, and maintenance requirements. In many circumstances, these worries don't even represent a state act. It concerns the political risks that various commercial firms would consider before conducting business.
According to a previous analysis by the American Chamber of Commerce, if the US fully "decouples" from China and stops all civil aviation sales to that country, this would result in output losses for the US ranging from $38 billion to $51 billion and the loss of 167,000 to 225,000 jobs in the country's civil aviation manufacturing sector.
Boeing also predicted last year that Chinese airlines would need 8,700 brand-new aircraft, valued at close to $1.5 trillion, over the next 20 years. If Boeing is now suffering as a result of losing a $37.2 billion deal, then let some American politicians continue to push for decoupling from China and the construction of a tall wall against it. By that time, American businesses like Boeing will experience long-term suffering instead of just short-term hardship.
However, China is not to blame for Boeing's complaints about "geopolitical disagreements" impacting its operations. If there is any political component to this, it can only be concluded that the US's attempts to politicise trade and economic matters have failed. To persuade European nations to "jointly tackle China," the Biden administration pledged to settle a 17-year trade dispute in 2021 over Boeing and Airbus businesses. After Airbus received orders from Chinese airlines, resentment has now swept across US public opinion. This could serve as a reminder to Washington that political manoeuvring ultimately falls short of overthrowing the law of the market, as well as to Europe about the motivations underlying the different "ideals" that the US publicly espouses.
As for Boeing, the most crucial thing to do is to convince the US government and Congress that the rules of the market would improve the competitiveness of its own product, rather than expressing "disappointment" with China. Naturally, Boeing is not the only company that has this need.
Also read:
Virgin Orbit's Straight Up successfully transports 7 satellites for US Space Force and NASA
IndiGo flights delayed due to crew member shortage
Stay updated!!