Several IndiGo flights across the nation were delayed due to a lack of crew members, according to news agency ANI on Sunday.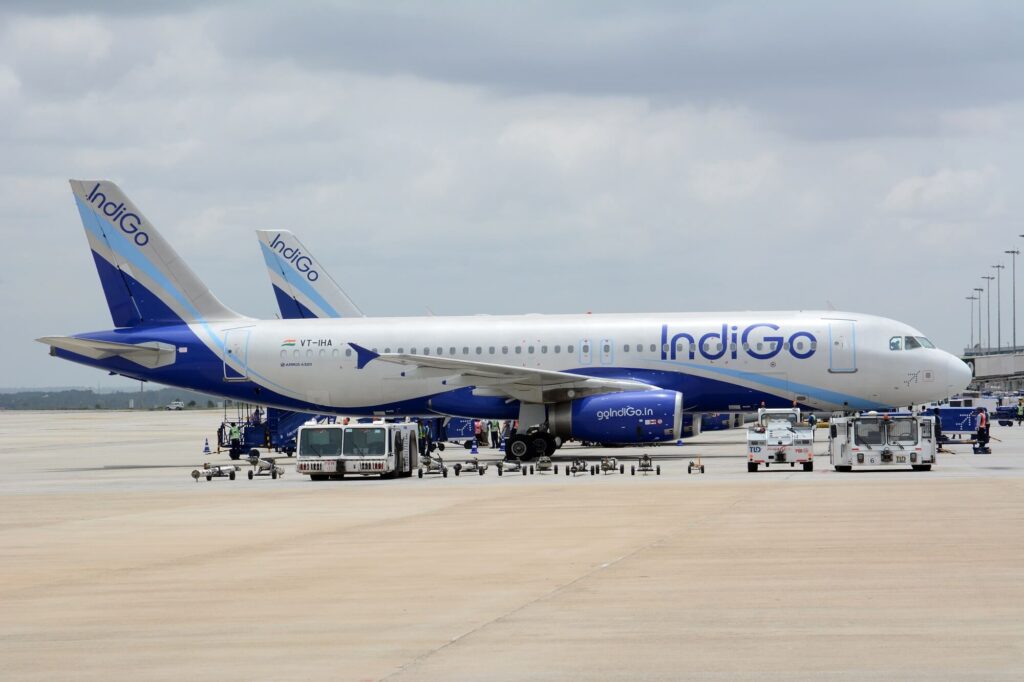 The Directorate General of Civil Aviation (DGCA) has strongly criticised IndiGo and requested an explanation for the widespread, extreme flight delays.
As frequent flight delays continue, IndiGo is experiencing its greatest performance crisis ever. The airlines noted flight operation delays on Sunday.
Crew members are reportedly unhappy over a couple of pay-cuts since the Covid-19 pandemic.
The on-time performance of the budget carrier may have seen its lowest with the ministry putting IndiGo's figures at 45.2 per cent – at the bottom of the list.
However, the airline services have not provided an official explanation of the situation. The same cause contributed to the delay of more than 50% of flights on July 2.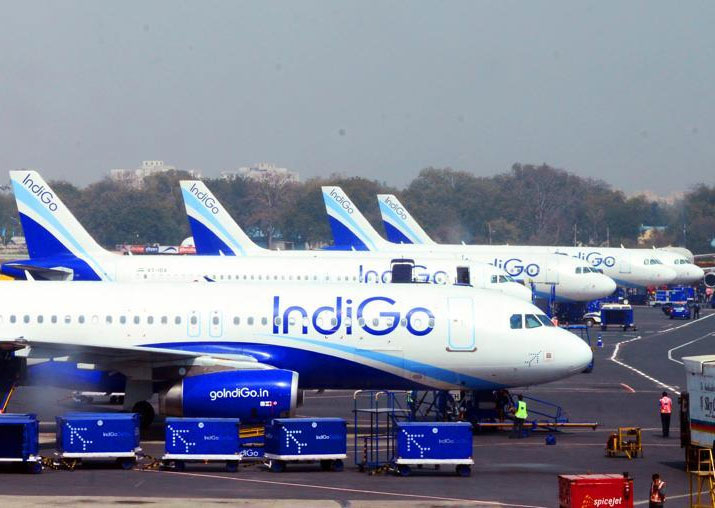 Nearly 900 of the 1,600 operational flights reported delays.
Also read:
Programming error left American Airlines with 12,000 flights without pilots in July
Saudi Arabia launched Aircraft Leasing Company as Part of Its Aviation Expansion Mission
Stay tuned and updated with Aviationa2z.