The TP500, one of China's first unmanned aircraft systems (UAV), has successfully completed its inaugural flight.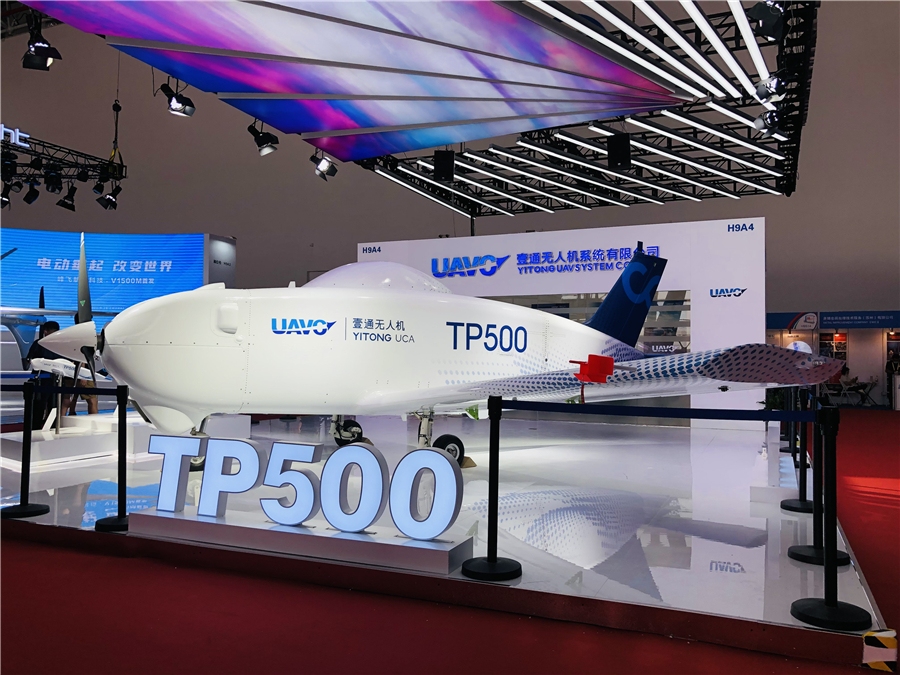 China.org reports that on June 18, 2022, the TP500 departed for its inaugural flight from Jingmen City in central Hubei province at 6.18 a.m. and landed at 6.45 a.m. local time.
The Aviation Industry Corporation of China (AVIC) has made a significant advancement in its development programme for large-scale unmanned air transport with the completion of the maiden flight, which lasted around 27 minutes.
The new general-purpose freighter drone can carry up to 500 kilogrammes (1,102 lbs) of cargo and has a range of up to 1,800 kilometres (more than 1,118 miles). The UAV has a special tail that folds to make accessing the cargo compartment inside easier and speeds up the freight loading process.
The TP500 is the nation's first large-scale unmanned aerial vehicle (UAV) created in accordance with Civil Aviation Administration of China (CAAC) guidelines, claims China Central Television (CCTV), the country's national broadcaster.
Stay tuned and updated with Aviationa2z.